New Edition of Elsevier's Encyclopedia of Language and Linguistics (3rd ed.) Education and Language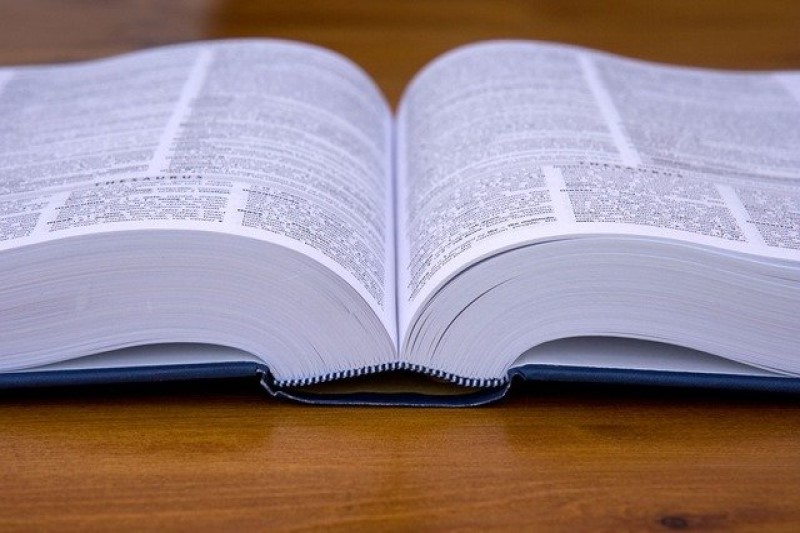 Dr Sin Wang Chong has been appointed as Editor of the section on "Education and Language" in this authoritative collection (2021-2024) commissioning over 90 articles on various topics of language teaching and learning.
View the second edition of the encyclopedia here.