First publication from Sino-Muslim Heritage Literacy project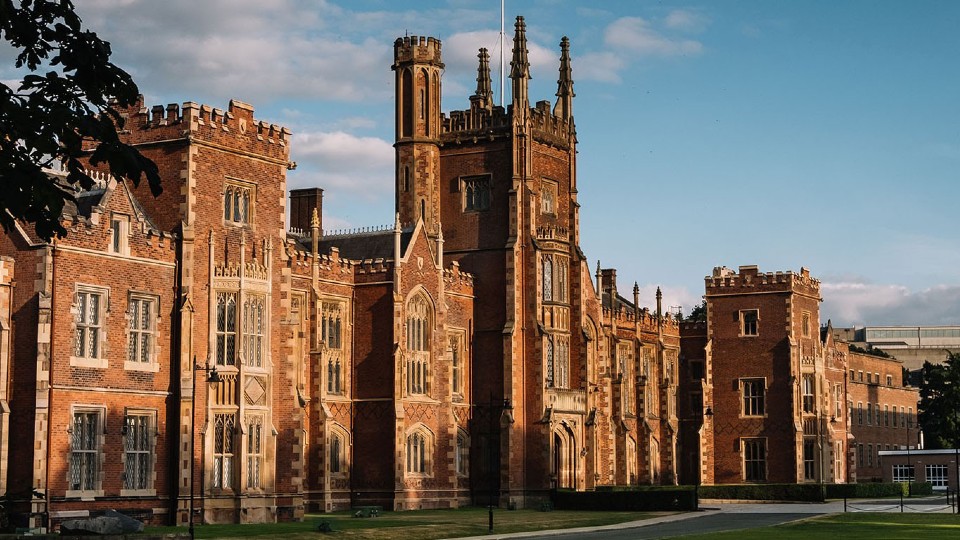 We are pleased to announce the first publication emerging the project "Literacy & Harmony: A Study of Sino-Muslim Heritage Literacy in China" which is led by Centre member Ibrar Bhatt. The paper, titled "Everyday heritaging: Sino-Muslim literacy adaptation and alienation", is published in the International Journal of the Sociology of Language and available as Open Access here: https://doi.org/10.1515/ijsl-2022-0058.
The authors, Ibrar Bhatt and Heng Wang, also presented on this paper at the annual conference of the British Association of Applied Linguistics in early September 2022, and again in a more developed form at the Literacy Research Centre in November 2022. They look forward to further publications in due course.