NEWS New Book by Centre Director on Corpus Linguistics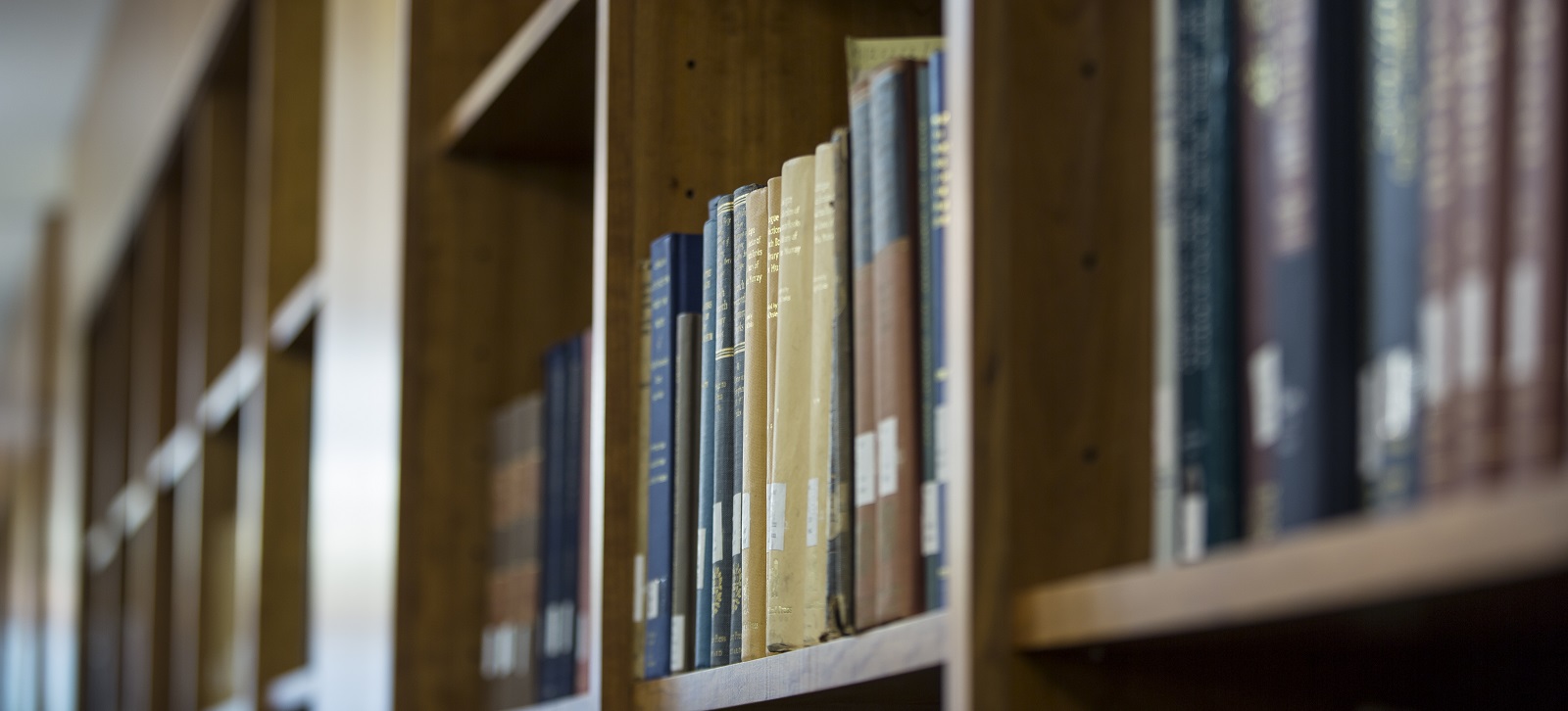 Aisling O'Boyle, Director of our Centre for Language Education Research, has co-authored a new book entitled Corpus Linguistics for English for Academic Purposes (EAP). The area of corpus linguistics is one of the most dynamic and rapidly developing areas in the field of language studies and the use of corpora is essential in any modern linguistic research.
The book shows how corpus analyses can enhance students', practitioners' and researchers' knowledge of academic language. It provides a reader-friendly discussion of the key concepts, practices and research applications of corpus linguistics which are relevant to the EAP community and empowers readers to compile and analyze EAP-relevant corpora to support their own practice.
Aisling and co-author Vander Viana have worked on several corpus-based projects and are part of an international network of researchers. This book is part of the series edited by Dr Anne O'Keeffe and Professor Mike McCarthy and co-founded by the late Ronald Carter (1947-2018).
Reviewing the contribution of this book to the field of corpus linguistics and English for Academic Purposes, Professor Key Hyland notes it "is an exceptionally valuable addition to the literature on EAP and will be extremely useful to those seeking to learn how they can use corpora to both research and teach academic English."
You can read more about it on the publisher website Corpus Linguistics for English for Academic Purposes - 1st Edition - V (routledge.com) and follow this twitter link for news on upcoming guest speaker book events from the Centre for Language Education Research.