Centre contributes to UNESCO review process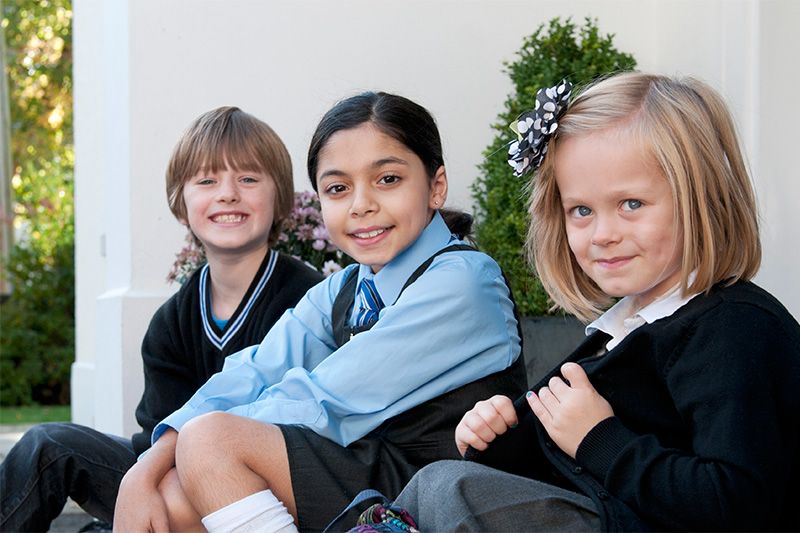 Professor Hughes was an invited participant in the review of the UNESCO Revised Recommendation concerning Education for International Understanding, Co-operation and Peace and Education relating to Human Rights and Fundamental Freedoms ('1974 Recommendation').
The 1974 Recommendation is considered a landmark legal instrument that called on UN member states to ensure their education policies are guided by a global perspective and a commitment to international solidarity. The Recommendation is current under review in the light of new threats that endanger peace and human survival.
The review process took place between April and June 2022, and recommendations from this consultation were sent to member states for comment and observation by 23 December 2022. The revised second draft of the Recommendation will be submitted to the 42nd session of the General Conference in November 2023 for adoption. Details can be found here: https://www.unesco.org/en/education/1974recommendation