Royal recognition for Shared Education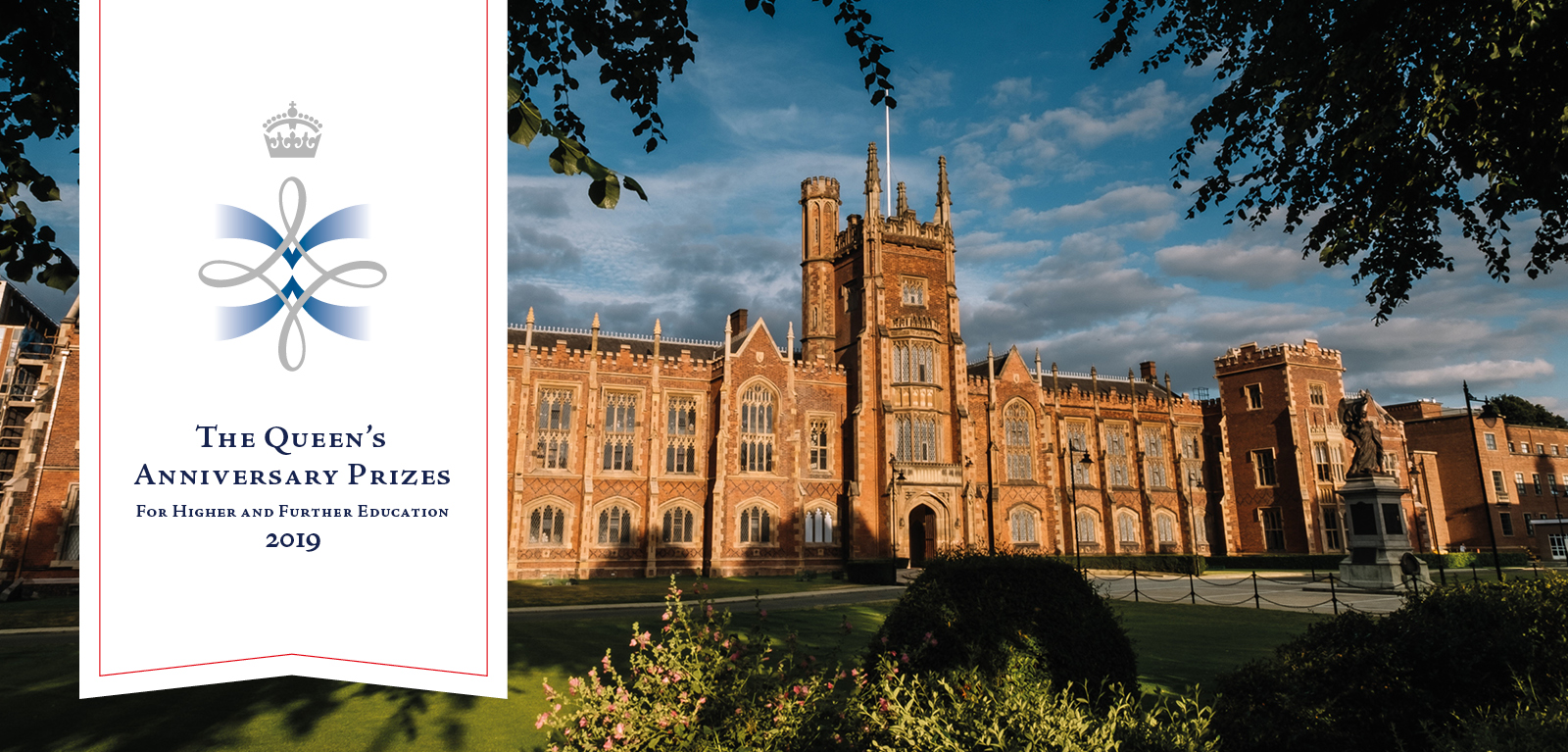 Shared Education provides economic, social and educational benefits to children, schools and society by cross-denominational school collaboration.
Beginning as a pilot programme with just 12 schools in 2007, Shared Education has grown in over a decade to more than 700 schools and over 60,000 pupils now involved in regular, shared classes with Schools from different denominations.
Shared Education has made a considerable impact on Northern Ireland and beyond. Through its model of cross-sectoral school collaboration, using a strong academic research base, it has become a core pillar of education policy and practice in Northern Ireland and has been adopted by educators and policymakers in other divided societies across the world.
Professor Joanne Hughes, Director of the Centre for Shared Education at Queen's, said: "The Centre for Shared Education was established in May 2012 to promote shared education as a mechanism for the delivery of reconciliation and educational benefits to all children. This mission is delivered through research, programme delivery and education and training. The impact of this work is being felt not only in Northern Ireland but across the world.
"We are delighted that the work on Shared Education has been recognised by her Majesty the Queen with a Queen's Anniversary Prize."
Professor Tony Gallagher, from the Centre for Shared Education at Queen's, said: "Queen's University is now recognised internationally for its Shared Education and the positive impact it is having in post-conflict societies. This award is a tribute to the many hundreds of teachers and thousands of pupils who have helped make Shared Education work. Not only is it transforming the education sector in Northern Ireland but we are working with academics and educators to adapt the model to other divided cities and countries like Jerusalem, Beirut, Los Angles, Kosovo and North Macedonia."
Shared Education has received support from Atlantic Philanthropies, the International Fund for Ireland and The Executive Office of the Northern Ireland Executive.
Shared Education is among the recipients announced at a special ceremony at St James' Palace in London this evening. The Queen's Anniversary Prize will be presented at a ceremony at Buckingham Palace in February.