Shared Education Initiatives in Israel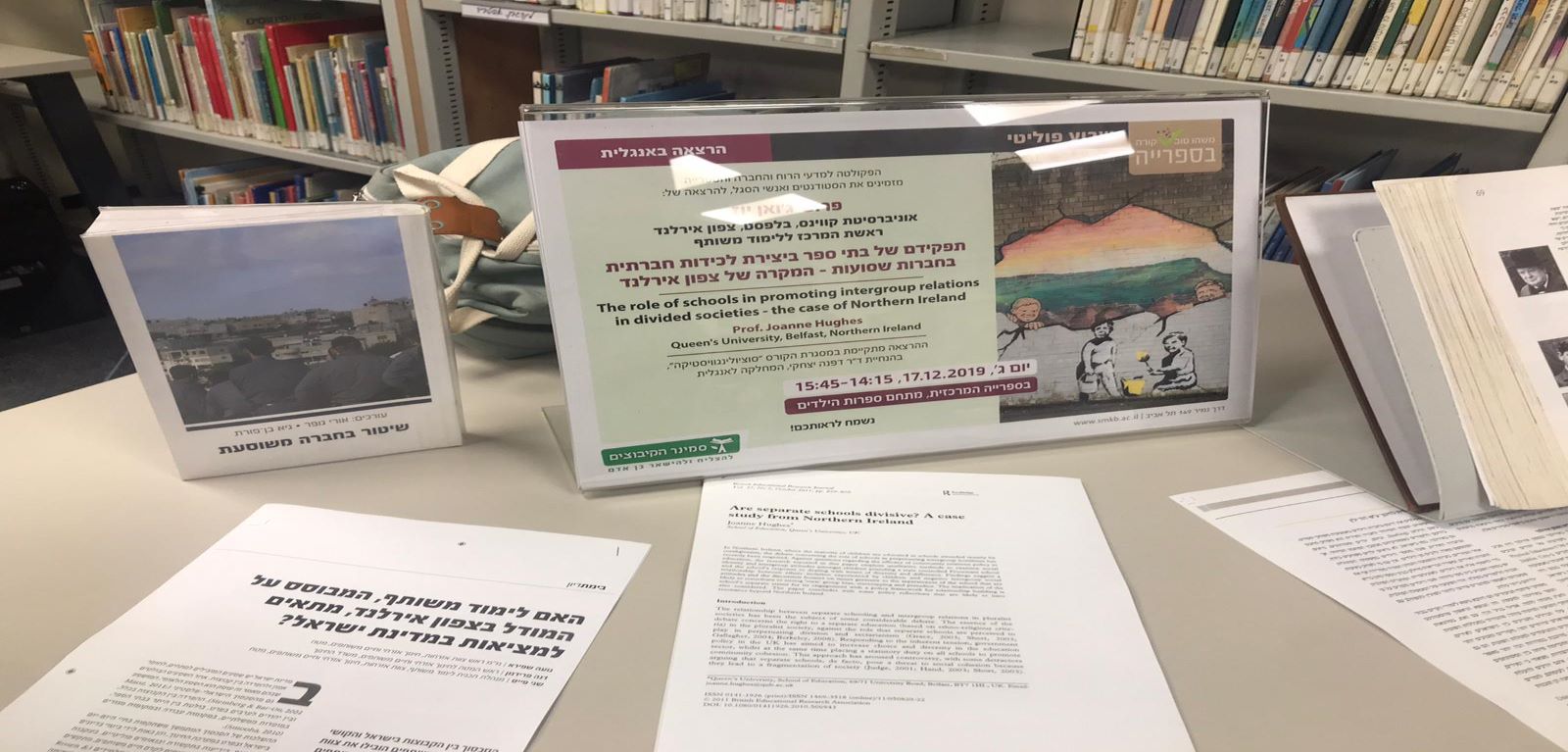 In December 2019, Professor Joanne Hughes, Dr Caitlin Donnelly and Dr Rebecca Loader visited colleagues and teachers involved in shared education initiatives in Israel. The team visited Kibbutzim College in Tel Aviv to give a talk on shared education in Northern Ireland to trainee teachers and other interested staff and students.
The team also met with Jewish and Arab teachers of English who are participating in a shared education project 'Better Together' in Ramle. They took part in a Q&A and discussion exploring research, experience and perspectives on shared education in Northern Ireland and Israel. They also discussed plans with Dafna Yitzhaki and colleagues from Kibbutzim College for further joint research on shared education in both contexts.