Supporting shared education in Kosovo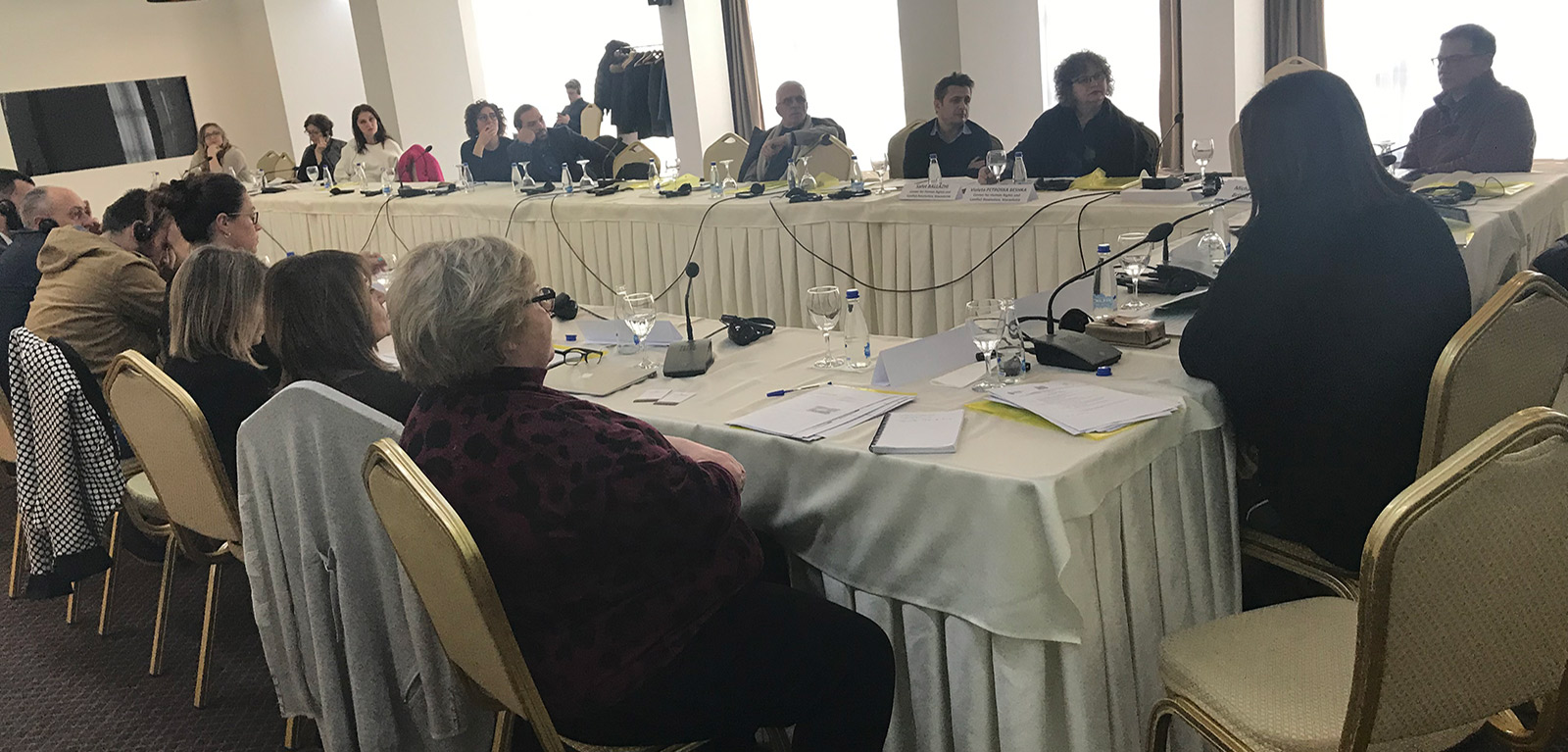 Colleagues from our Centre for Shared Education are supporting peacebuilding through shared education in an international context by promoting collaboration between divided schools in Kosovo. Together with colleagues from the University's Centre for Identity and Intergroup Relations and key stakeholders from policy and practitioner bodies in Northern Ireland, they participated in a symposium this week in Pristina, Kosovo. The aim of the symposium was to support the initiation of a shared education pilot project in Kosovo. The symposium builds on the shared education work that has been ongoing between Queen's University Belfast and the Balkans since 2009. A key intention is to connect networks of colleagues from different sectors and to share the learning from the Northern Ireland experience of developing and delivering shared education.
Her Excellency Atifete Jahjaga, President of the Republic of Kosovo (2011-2016) welcomed the NI delegation. Kosovar participants included the Mayor and Deputy Mayor, teachers from the Municipality of Kaminica, where shared education will be piloted, and representatives from the British Council, the British Embassy and the Rochester Institute of Technology (Kosovo).