UNESCO Shared Education event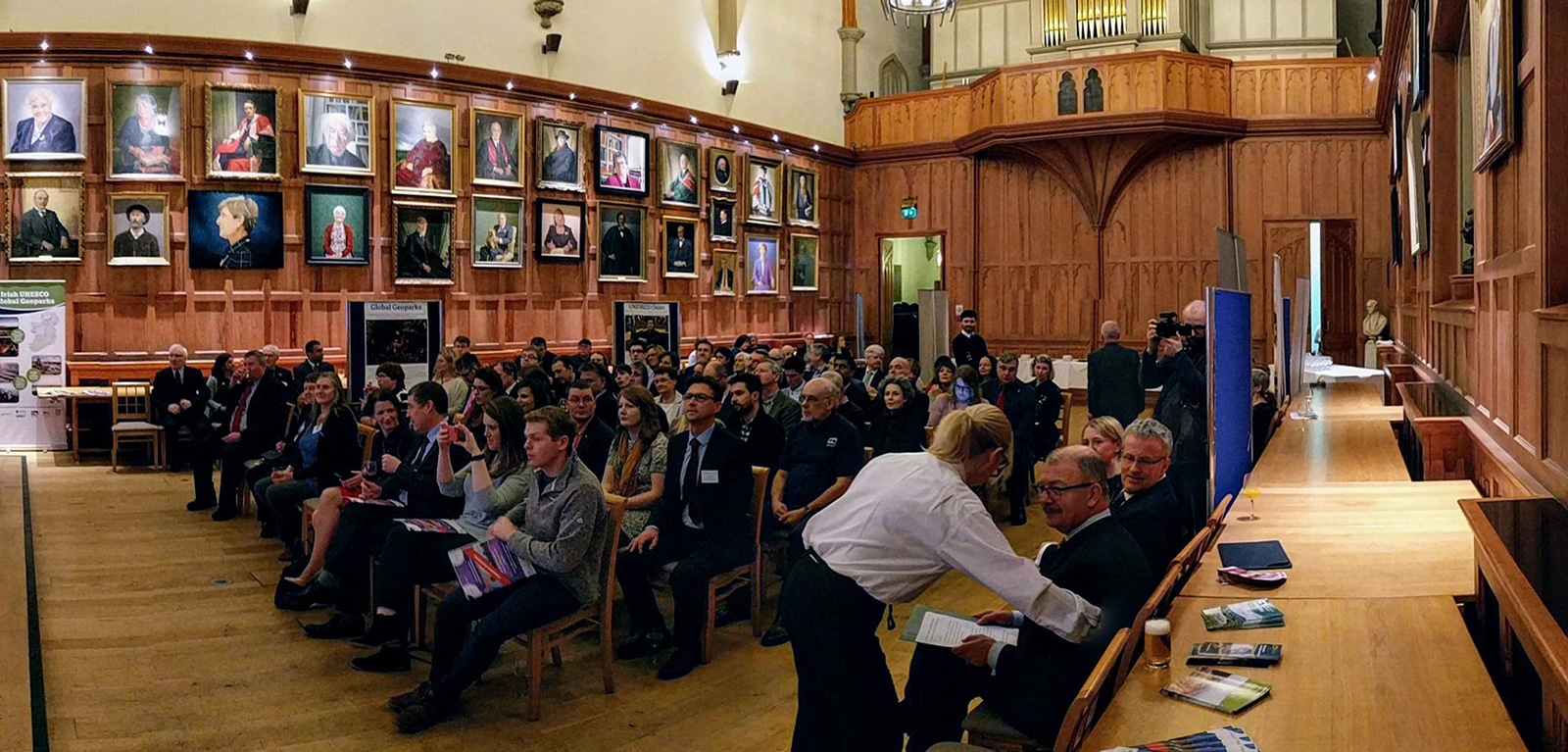 Representatives from UNESCO sites and projects across the UK gathered at Queen's University on 31 January to mark Northern Ireland's connection with the UN body. Events opened with a reception in the Great Hall, celebrating UNESCO heritage sites and the two UNESCO Chairs in Northern Ireland, including the UNESCO Chair on Globalising a Shared Education Model for Improving Relations in Divided Societies, awarded in 2016 to Professor Joanne Hughes, Director of our Centre for Shared Education (pictured with Professor Alan Smith (left) and Zamila Bunglawala (centre)).
The following day Queen's hosted a colloquium at its Riddel Hall complex where UNESCO Chairs from across the UK and colleagues from UNESCO's UK National Commission explored the UN Sustainable Development Goals and related policy issues. The event was deemed by UNESCO to be a huge success. Participants were extremely complimentary about the welcome and facilities they experienced at Queen's and looked forward to future opportunities to return.