UNESCO Transforming Education Summit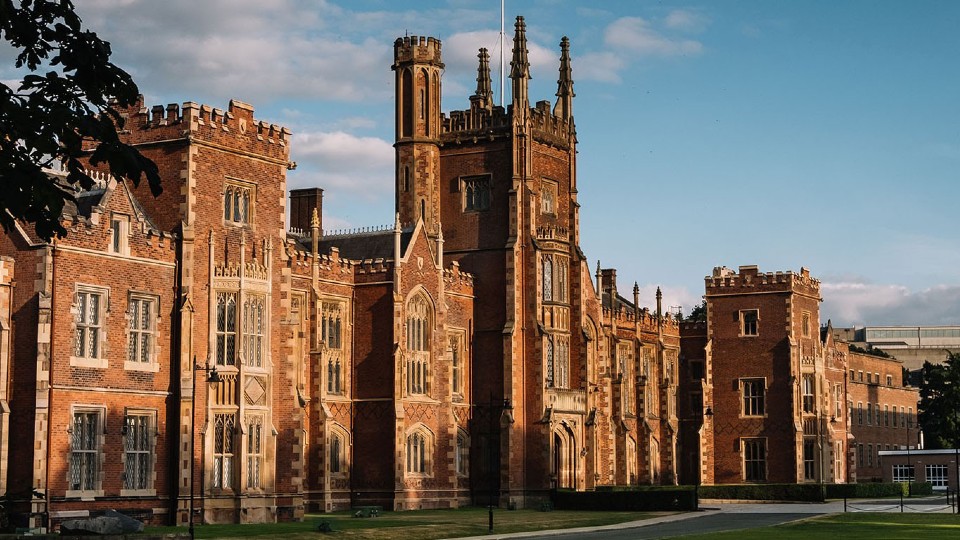 In June 2022, Professor Joanne Hughes was an invited participant in the Ministerial-level Transforming Education Pre-Summit, which was held in hybrid mode from 28 to 30 June 2022 at UNESCO Headquarters in Paris. The Transforming Education Summit followed in September 2022.
The summit, the first such event of its kind at UNESCO, was convened in response to a global crisis in education following the pandemic relating to equity, inclusion, quality and relevance. More than 2,000 participants were involved over the course of three days, comprising representatives from Member States, along with development partners, civil society, the private sector, youth and all other partners in education and beyond.
Links to the summit:
https://www.un.org/en/transforming-education-summit/tes-summit-closing-press-release?mc_cid=f78457d471&mc_eid=6b6933d746
https://www.un.org/en/transforming-education-summit