Shionogi 1812VA323 welcomes first patient first visit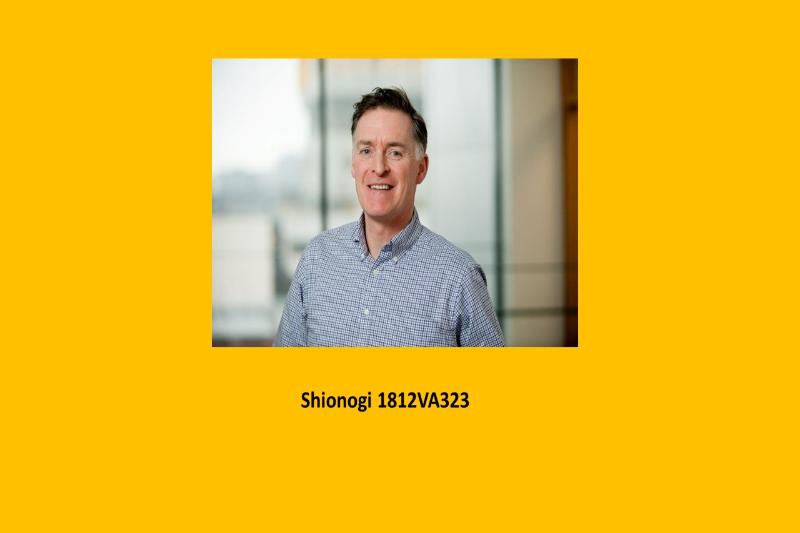 The NICRF had the first patient and first visit for the Shionogi 1812VA323 study on September 2nd 2020
Clinical Trials Practitioner, Danielle Dawson said:
"We are pleased to welcome our first patient onto the Shionogi cough study who screened yesterday. Our team are very happy to be back doing our respiratory trials. We hope to be able to fully recruit to target for this study and are onto a great start, even with all the new challenges Covid-19 has brought."
Clinical Research Nurse, Áine redfern Walsh said:
"I'm delighted that we have enrolled the first participant for screening on the Shionogi chronic cough study, and am looking forward to hitting the recruitment target, despite all the challenges COVID-19 has thrown our way!"
For more information on the study pelase click here.