From the Sun to Dark Energy with Nobel Laureate Brian Schmidt & Lucie Green
Join us for an explorative journey through the Universe with Professor Lucie Green and Nobel Laureate Professor Brian Schmidt which will be chaired by TV presenter Mark Langtry.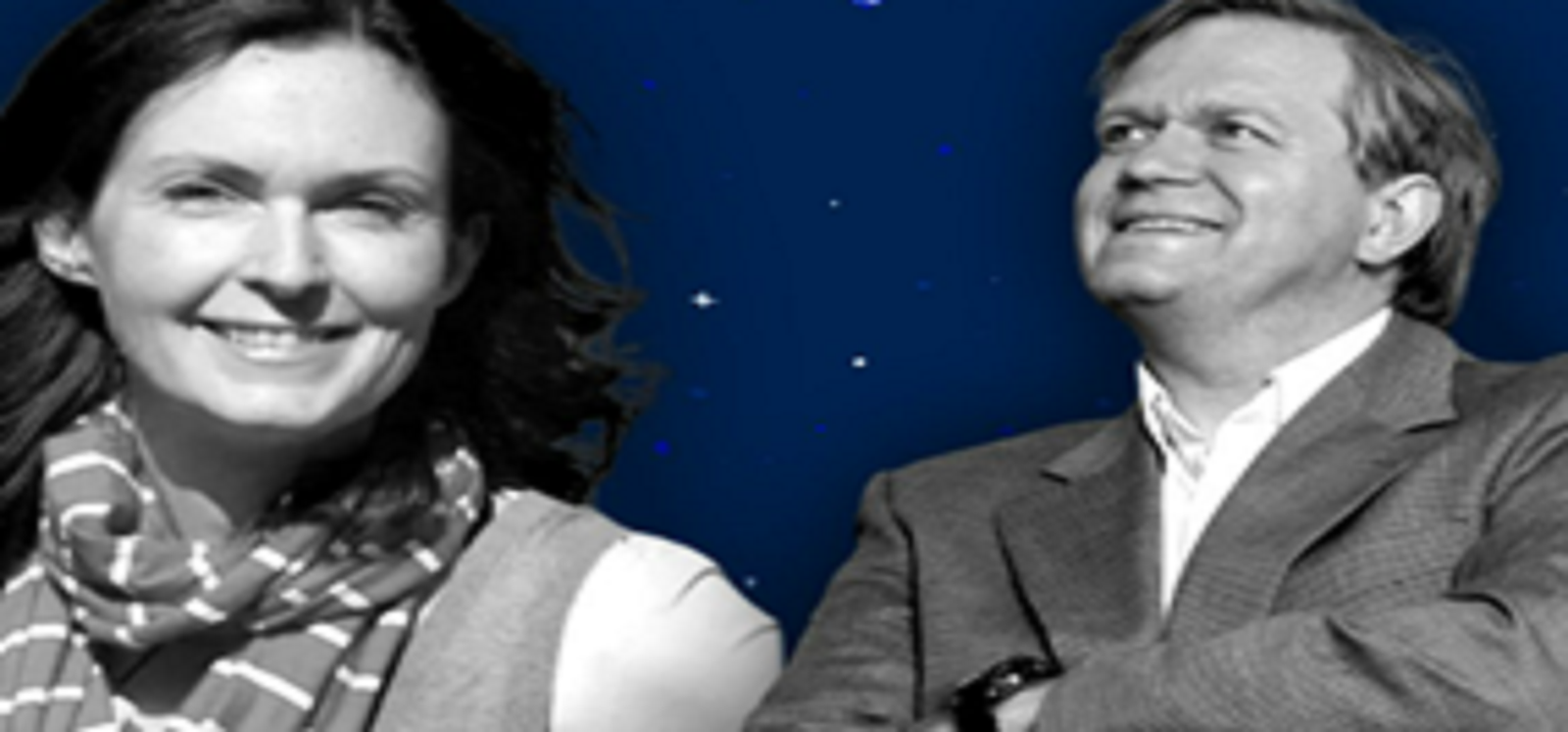 Prof Smartt, one of the organisers said "It's an honour to have Lucie and Brian here in Belfast. Lucie is a fantastic science communicator and Brian is one of the world's foremost speakers in cosmology and the fate of the Universe".
Register here