Queen's supports the Our Place in Space festival
The solar system has arrived on the top of Divis Mountain.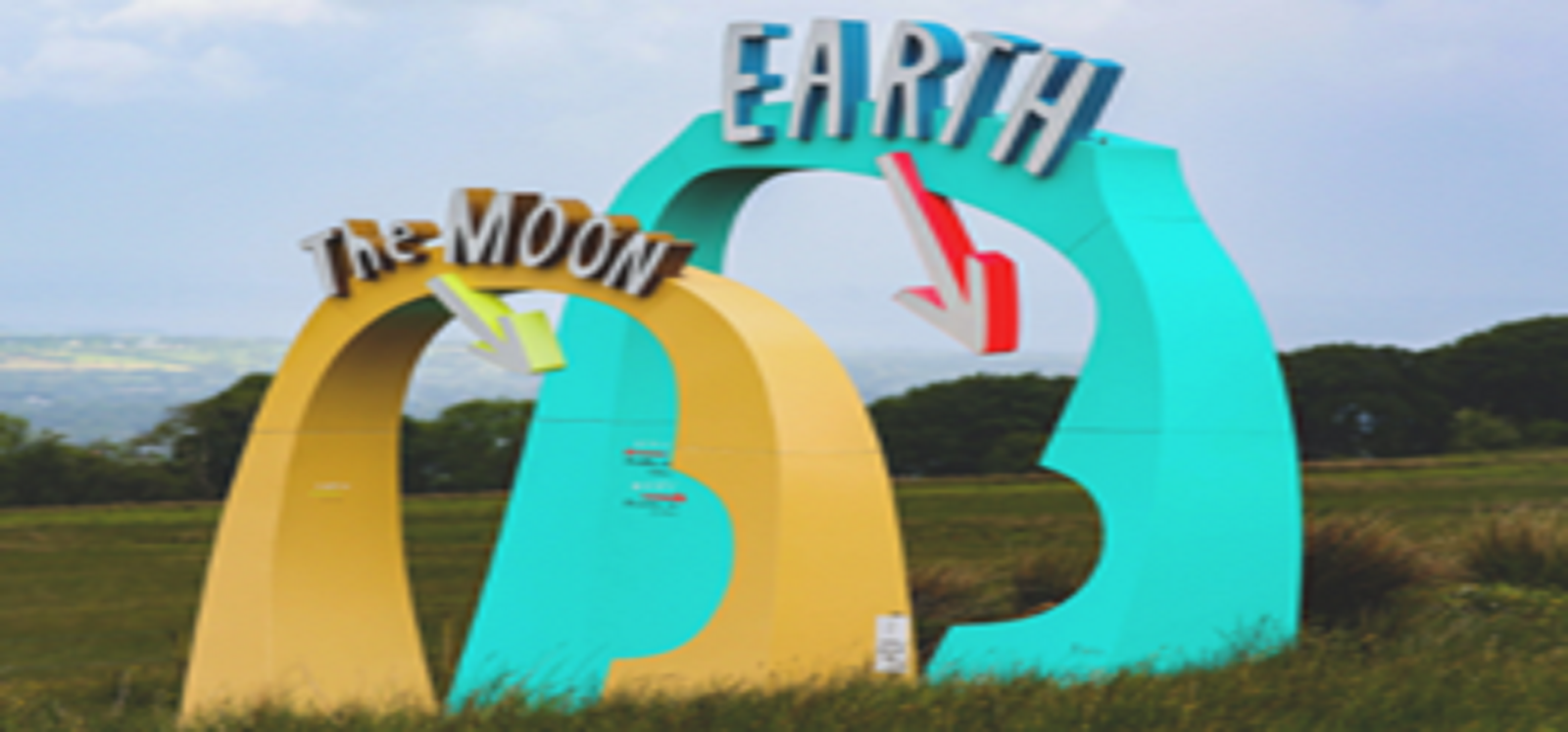 Queen's staff in the School of Maths and Physics have assisted the artist Oliver Jeffers in designing a unique sculpture trail that is an exact scale model of our solar system.
You can walk and explore the trail anytime for free, until 10th July.
A series of free public engagement events are planned for the week of 27th June.
Find out more here