URANIA Visit
ARC welcomed guests from URANIA recently.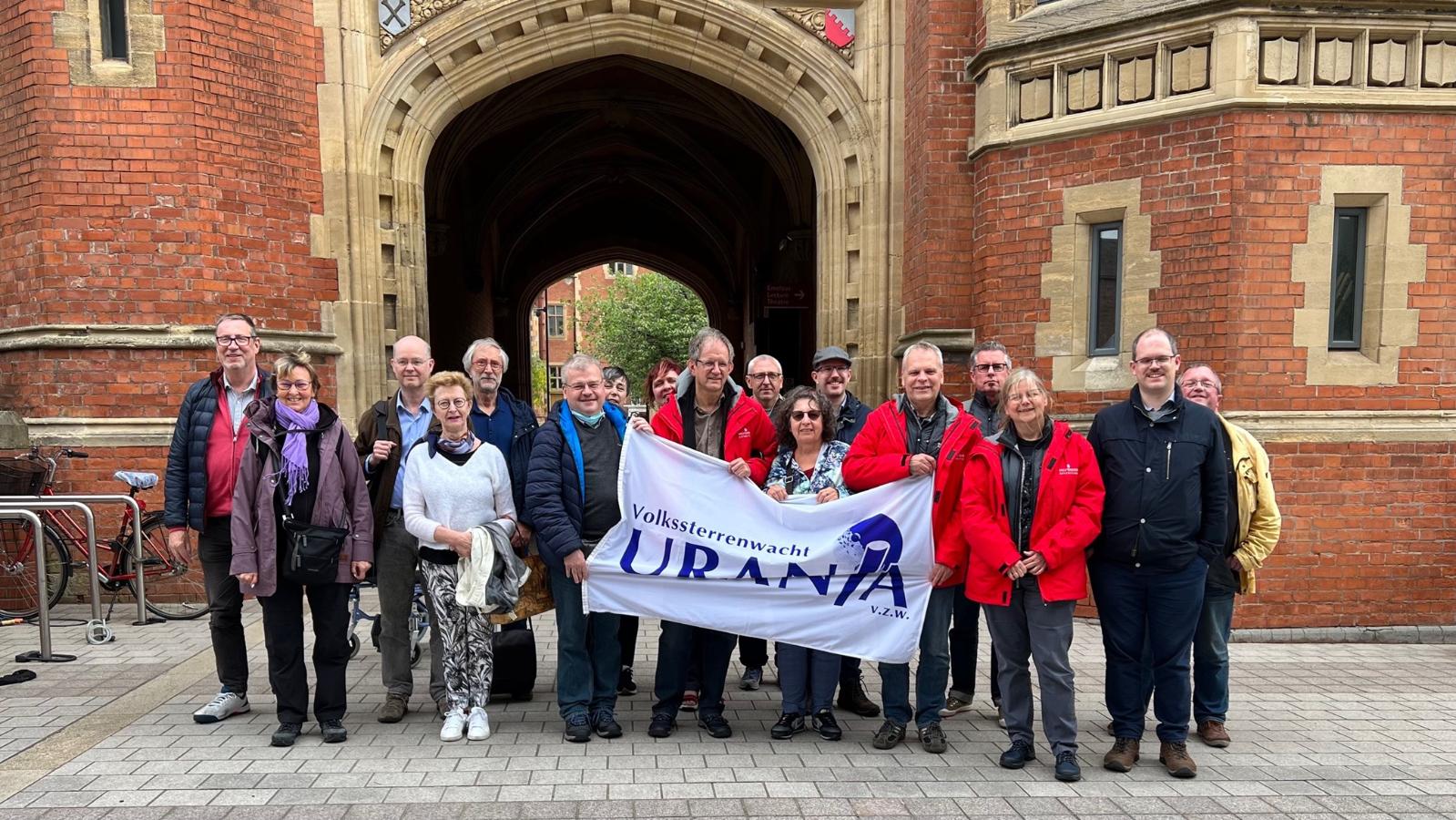 The Astrophysics Research Centre at Queen's University Belfast was very pleased to welcome a visit from representatives of the URANIA public observatory in Hove, Belgium. Founded in 1969, URANIA has more than 900 members, with more than 50% of those following one or several of over 10 different astronomy courses organised. Their newest addition is a 45 seat, 8-meter dome planetarium equipped with a full-dome digital projector.
We look forward to meeting members of the URANIA group again in one of their future expeditions!