Article: Northern Ireland, 1921-2021: new borders, old tensions
Prof Katy Hayward discusses how, a century on from the creation of Northern Ireland, its society is once again deeply divided about the need for, and implications of, a border being drawn around it.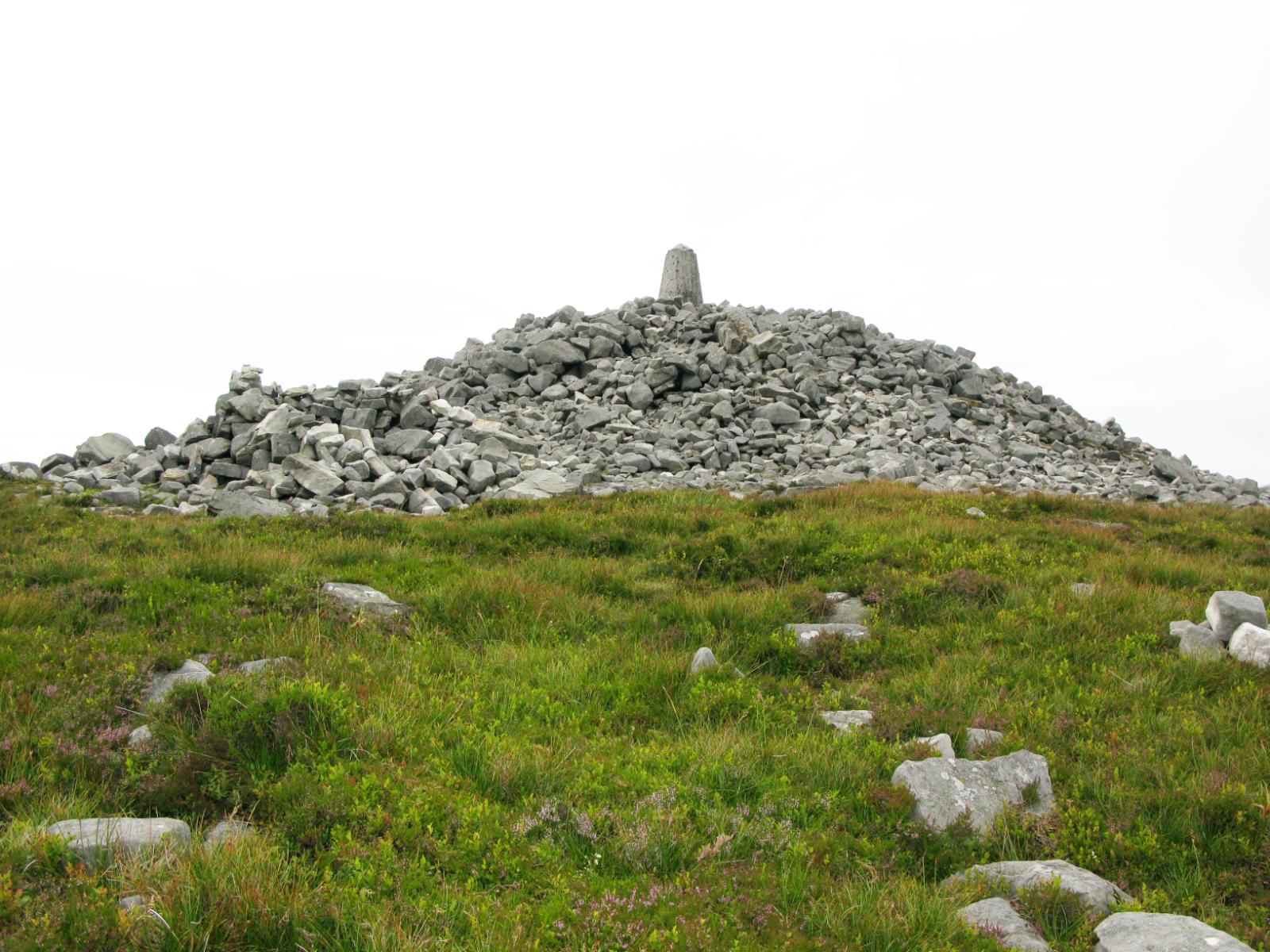 When a country decides to partition itself, the stakes are inevitably high. The British Prime Minister faced an unenviable choice, faced with a decision about what should happen on the island of Ireland, to be made under the shadow of violence. The topic had troubled his predecessor and divided Parliament, and his party now urged him to act decisively and relieve Westminster from the weary burden of the 'Irish Question'. Adding to the portentous nature of the decision was the fact that Britain's relationship with its European neighbours had changed forever.