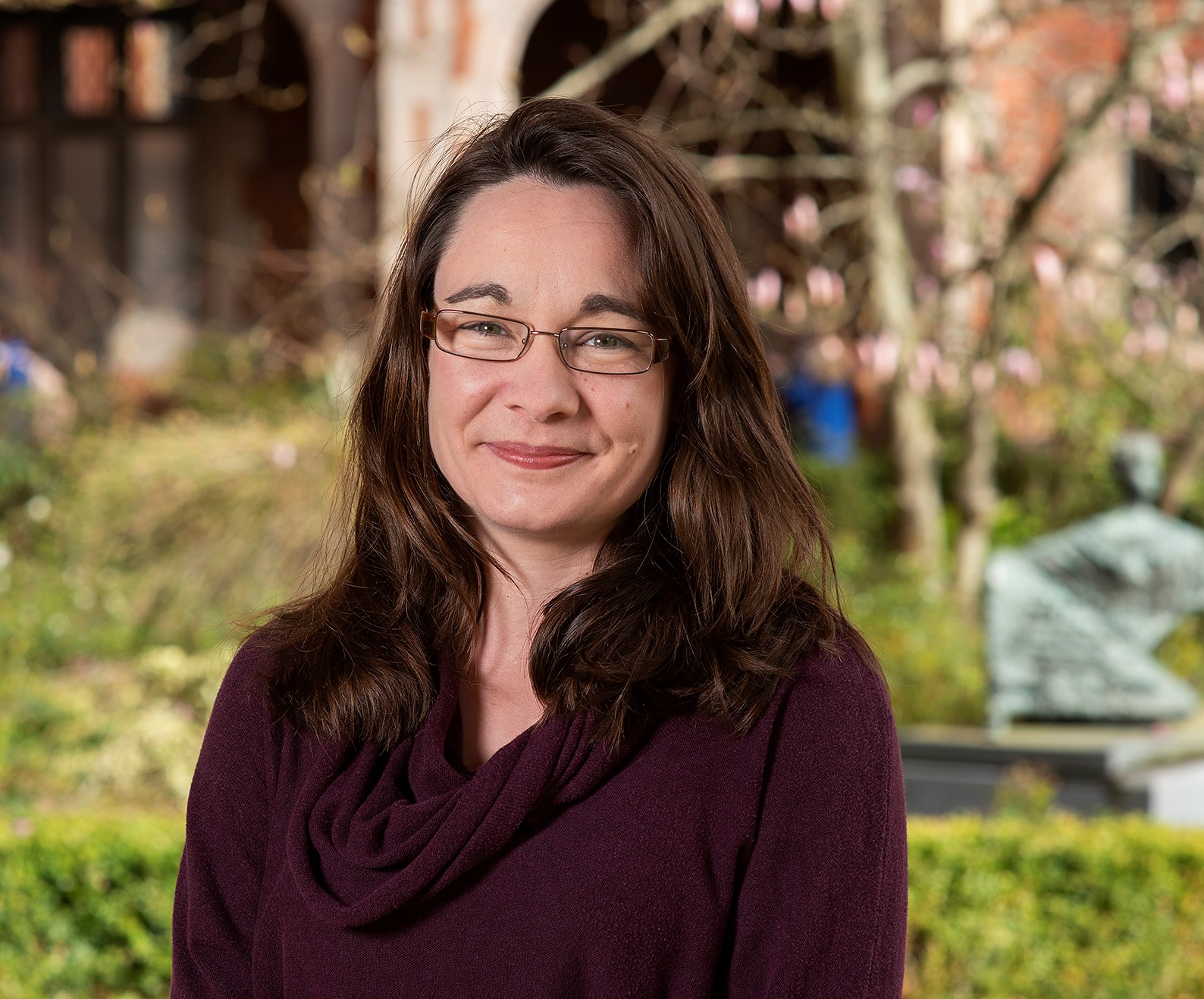 Prof Katy Hayward
Key areas of borders-related research
Border management, including technologies and controls
Borders and conflict
Brexit and the Irish border
Cross-border cooperation and Europeanisation
The Irish Sea 'border'
Relevant publications
---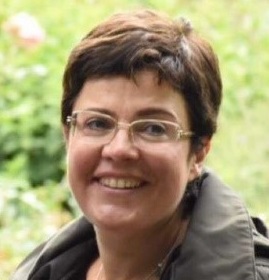 Dr Milena Komarova
Key areas of borders-related research
The Irish land border after Brexit
Cross-border mobilities
Territoriality and shared space
Relevant publications
---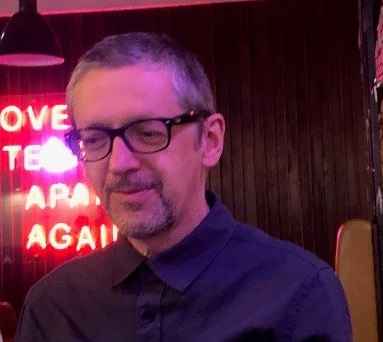 Prof Cathal McCall
Cathal McCall is Professor of European Politics and Borders at Queen's University Belfast. He has published widely on European Union borders and the nexus between cross-border cooperation and peacebuilding including The European Union and Peacebuilding: The Cross-Border Dimension (Palgrave Macmillan, 2014), and Border Ireland: From Partition to Brexit (Routledge, 2021).
Key areas of borders-related research
European Union
Cross-border co-operation
Peacebuilding
Contact
Relevant publications
---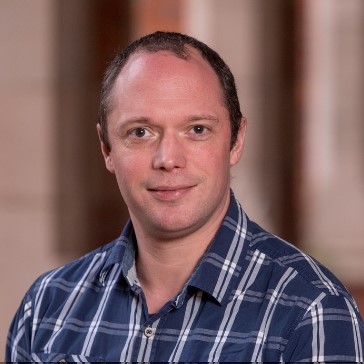 Dr Mike Bourne
Mike Bourne is a Reader in International Security. His work engages the connections of security and technology with focus on technologies of violence, arms control, border control and illicit trafficking, as well as critical security theory. He was PI on 'TRUST: Tracing Risk and Uncertainty in Security Technologies' on the development of border control technology; and was CI on another RCUK project focussing on border automation. He is also CI on two Leverhulme funded Interdisciplinary Networks/Doctoral Training programmes focussing on cybersecurity and Algorithmic solutions, including in relation to borders.
Key areas of borders-related research
Sensory infrastructures
'Illicit trafficking'
Critical border studies
Contact
---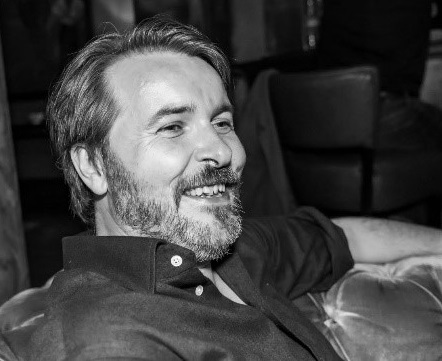 Dr Garrett Carr
Garrett Carr's book The Rule of the Land: Walking Ireland's Border (Faber & Faber 2017) revealed the borderland and its people as some of the ramifications of Brexit were becoming clear. Garrett and the book were a feature of media discussion worldwide. The Rule of the Land was a BBC Radio 4 Book of the Week and Garrett went on to make other programmes for BBC Radio 4, such as the documentaries 'Charting the Border' and 'the Silence and the Scream'. Garrett also creates maps of the border and curates a touring exhibition called Mapping Alternative Ulster, a show of work by other independent cartographers. Last year he curated Frontier Work, a group show of creative reactions to Ireland's border which ran in the RCC, Co. Donegal. His textual artwork 'The Border Manifesto', created with 150 border-dwellers, was recently exhibited in Manchester's Whitney Museum and Düsseldorf's K20 gallery.
Key areas of borders-related research
Sensory infrastructures
'Illicit trafficking'
Critical border studies
---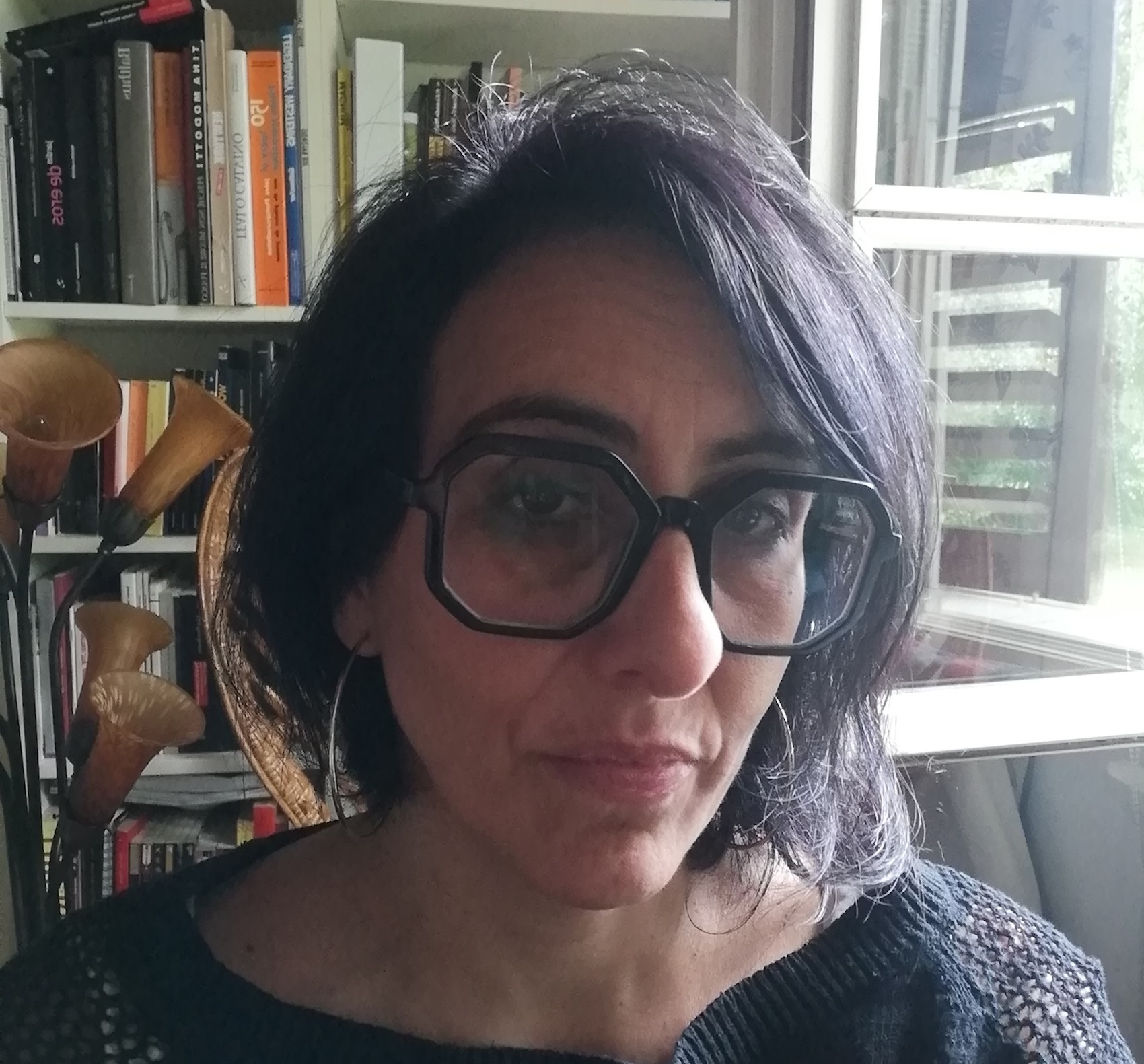 Dr Teresa Degenhardt
Teresa Degenhardt is interested in borders as sovereign practices of distinction of the population, with links to the criminalization/detention of migrants. She has worked on migrant's detention as a manifestation of the hard borders after Brexit and during Covid, and on EU border technologies.
Key areas of borders-related research
Borders and migration
Immigration detention
EU border technologies
---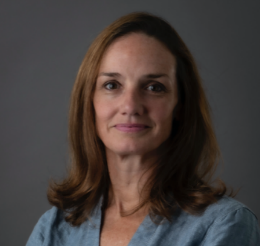 Prof Debbie Lisle
Debbie Lisle is a Professor of International Relations in the School of HAPP. She has published books on the politics of contemporary travel writing and the intersections of tourism and warfare. Her research interrogates the global intersections of culture, violence, technology and power in sites that are both obvious (e.g. borders, detention centres, battlefields) and unexpected (e.g. robots, deserts, photographs). Her current research examines how failure is used to secure familiar logics of power and exclusion, and is particularly keen to explore the cultures of dissent, refusal and endurance that arise in the wake of failure.
Key areas of borders-related research
Constitutive nature of borders in producing the global sovereign order
The centrality of transgression and reordering to supposedly 'established' borders
The everyday life of borders and border crossings
The production and failure of border security technologies
---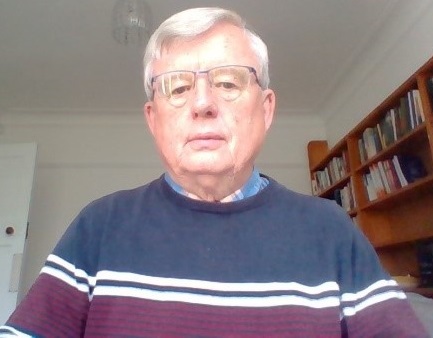 Prof Liam O'Dowd
A co-founder and former Director of CIBR, Liam O'Dowd is an Emeritus Professor at the School of Social Sciences, Education and Social Work, Queen's University Belfast. He has written extensively on the political economy of conflict and divided spaces, linking his interest in ethno-national conflict in Northern Ireland to wider issues of colonialism, nationalism and imperialism. Since the 1990s Prof O'Dowd has contributed to the transnational development of the multidisciplinary field of Border Studies through a series of high profile publications and research projects on cross-border co-operation and the EU's Neighbourhood policies, as well as on cross-border cooperation in Ireland and the role of grassroots and community organisations in the Northern Ireland peace process. Between 2007 and 2015, he co-directed
Conflict in Cities and the Contested State: Belfast, Jerusalem and Other Divided Cities
- a major, multi-disciplinary research project funded by the ESRC. Prof O'Dowd's (co)authored and edited publications comprise 11 books and over 50 journal articles and book chapters, including:
Northern Ireland: Between Civil Rights and Civil War
(1983);
Borders Nations and States
(1996);
Crossing the Border: New Relationships between Northern Ireland and the Republic of Ireland
(2007); and
Religion, Violence and Cities
(2015).
Key areas of borders-related research
Northern Ireland conflict
State borders
Urban conflict
Imperialism and nationalism
Contact
---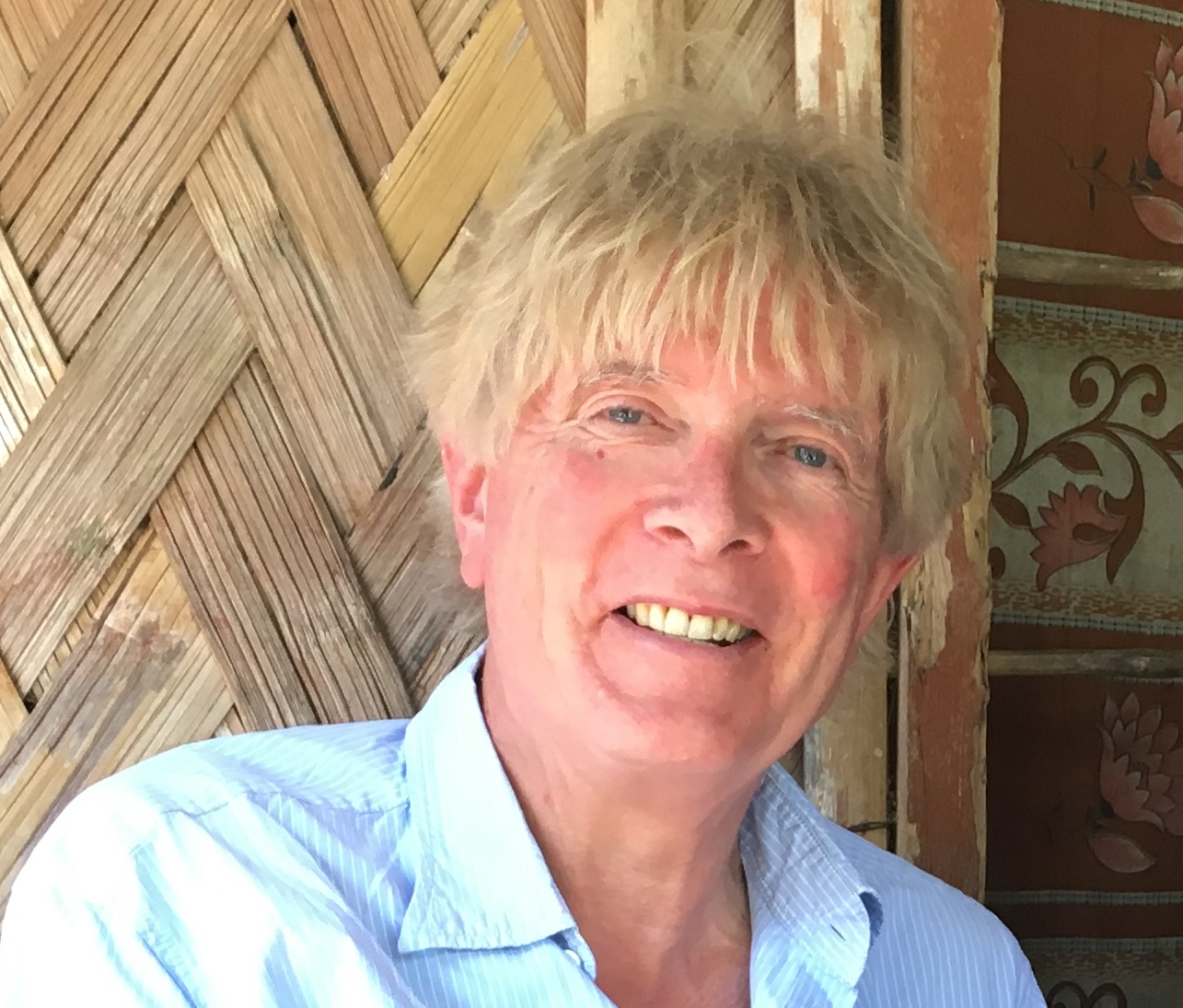 Prof Hastings Donnan
Professor Donnan is Emeritus Professor of Anthropology and former Director of the Senator George J. Mitchell Institute for Global Peace, Security and Justice at Queen's University Belfast. He has conducted long-term field research on contested borders in Pakistan and Ireland, published over twenty books and lectured worldwide. Professor Donnan is a Fellow of the British Academy, a Member of the Royal Irish Academy and a Fellow of the UK Academy of Social Sciences. He is Series Editor (with Sarah Green, Helsinki) of
'Rethinking Borders'
.
Key areas of borders-related research
Violence
Trauma
Memory
Displacement
Contact
Relevant publications
---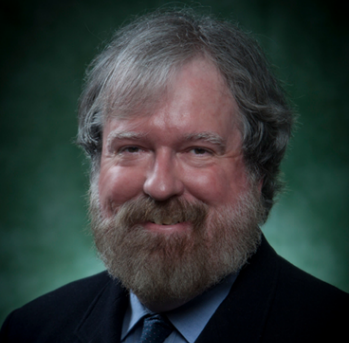 Prof Thomas Wilson
Thomas M. Wilson, a co-founder of CIBR in the 1990s, is Professor of Anthropology in Binghamton University of the State University of New York. A past president of the Society for the Anthropology of Europe, in 2022 he is a Fulbright Research Professor in Maynooth University, Republic of Ireland and a Visiting Research Fellow in the School of History, Anthropology, Politics and Philosophy in Queens University, Belfast, UK. He has conducted ethnographic field research in Ireland, the UK, Hungary, Canada and the United States. He is the author of Borders, Boundaries and Frontiers: Anthropological Insights (University of Toronto Press, 2023), editor of the encyclopedia European Society and Culture (Bloomsbury, 2023), co-author, with another CIBR founder, Hastings Donnan, of The Anthropology of Ireland (Berg/Routledge, 2020 [2006]) and Borders: Frontiers of Identity, Nation and State (Berg/Routledge, 2020 [1999]), and co-editor of the Companion to Border Studies (Blackwell, 2012).
Key areas of borders-related research
Political anthropology of state, nation and nationalism
National, ethnic and European identities
Europeanization
Popular Culture
Contact
---