Centre for International Borders Research
The Centre for International Borders Research (CIBR) is an interdisciplinary centre for the empirical, comparative and theoretical study of international borders and border regions based at Queen's University Belfast. Founded in 1999, after the momentous Good Friday (Belfast) Agreement changed cross-border relations on the island of Ireland, CIBR has brought together scholars at all career stages in Queen's and visiting students and fellows from around the world to advance knowledge and understanding of borders.
The meaning, sites and practices of bordering have changed in profound ways since the turn of the twenty-first century. While borders and bordering remain pivotal to state sovereignty, territoriality, mobility, security, cultural identity and ethno-national conflict, they are being mobilised and challenged in complex and contradictory ways.
Our work acknowledges and studies such processes by building on Northern Ireland's unique geographical, cultural and socio-political relevance for border studies and on the evolving border-related research, expertise and networks of academics and postgraduates at Queen's University Belfast.
Images courtesy of Dr Garrett Carr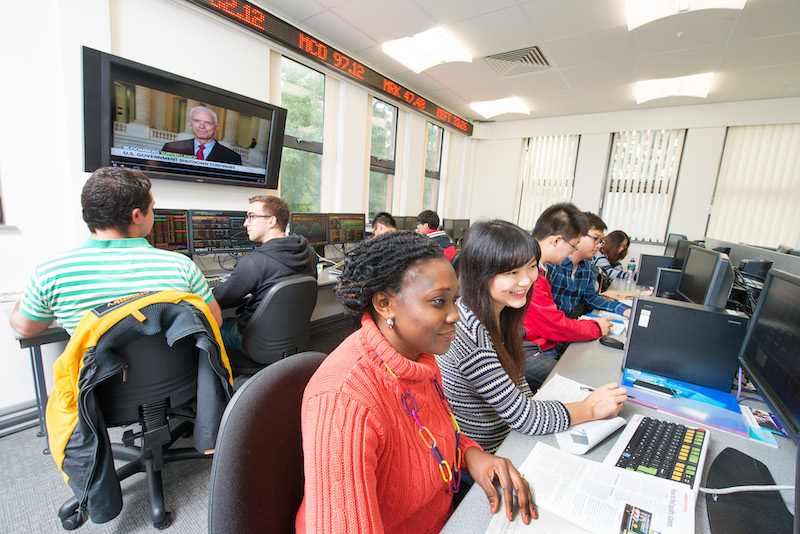 NETWORKS AND PARTNERS
Some of the partners and networks connected to this work