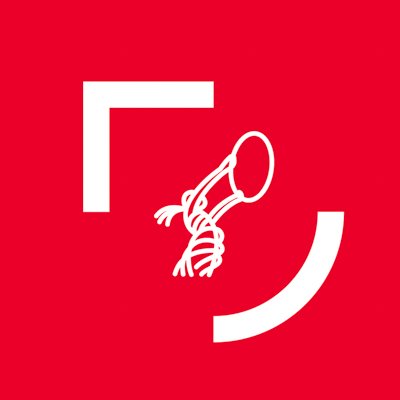 The Mitchell Institute
Established in 2016, The Senator George J. Mitchell Institute for Global Peace, Security and Justice is a flagship for interdisciplinary research in areas of major societal change. It brings together researchers from a wide range of disciplines to tackle some of the greatest global problems of our age. Under the leadership of Professor Richard English, the Institute brings together researchers, practitioners, policy-makers and peace-builders from diverse backgrounds and international locations who share their multiple perspectives and work collaboratively to solve specific problems associated with the GRI's priority themes of Legacy, The Politics of Security and Institutional Peacebuilding, Rights and Social Justice, and Religion, Arts and Peacebuilding.
Email: mitchell.institute@qub.ac.uk
Website: qub.ac.uk/mitchell-institute
---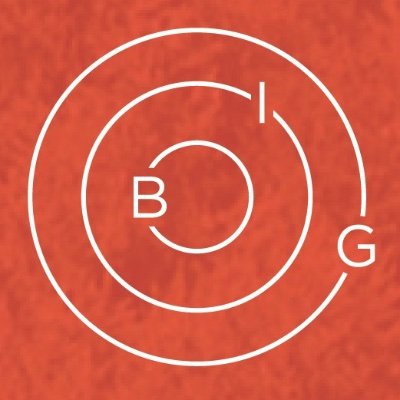 Borders in Globalization
Borders in Globalization (BIG) is an innovative, integrative, and sustainable network of academic partners from Canada, the United States, Europe, Asia, and the Middle East, which is engaged with non-academic organizations involved in the management of borders and borderlands in Canada and worldwide. The network's goal is to build excellence in the knowledge and understanding of borders.
BIG is directed by Dr. Emmanuel Brunet-Jailly from the Centre for Global Studies at the University of Victoria, in Victoria, British Columbia, Canada. Victor Konrad at Carleton University (Ottawa, Canada) co-directs the project. There are ten university partners in Canada and eleven from around the world.
Email: borders@uvic.ca
Website: biglobalization.org
---
The Centre for Cross Border Studies (CCBS)
Established in 1999, CCBS is an independent organisation with charitable status, based in Armagh, Northern Ireland. The Centre promotes and supports cooperation across the Ireland-Northern Ireland border as part of the ongoing peace and reconciliation process, as well as cooperation between the island of Ireland and Great Britain, Europe and beyond; undertakes research and analysis aimed as an essential resource for policy, decision-makers and cross-border practitioners; and provides practical information and advice for those crossing the Irish border to live, work, study or retire.
Email: megan.mcdermott@qub.ac.uk
Website: crossborder.ie
---

Voices in Mobilities and Migration
An international online community for in-depth dialogue and constructive exchange of ideas on research exploring all aspects migration and mobilities.
Email: h.johnson@qub.ac.uk
Website: vimmnetwork.wordpress.com
---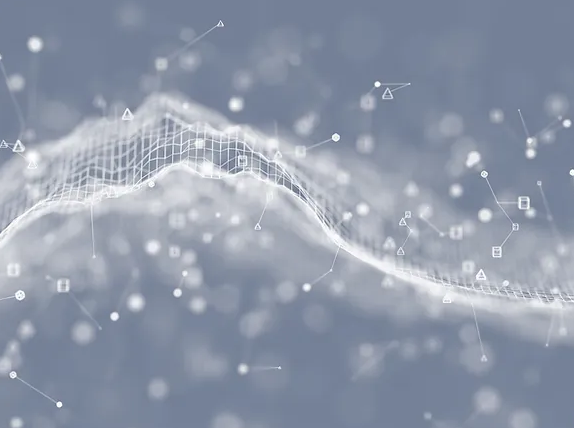 STS MIGTECH
An independent network of scholars at the intersection of science and technology studies (STS) and critical migration, security and border studies
Email: migtec.website@gmail.com
Website: sts-migtec.org
---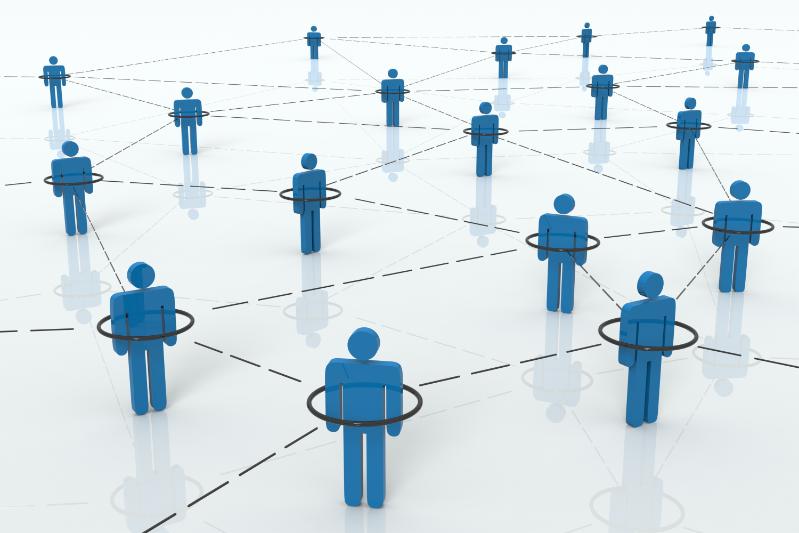 ---