Article: A Social Scientist Looks at the Irish Border and Its Future
Prof Katy Hayward a few questions about what it takes to study issues like the Irish border and what we might expect to see centered on the border in the coming years.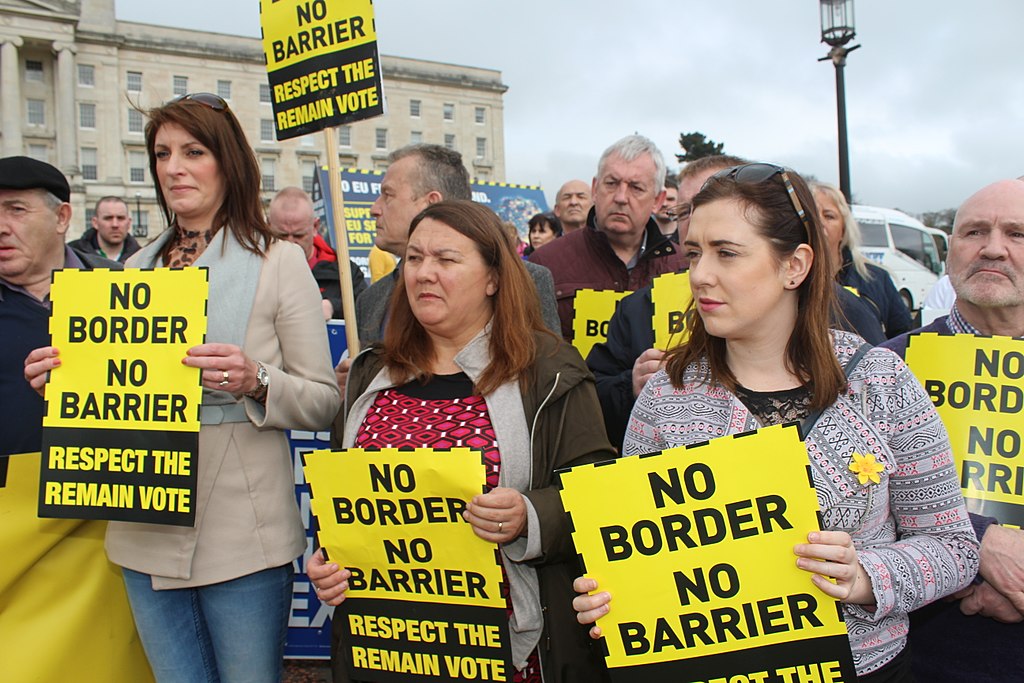 One of the flash points in the 5-year saga of Britain's messy exit from the European Union was the island nation's only substantial land border, the 500-kilometer line separating the six counties of Northern Ireland from the Republic of Ireland to the west and south. The potential hardening of the border, after years of frictionless passage — and which in turn followed the militarized border of 'the Troubles' era — created ample drama but ultimately did not scupper Brexit.