Report: 'The Border into Brexit: Perspectives from Local Communities
These are results from the 'The Border into Brexit' project run by Queen's University Belfast in conjunction with the Irish Central Border Area Network (ICBAN) of eight local authorities in the Central Border Region of Ireland/Northern Ireland.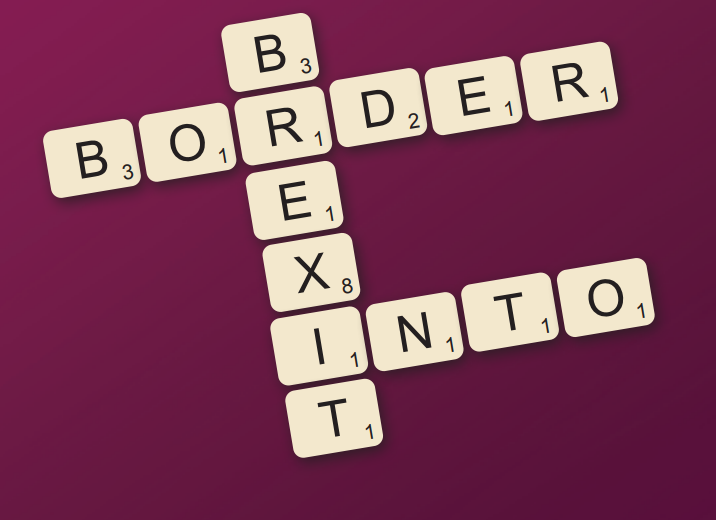 ICBAN is the cross-border network for the area known as the Central Border Region of Ireland / Northern Ireland. The members of the organisation are the eight local authorities who together make up the Region and ICBAN has been working since 1995 to help address common issues of cross-border cooperation to the area.
This is the third report of this type which ICBAN and Queen's University Belfast (QUB) have completed. In 2017 the Management Board of ICBAN had identified an absence of local community consultation on the impacts of the Brexit process on both sides of the border. Together with QUB we have sought to give voice to the people from our Border Region, and to provide a means to record and report on these opinions.