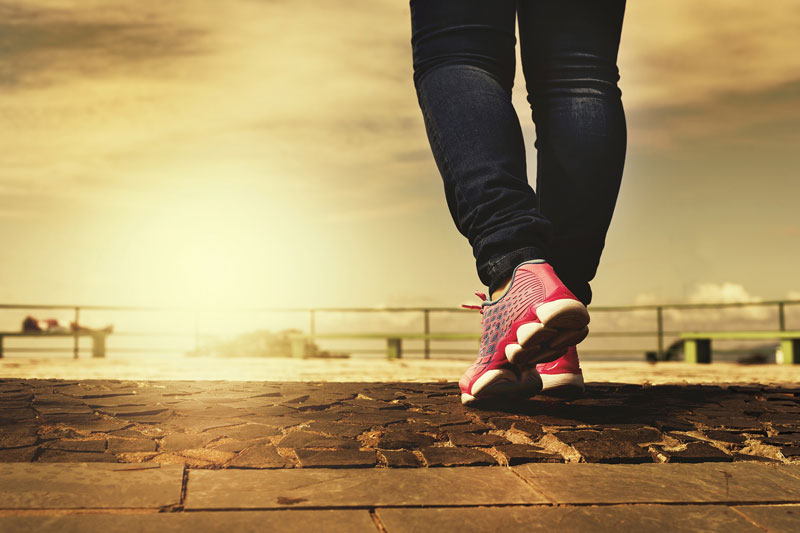 CHOICE
Tackling health disparities for people living with mental illness
Challenging Health Outcomes/Integrating Care Environments (CHOICE): A community consortium to tackle health disparities for people living with mental illness.
This is an AHRC funded project led by Prof Gerry Leavey at Ulster University and, from CITE includes Gavin Davidson as a CI. The focus is on exploring ways to facilitate people with mental health problems to engage with community resources with the aim of improving physical health, social inclusion and mental health. It started in November 2022 and this stage will be completed in July 2023 but it is hoped that there will be a second phase.
---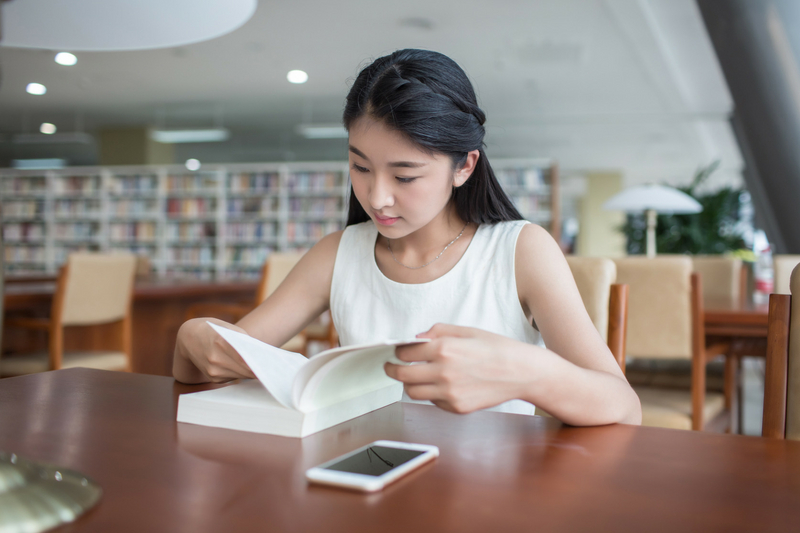 Reciprocal Reading
Reading for meaning: Reciprocal Reading Secondary for struggling readers in KS3 (2021-2023)
This is a Nuffield Foundation funded project led by Dr Maria Cockerill with the collaboration of Professor Allen Thurston and Dr Joanne O'Keeffe. The focus is on improving reading outcomes using the Reciprocal Reading evidence-based intervention approach with students who require improvement in their comprehension ability, at transition as they enter secondary school. The study includes a randomised controlled trial (RCT) with a process evaluation to test the efficacy and scalability of the Reciprocal Reading catchup intervention designed to improve reading skills for struggling readers in Key Stage 3 (ages 11 to 14) which was previously tested with positive effects in both primary and secondary schools in England. The report for this study is available on the research portal.
---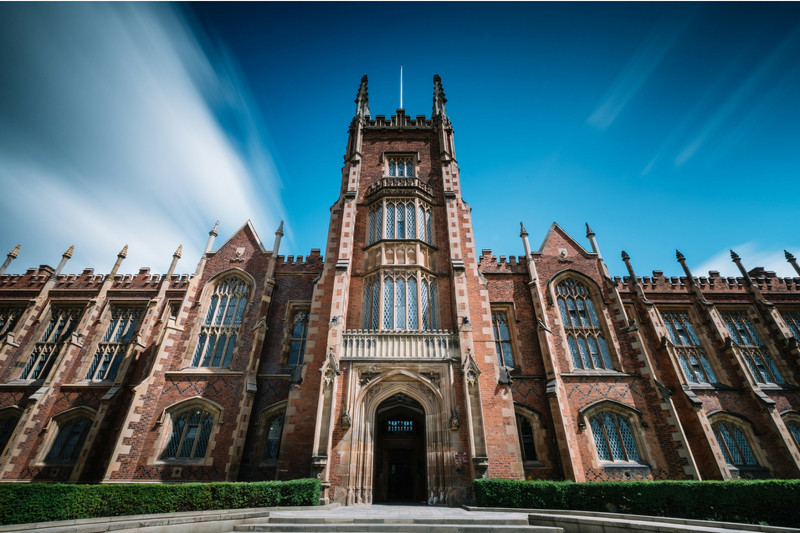 Improving reading outcomes in Latin America
Knowledge mobilisation of a cost-effective evidenced cooperative learning peer tutoring approach
To expand the reach of existing research Dr Maria Cockerill and Professor Allen Thurston have led the following project, to contextualise a reading technique previously tested in the UK for use across Latin America.
Building capacity for inclusive and equitable quality education by creating a Latin American version of the Paired Reading programme: a low cost evidence-based solution to improve reading outcomes in the region.
Following the completion of the contextualisation of this approach for use in Latin America funded by an ESRC Impact Acceleration grant led by Dr Maria Cockerill, Professor Allen Thurston led a UKRI funded project to undertake an exploratory randomised trial to test the effectiveness of the Paired Reading technique in Colombia during 2021. This study was undertaken by an international team, with collaboration from Dr Maria Cockerill, Dr Alison MacKenzie and Dr Joanne O'Keeffe as Co-investigators from Queen's University Belfast, in partnership with Professors Gloria Bernal and Luz Karime Abadia from Pontificia Universidad Javeriana (Colombia) and Professor Pelusa Orellana from Universidad de Los Andes (Chile). Positive results of the technique when used with primary age children from socio-economically disadvantaged areas in Colombia were detected during this study.
The results of this study can be found in two recent publications:
Following the success of this partnership this research has further broadened to include an evidence-based intervention focused on improving maths outcomes in primary schools in Latin America in preparation to test its impact in Colombia and Chile. Various members of this international team (all members of CITE) met at the Universidad de Los Andes in Santiago, Chile in May 2023 to begin the contextualisation process of the Reciprocal Maths technique (Photo from left to right: Professor Gloria Bernal & Professor Luz Karime Abadia from Colombia, Dr Maria Cockerill from QUB, and Professor Pelusa Orellana from Chile, meeting in Chile in May 2023)
Read more
Read less
---
PSI-STAR
Psychosis Ireland Structured Training and Research Programme (PSI-STAR)
This project is a four-year cross-disciplinary PhD research training programme funded by the Health Research Board which started in September 2022. The partnership is led by the Royal College of Surgeons in Ireland and includes Queen's University Belfast, the Impact Research Centre in the Northern Health and Social Care Trust, NUI Galway, Trinity College Dublin, University College Cork and University College Dublin. From CITE, Gavin Davidson is the PI and first supervisor for the Queen's led PhD project; the second supervisor is Ciaran Mulholland from Medicine; the external supervisor is Ciaran Shannon from the Northern Trust; and the PhD student is Louise Cassidy. More information about the project and the whole research programme is available at https://psistarstudy.eu/
---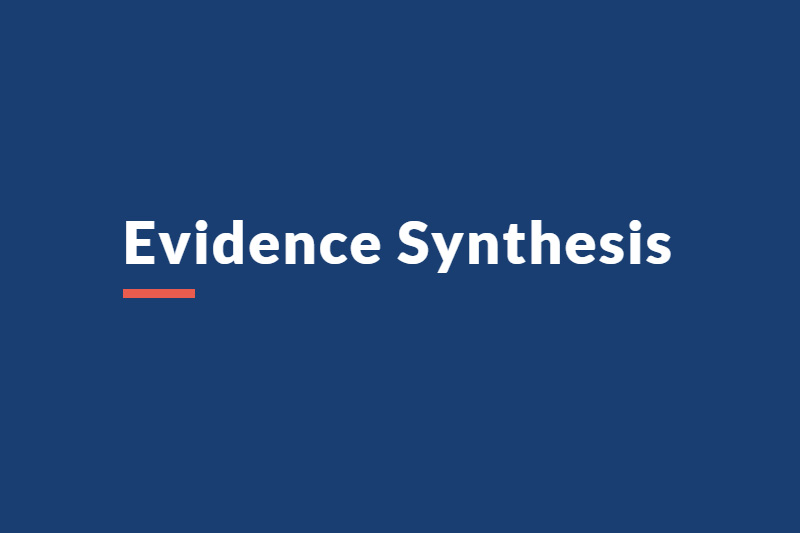 Evidence Synthesis Group
Aberdeen Belfast Evidence Collaboration (ABEC) NIHR Evidence Synthesis Group
The NIHR have funded an Evidence Synthesis Group, led by the University of Aberdeen with Queen's as one of the partners. It began on 01/04/2023 and is funded for five years until 31/03/2028. It is an inter-disciplinary group and the group will be conducting systematic reviews on topics identified through the NIHR. An important aspect of the work will be exploring how people with lived experience can be effectively involved in the systematic reviewing process. From CITE, Gavin Davidson is one of the Co-Investigators.
---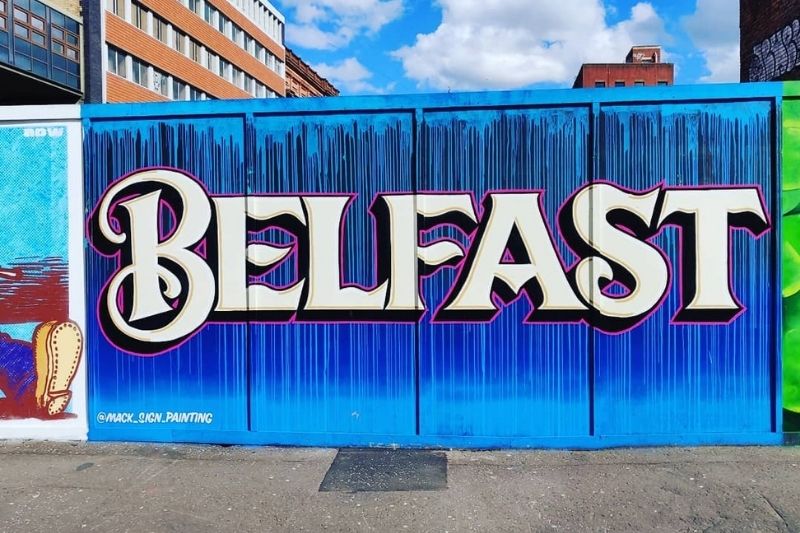 Cultural and Linguistic Diversity
Improving community relations through understanding historic, linguistic and cultural identities
This acceleration award winning project lead by Dr Ortega looks to create awareness of the cultural and linguistic diversity of Belfast, particularly through the art-based street art on the Peace Walls that separate Catholic and Protestant neighbourhoods. The project uses innovative methods to document the sociocultural and linguistic identity of the city. The initiative intends to improve community relations to foster a more welcoming society for all. This project hopes to demonstrate that that the city is not an isolated space but a sentient living being in which histories, languages and cultures interweave and synergically live together bringing life to communities and providing spaces for learning and understanding about others.
This research will directly lead to the achievement of impact to motivate emerging researchers to promote the importance of cultures and languages at the centre of pedagogical approaches to amplify the knowledges of diverse communities and celebrate their identities.
Read more
Read less
---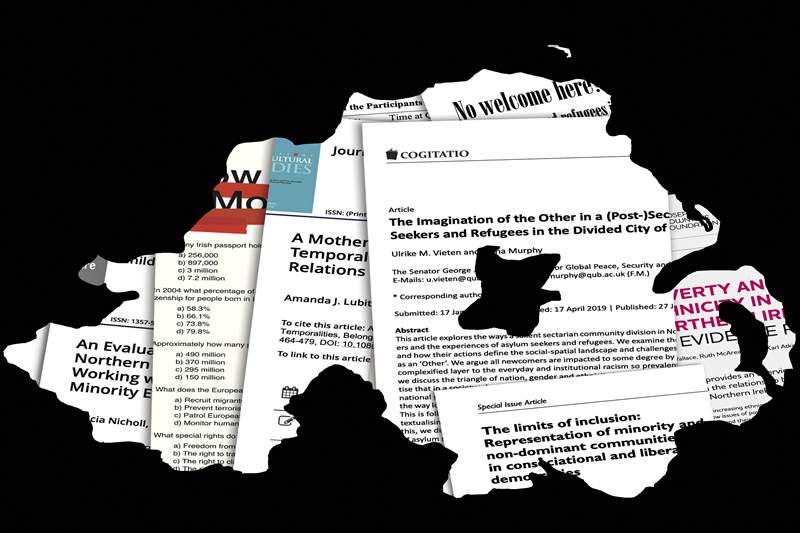 Ethnic Minorities and Migrants in Northern Ireland
Academic Research Responsiveness to Ethnic Minorities and Migrants in Northern Ireland
Migration, race and ethnicity, majority-minority dynamics are established areas of academic enquiry in many contexts around the world. In one region of the UK, that of Northern Ireland, these are significantly under-studied when it comes to local populations and issues. This study seeks to comprehend why this is so, by exploring how such localised research enquiry is constructed, perceived and impacted by the various stakeholders who influence that contexts' higher education ecology. Collected data about relevant research applications, awards and outputs will be triangulated with primary data generated from questionnaire responses and semi-structured interviews with academics; institutional research developers; policymakers; members of governmental and non-governmental bodies with relation to universities and to the underserved populations.
This will enable comprehending the complexities of the internal and external factors which shape research structures and cultures, and their relation to enabling or constraining the agency and practice of academic actors. This project is led by Dina Zoe Belluigi, with research assistance from Yvonne Moynihan and Stella Attah. It is funded by British Academy and the Leverhume Trust.
For more information, reports and engagements visit https://pure.qub.ac.uk/en/projects/academic-research-responsiveness-to-ethnic-minorites-and-migrants
Read more
Read less
---
Inequalities in staffing UK Higher Education
Inequalities in staffing UK Higher Education: Raising Questions about the State of the Discipline of Education
The study was conducted in order to gain an understanding of the state of the discipline of education in the interests of addressing inequalities. It explored where certain markers of sameness and difference – in terms of characteristics of sex, ethnicity, age, disability, religious belief and nationality – may have affected staff employment between 2015 and 2020. This included analysing the percentages of staff, the proportions of groupings, and the rate of change in employment conditions, as captured in HESA data during the period researched. This enabled the researchers to identify the differential and, where possible to ascertain, the intersectional impacts on the access, positioning, attainment, progression and attrition of education staff.
Read more
Read less
---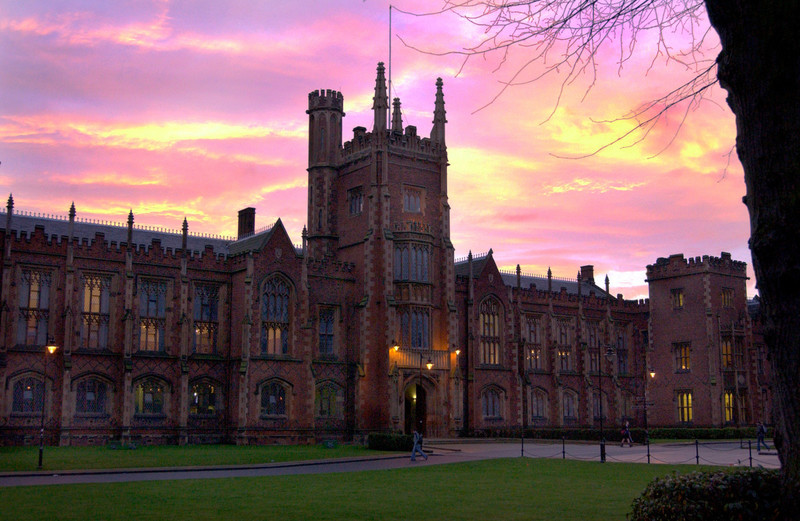 Work-family Balance Policies in China
Work-family Balance Policies in China: Gender Equality, Challenges and Improvement
This project is funded by British Academy and Newton Fund Reciprocal Scheme, led by Sirin Sung. The scheme will fund a visiting scholarship at Fudan University (39 in the World University Rankings) in Shanghai, China, in September 2023, in collaboration with Professor Yangdi Han. This research aims to examine work-family balance policies in China from a gender perspective. It also aims to explore women's experiences of balancing paid work and unpaid family work, and to examine the implications of work-family balance policies on Chinese working mothers.
---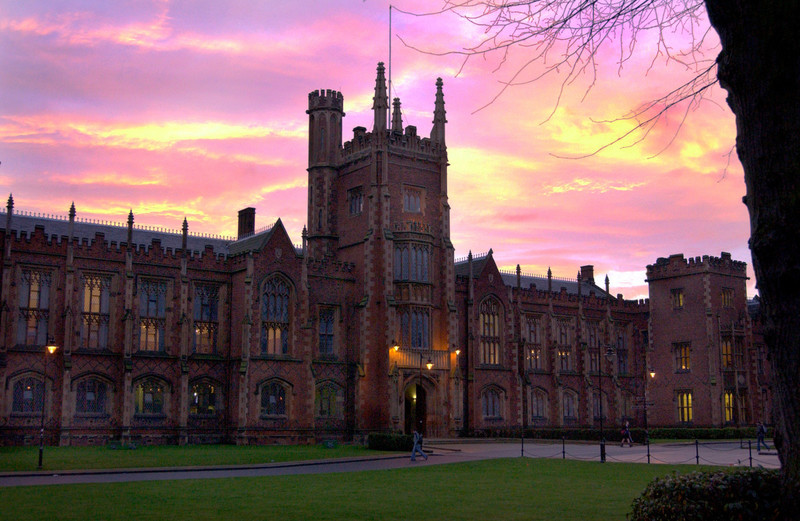 South Korea
Changing Fatherhood?: Gender Norms, Culture and Policies in South Korea
This project is led by Sirin Sung (PI) and funded by the Academy of Korean Studies (AKS) Fellowship, in support of the Ministry of Education in South Korea (June-August 2023). This research aims to explore the ways in which fatherhood is interpreted and evaluated, reflecting recent socio-economic, cultural and policy changes in South Korea. It examines the parenting and childcare experiences of both fathers and mothers, with particular focus on how they negotiate childcare responsibilities as couples, how they perceive the norms of good fatherhood and how they make decisions on taking parental leave. It will also critically analyse the work-family balance policies, such as maternity/paternity/parental leave and flexible working arrangements from a gender perspective, and examine the extent to which these policies have an impact on changes in fatherhood norms and the gender dynamics of parenting/childcare.
---