Service Users' Experience During Lockdown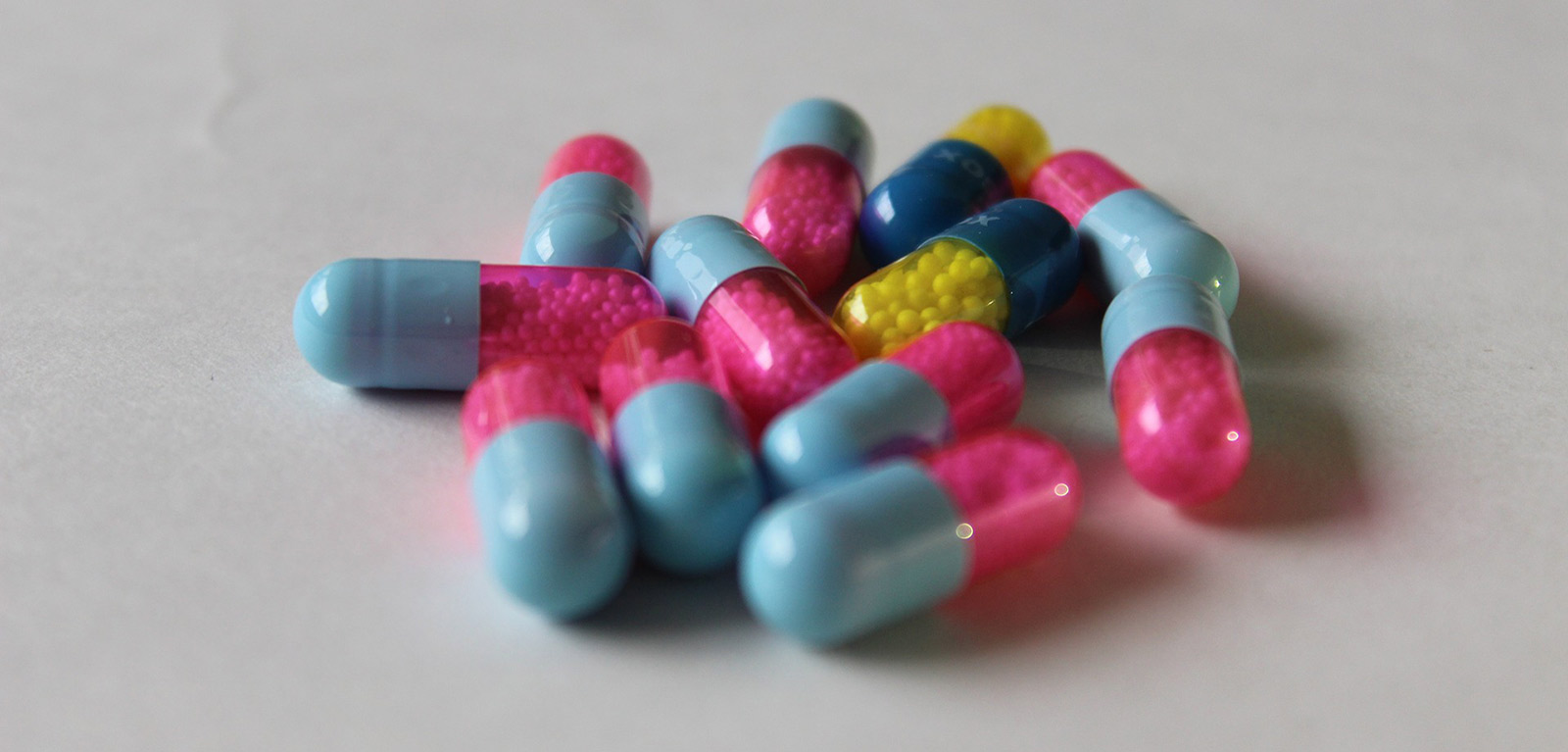 The team in our Centre for Evidence and Social Innovation (CESI) is delighted to have worked with the Northern Ireland Drug and Alcohol Alliance (NIADA) to investigate how Covid-19 affected the substance use behaviour and trends of a range of service users during the early stages of the global pandemic lockdown. School of SSESW colleagues Kathy Higgins, Grace Kelly and Anne Campbell co-authored the project's report, which is available at Service Users' Experience During Lockdown.
The experience and feedback from users of NIADA's services are documented in the report, providing important information on the types of support needed to help people cope during lockdown. Key among the supports identified as important were consistent contact with drug and alcohol services and easier access to mental health and primary care services.
Our colleagues' expertise in substance use issues is already supporting professionals in this field, and in mental health and related fields, through our new programme on Substance Use and Substance Use Disorders. It is offered at Postgraduate Certificate, Postgraduate Diploma and Masters levels and develops participants' understanding of the theories informing substance use and how to translate these into effective practice. The programme develops practitioners' confidence and skills in the complex areas of substance use and substance use disorders, supporting them to continue enriching the lives of individuals, families and communities. It is accredited by the Northern Ireland Professional in Practice Education and Training Partnership. Participants can study flexibly by working around their professional duties.
Anne Campbell, Programme Director, said: 'Increasingly, our graduates operate within teams which consist of workers from a range of professional backgrounds and there is a need to hone skills and knowledge which are relevant to the multi-disciplinary environment.'