Research at the Sonic Arts Research Centre
SARC is a centre for interdisciplinary research in music and sound which brings together researchers focusing on contemporary practices, historical research, audio engineering and psychology.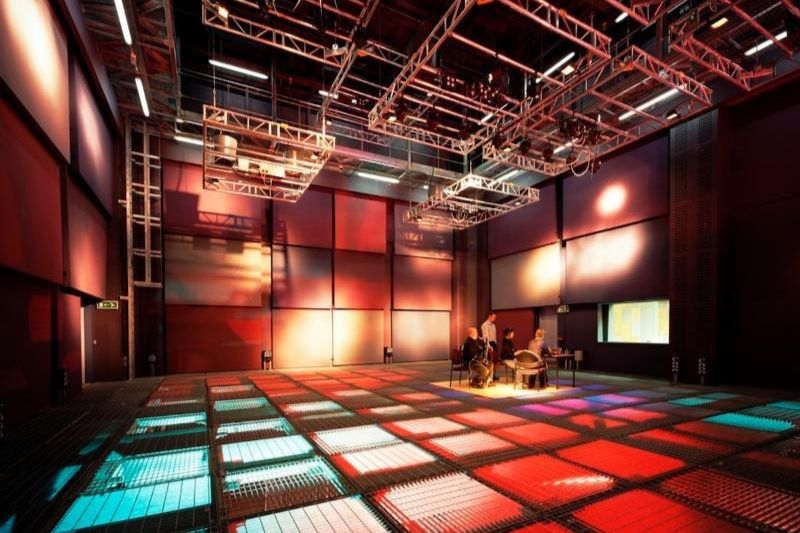 https://www.qub.ac.uk/sarc/research/
Since its founding in 2001, the Sonic Arts Research Centre (SARC) has become a globally recognised institute for music-based practice and research, broadly conceived. SARC brings together researchers in composition, performance, musicology, computing for musical applications, acoustics and perception, sound recording, interaction design, broadcast, critical improvisation studies, sound art, aesthetics and media theory.