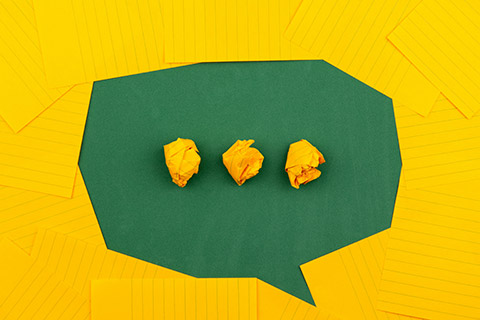 14 December, 2022
Sustainable Speech is an initiative that aims to empower individuals with different neural, cognitive, physiological, and emotional conditions to speak.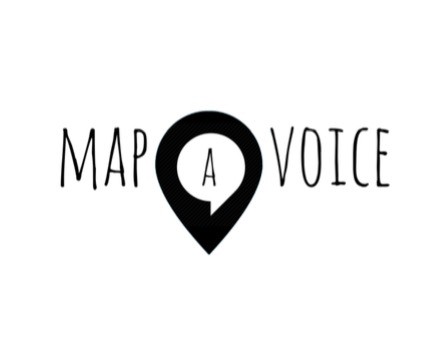 14 December, 2022
Map a Voice explores sonic and social interactions between voice and environment.
Related Research Projects at QUB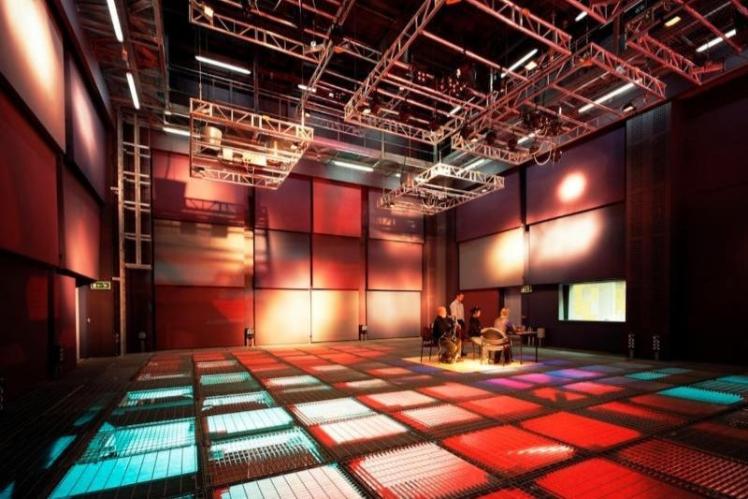 8 December, 2022
SARC is a centre for interdisciplinary research in music and sound which brings together researchers focusing on contemporary practices, historical research, audio engineering and psychology.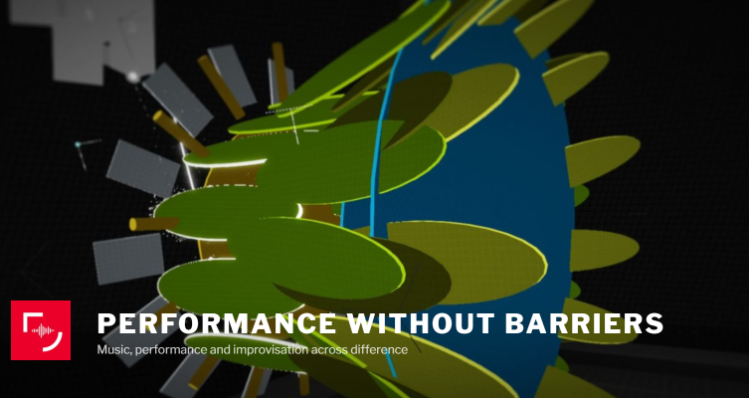 7 December, 2022
Performance without Barriers explores the role of technology in removing the access barriers encountered by some disabled musicians in creative pursuits.