Current Students
Current student profiles.
Adam Gilreath
Adam W. Gilreath holds an MSc in Cognitive and Evolutionary Anthropology from the University of Oxford and obtained his BSc in in Psychology with a minor in Anthropology from Troy University (U.S.). Adam's doctoral research will investigate the role of perceived threat in intergroup conflicts. More specifically, his research will examine the process by which a perceived threat leads to violent intergroup confrontations, as well as explore whether certain antecedent variables contribute to the sustainability and saliency of perceived threat in intergroup conflicts. Adam also maintains research interests in sacred values, terrorism, and identity fusion.
Email: agilreath01@qub.ac.uk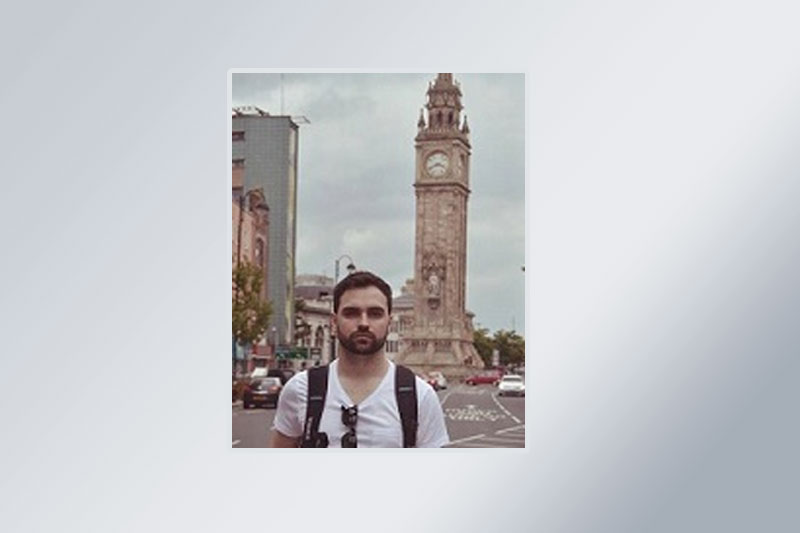 Mathilde Hernu
Mathilde Hernu obtained a BA in Psychology and a MA in Social Psychology at Paris 8 University, France. She worked as a research assistant and coordinator for large human trials at Oxford University and Coventry University, UK. Presently, she is pursuing the joint PhD in the Cognitive Science of Religion sponsored by Queen´s University, Belfast and Aarhus University. Her topic of research is the coexistence of natural and supernatural explanations. The aim is to examine the extent to which these different explanations can be invoked by the same individual to explain events or states located in space and time such as misfortunes, life threatening illnesses and natural catastrophes. She hypothesises that the motivations and mechanisms underpinning this phenomenon relate to a psychological need for control and to an understanding of causal links in terms of morality.
Email: mhernu01@qub.ac.uk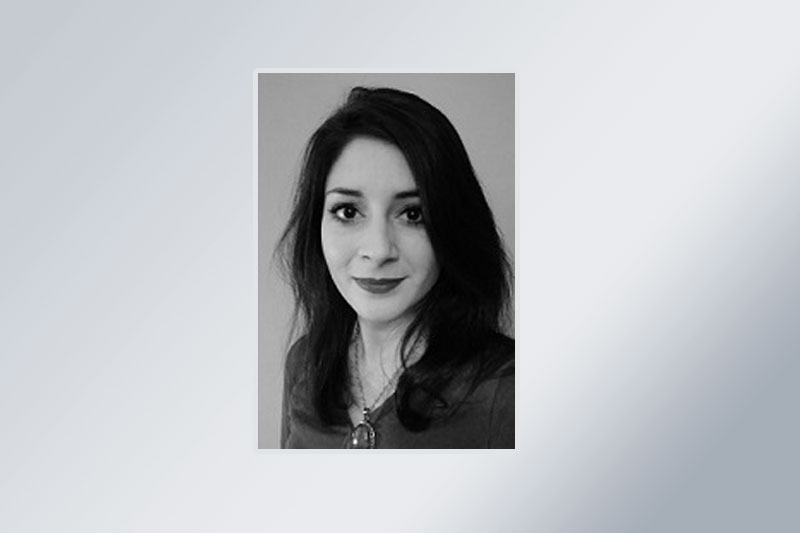 Mohaddeseh Ziyachi
Mohaddeseh Ziyachi obtained her BA in social sciences at Allameh Tabataba'i University in Iran, and completed her master's degree in sociology at the same university. Her master dissertation concerned with the problem of gender and city focussing on the concept of the women-friendly city. Being interested in gender issues as well as interdisciplinary studies, now she is undertaking her PhD in the Institute of Cognition and Culture, studying motherhood from a cognitive-cultural approach. In her research, she has mainly focused on cultural understanding of motherhood among young middle-class women living in Tehran. By doing semi-structured interviewees, she aims to investigate how middle-class Iranian women organize their knowledge about motherhood and its complementary domains such as childhood, fatherhood, and marriage. She also tries to show what ecological (social, political, and historical) and psychological factors have contributed to the emergence and distribution of current cultural schemas of motherhood among middle-class Iranian women.