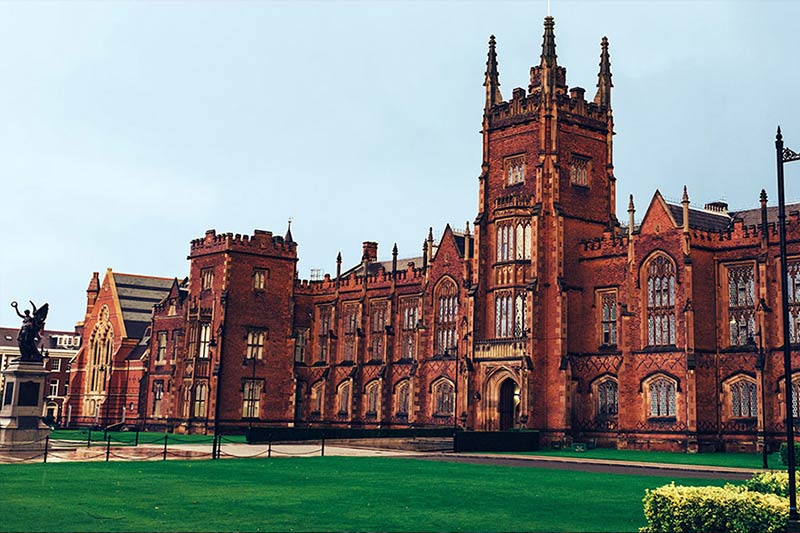 Conference Venue
Queen's University Belfast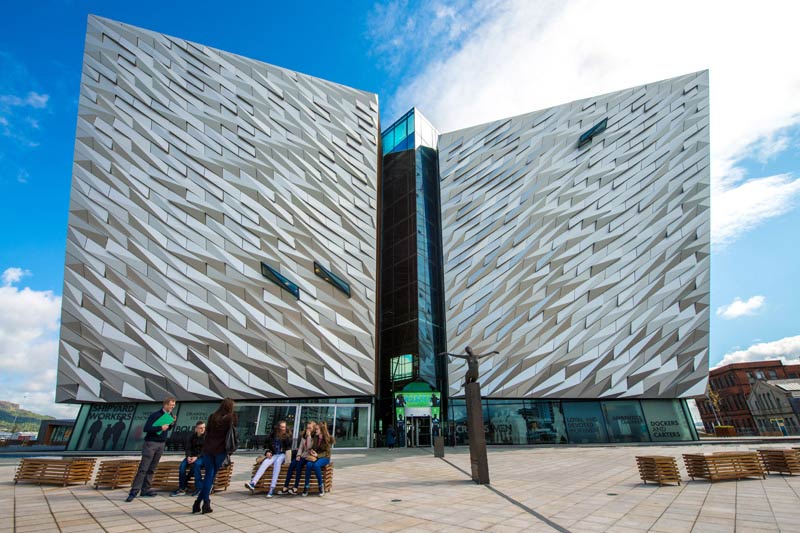 Getting Around
Plan your travel around Belfast
From a Metro Bus to hiring a Belfast bike, there are plenty of options.
Find out more
When You Arrive at Queens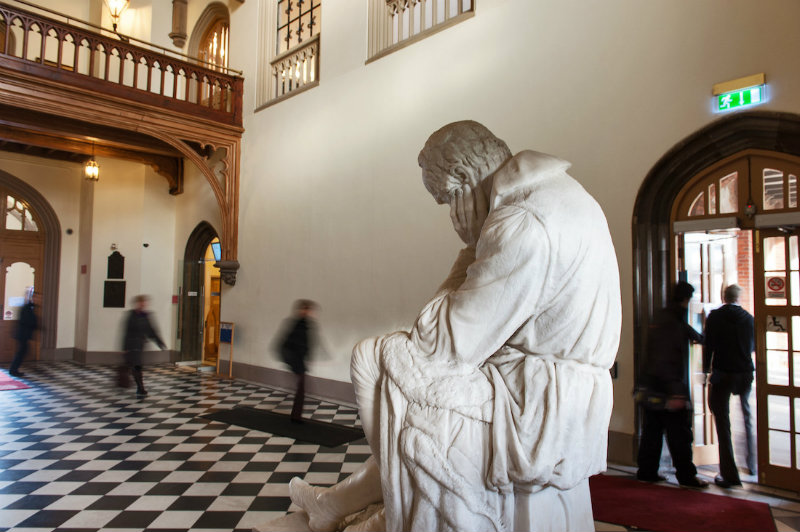 Parking at the University
Due to its city location, parking at the University is limited, so we advise you to use public transport where possible.
If you bring your car, parking is available on the main site at evenings and weekends.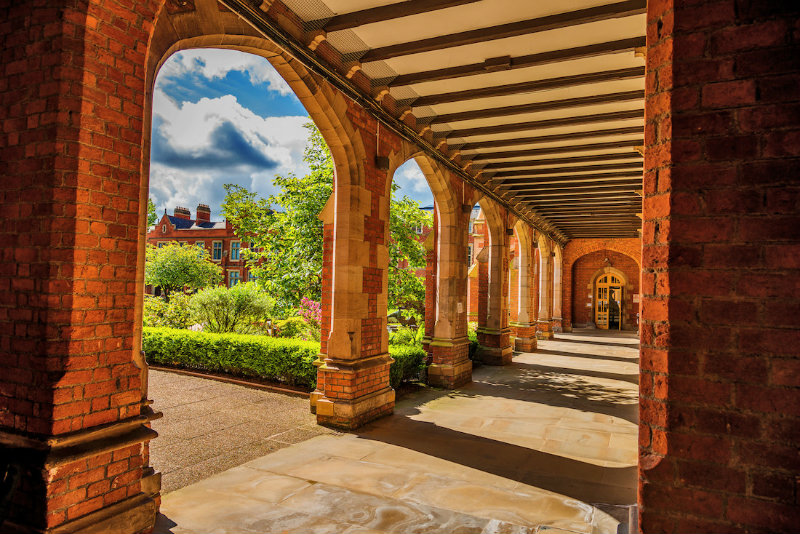 WIFI
Accessing the University network
The University benefits from free WiFi access via the Cloud and individual WiFi logons can be arranged for conference delegates.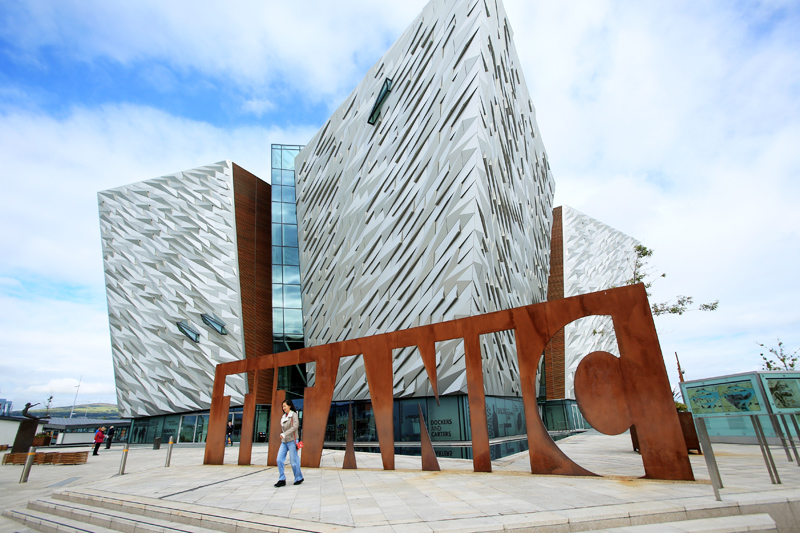 Things To See & Do in Belfast
Things To Do & See
In Belfast, you'll find fascinating walking, bus and taxi tours, cultural escapes, scientific exhibitions and literary inspiration
Find out more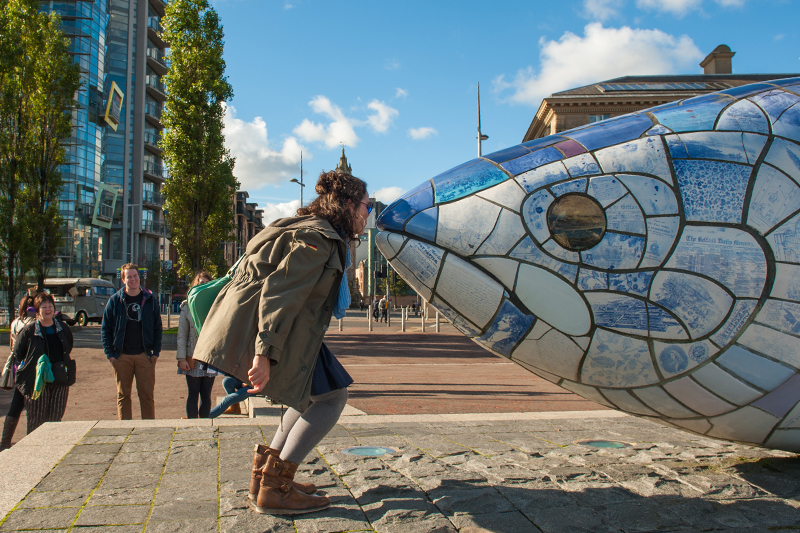 What's On In Belfast
What's On
Get the latest scoop on concerts and gigs, festivals, events and everything else that's happening in Belfast. Browse Visit Belfast's events guide to discover what's on today, what's on this weekend, and more things to do in upcoming months
Find out more
Exclusive Offers and Discounts
There are many exclusive offers and discounts that are available to conference delegates and attendees to enjoy whilst in the city across many of attractions, city tours and restaurants.
Please click here to avail of these