A Women's Constitution: Won for All?
Constitutional Conversations Group and School of Law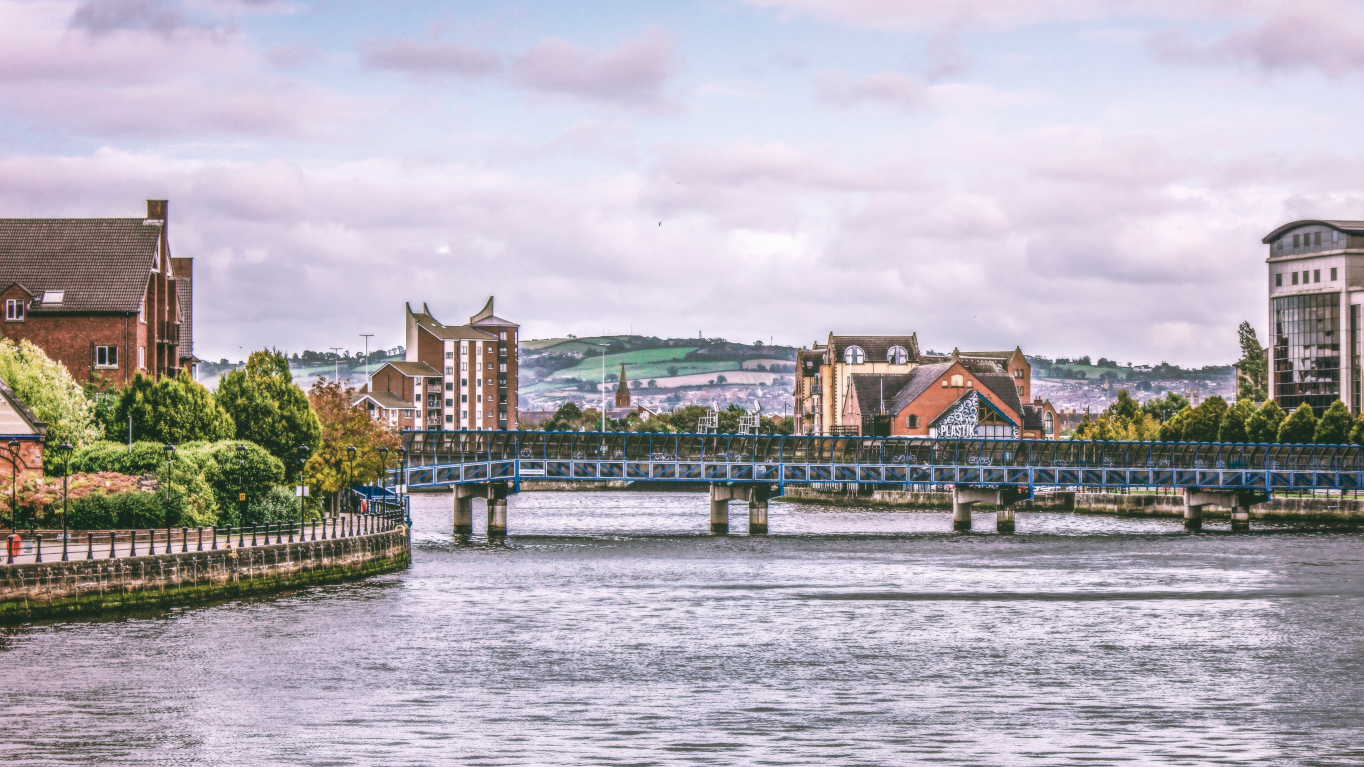 INTERNATIONAL WOMEN'S DAY EVENT EARLY ALERT - SAVE THE DATE
Conversations on the constitutional status of Northern Ireland are flourishing in public and behind the scenes. So far, most of these conversations have focused on UK union, Irish unity and their implications for rights, equality, health, education and the economy. The impacts of constitutional change on women's and other marginalised lives are rarely considered. This International Women's Day event is an opportunity, open to all, to consider the following: what would a woman-friendly constitution look like? Would a women-friendly constitution benefit other marginalised groups? How might it happen? Other questions are very welcome.
All welcome!
Contributors:
• Dr Fidelma Ashe, Ulster University
• Catherine Cooke, Co-ordinator Foyle Women's Information Network
• Susan McCrory, Manager Falls Women's Centre
• Anne McVicker, Director Women's Research & Development Agency
• Eileen Weir, Outreach Worker Shankill Women's Centre
Chair: Eilish Rooney (Emeritus Ulster University)