REVERSE MENTORING LAUNCH EVENT
Colleagues came together at a breakfast event on Tuesday 3rd May 2022 to mark the beginning of our first Reverse Mentoring programme at Queen's, focused on Racial Equity.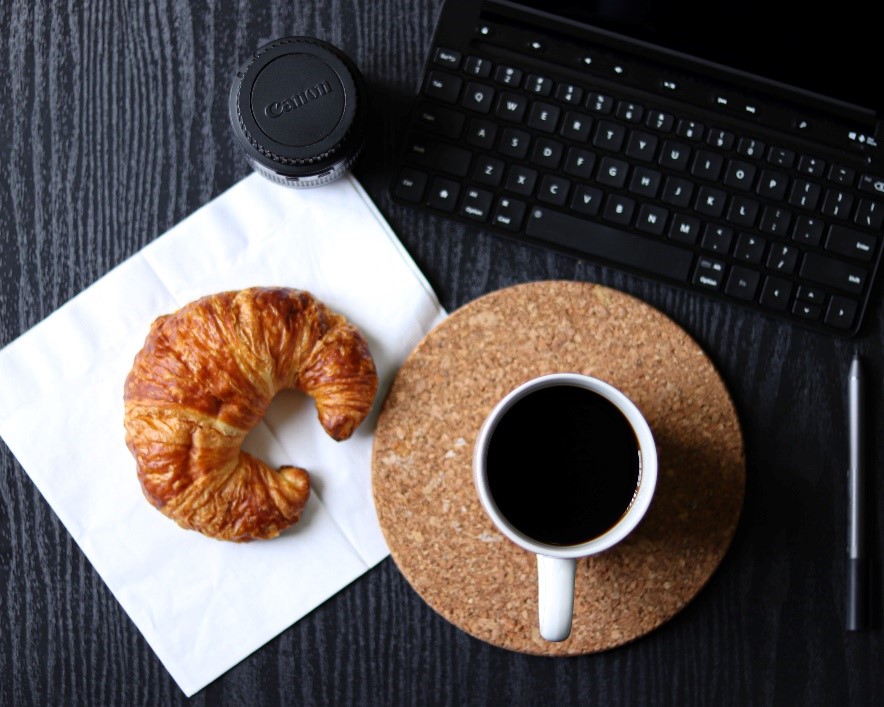 The pilot – which will run for 9 months – involves 16 colleagues (8 pairs) from across the university who applied to the Reverse Mentoring Pilot. At the launch event, colleagues had opportunity to meet their mentoring partner and hear more about plans for the pilot. Attendees shared their enthusiasm for the Reverse Mentoring pilot and were excited to begin their mentoring conversations.
The programme aims to provide senior members of staff with the opportunity to learn from, and build greater awareness of some of the barriers and experiences faced by Black, Asian and Minority Ethnic colleagues across the institution.
Reverse Mentoring is a concept that has been used successfully by many organisations in the last few years as a way of supporting their wider inclusion efforts. This programme is part of the work being done across Queen's to address issues related to Racial Equity, including the work of the Racial Equity Champions Network.