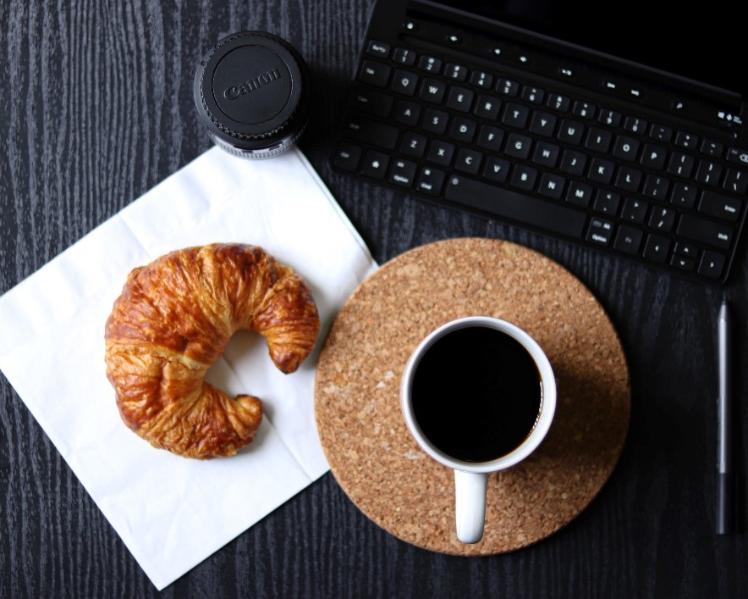 3 May, 2022
Colleagues came together at a breakfast event on Tuesday 3rd May 2022 to mark the beginning of our first Reverse Mentoring programme at Queen's, focused on Racial Equity.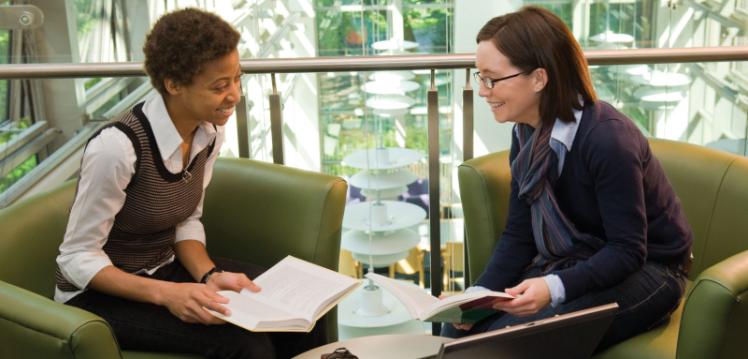 8 March, 2022
The QGI Team and Racial Equity Champions Network are piloting a reverse mentoring programme for QUB staff.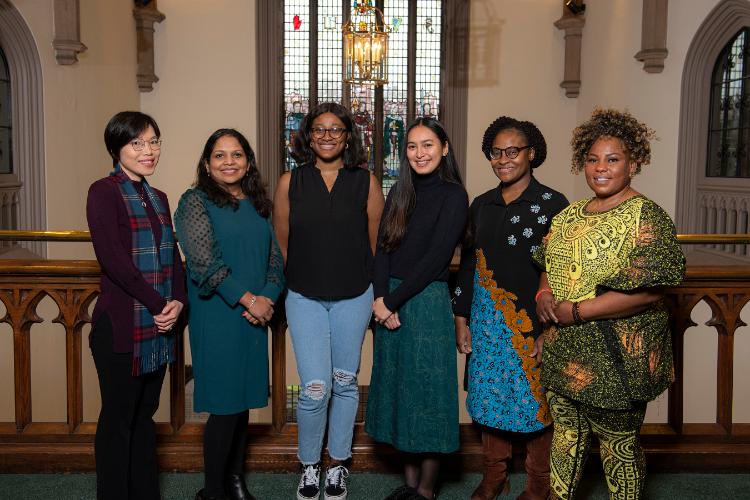 8 March, 2022
For International Women's Day 2022, iRise and QGI collaborated to shine a light on some of the brilliant women working and studying at Queen's.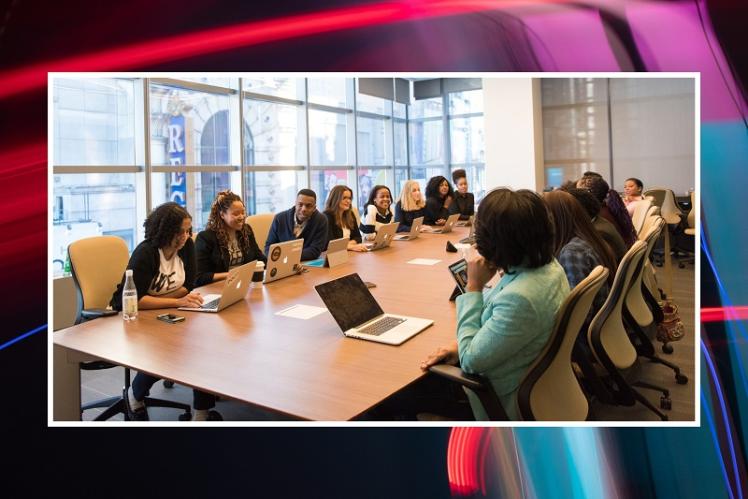 RACE EQUALITY CHARTER | 4 November, 2021
The REC Team invited QUB Staff to attend a Focus Group to share views on preferred terminology in relation to race and ethnicity.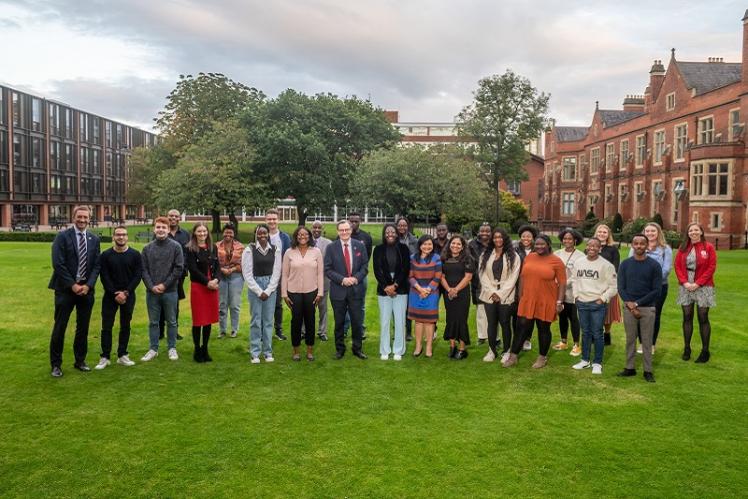 BLACK HISTORY MONTH | 4 October, 2021
A QUB African and Caribbean Society Event.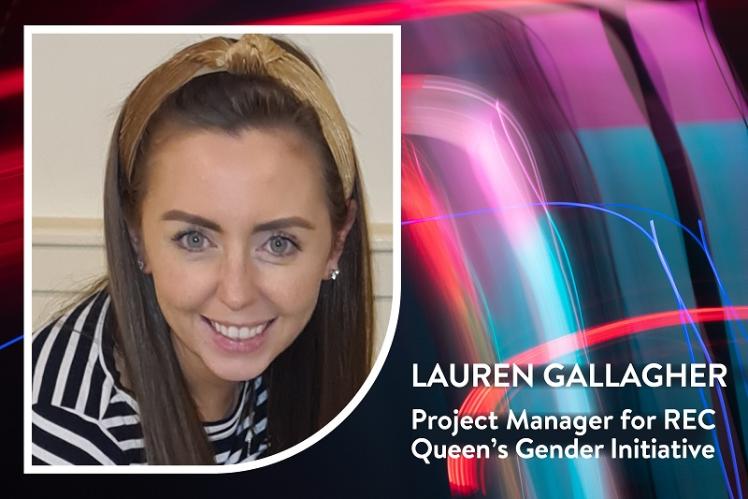 RACE EQUALITY CHARTER | 1 September, 2021
We are delighted to welcome Lauren Gallagher to the team as the new Project Manager for the Race Equality Charter at Queen's University Belfast. Continue reading to find out more about Lauren.