Date: 20/09/2023
Time: 9:00AM - 4:30PM
Location: Canada Room and Council Chamber, Queen's University Belfast
Category: Conference / Symposium
12 May, 2023
The launch of the 2023 Race Equality Mentoring Programme was held on Friday 12 May 2023.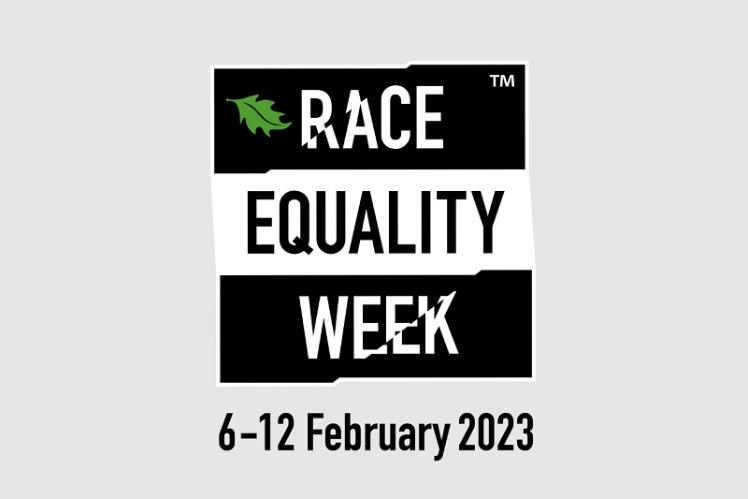 6 February, 2023
Race Equality Week is from 6 to 12 February 2023. Queen's Gender Initiative is offering some suggestions of things Schools could do to endorse racial equity during this week.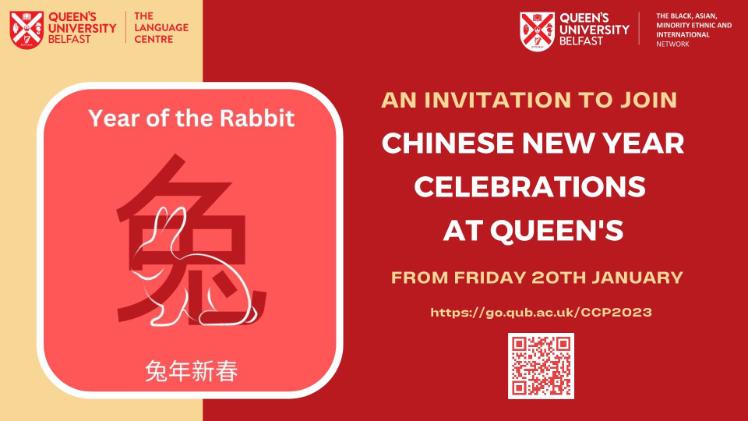 20 January, 2023
The Language Centre and iRise invite all colleagues to join in welcoming the Year of the Rabbit with a variety of cultural events from Friday 20 January, featuring the launch event of the CNY celebration, student-led events and culture talks.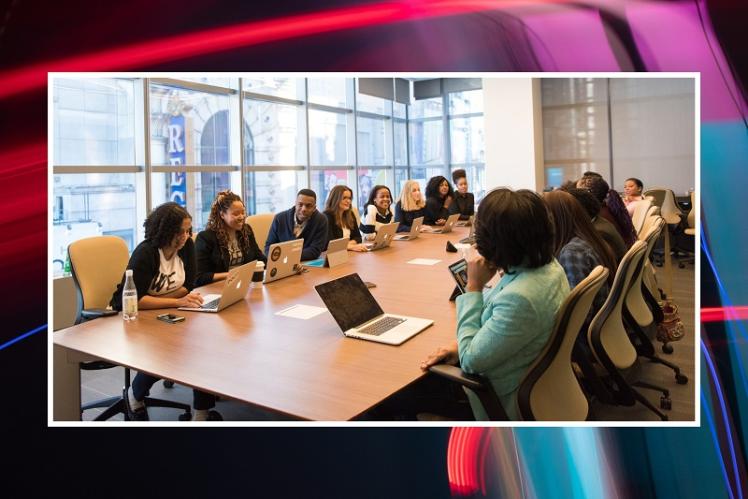 19 January, 2023
During the academic year 2021/22 the QGI team – supported by the REC Network and iRise – held a number of consultation sessions, that were open to both staff and students, to facilitate discussions on the language that we use at Queen's.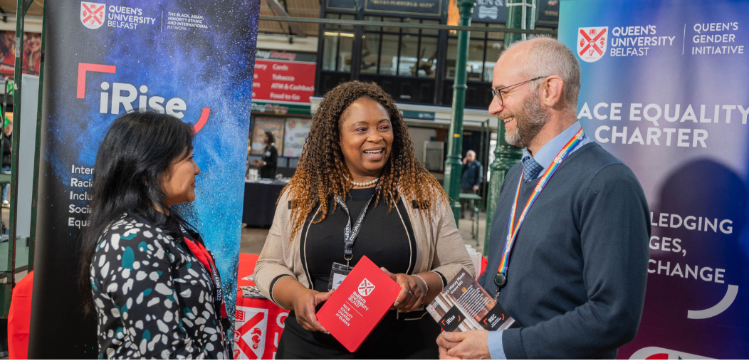 26 October, 2022
Members of Queen's University Belfast's Racial Equity Champions Network joined in the Black History Month celebrations at the Belfast Black History Expo 2022 on 26 October at St George's Market.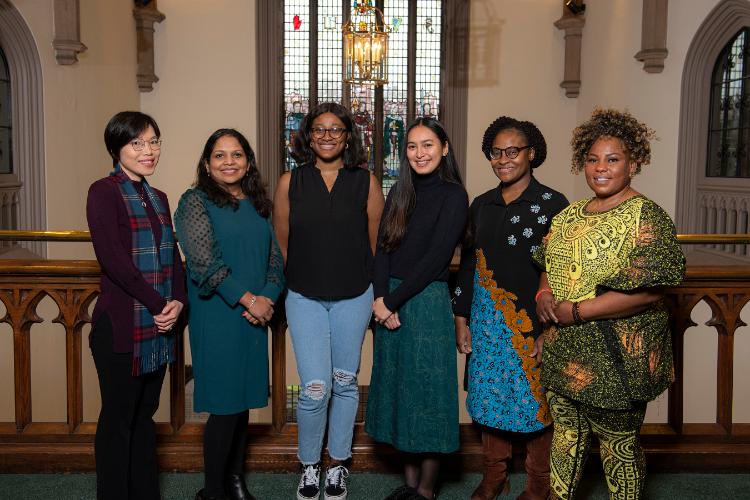 8 March, 2022
For International Women's Day 2022, iRise and QGI collaborated to shine a light on some of the brilliant women working and studying at Queen's.