Obituary: Professor Keith Jeffery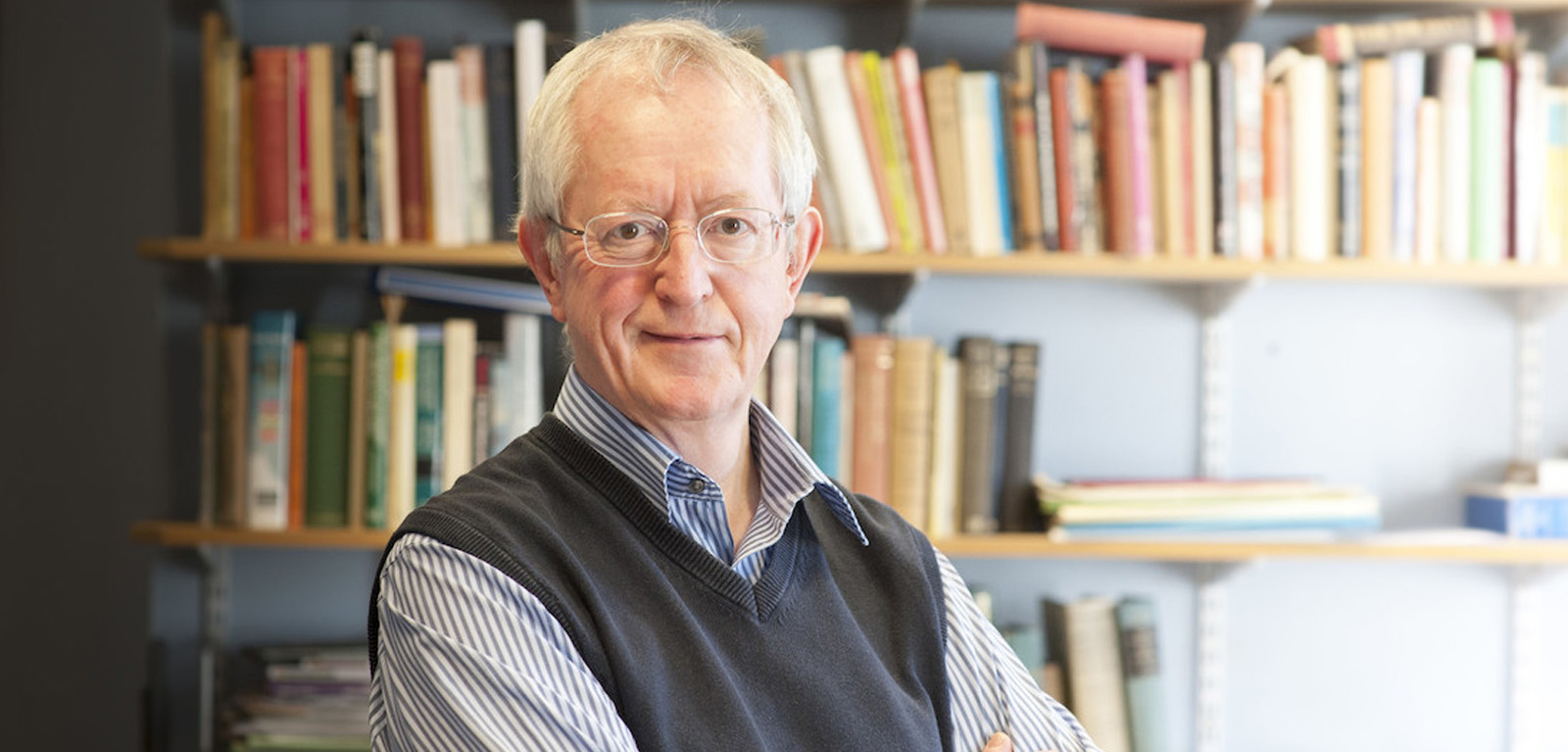 Professor Keith Jeffery died on 12 February 2016, after a long, fruitful and distinguished career in the School of History and Anthropology.

Keith was educated at St John's College, Cambridge. After winning the Prince Consort Prize and the Seeley Medal, and obtaining his PhD (1978), Keith taught for over 20 years at the Ulster Polytechnic and Ulster University, before joining the School in 2005, all the while making an extraordinary contribution to the discipline at large. His tenure as editor of Irish Historical Studies (1988-1997) was followed by visiting positions in several Australian universities (1997-98, 2004) and at the University of Cambridge (2003-4, 2014-15).
His published research addressed The British Army and the crisis of Empire, 1918–1922 (1984), Northern Ireland since 1968 (1988), Ireland and the Great War (2000), The GPO and the Easter Rising (2006), as well as the award-winning study of Field Marshal Sir Henry Wilson: a political soldier (2006). These publications warranted Keith's election as a Member of the Royal Irish Academy (2009). Keith's work attracted significant public interest – most particularly his account of MI6: The history of the Secret Intelligence Service, 1909–1949 (2010) and 1916: A global history (2015).

He made numerous media appearances and was a strong supporter of local history societies. Keith was one of the School's great characters – generous, irrepressible, and an endlessly upbeat advocate of his students, colleagues and friends. These aspects of his personality shone through the memorial service that was held in the Great Hall on Saturday 27 February, an event attended by hundreds of his colleagues and friends. Keith will be missed by all of us, and most especially by Sally, Ben and Alex, to whom we extend our deepest sympathies.


Professor Crawford Gribben, Head of School, History and Anthropology