Staff Wellbeing shortlisted for three awards
Queen's has been shortlisted for three awards for the work it is doing to support staff to prioritise their health and wellbeing and embrace positive lifestyle choices.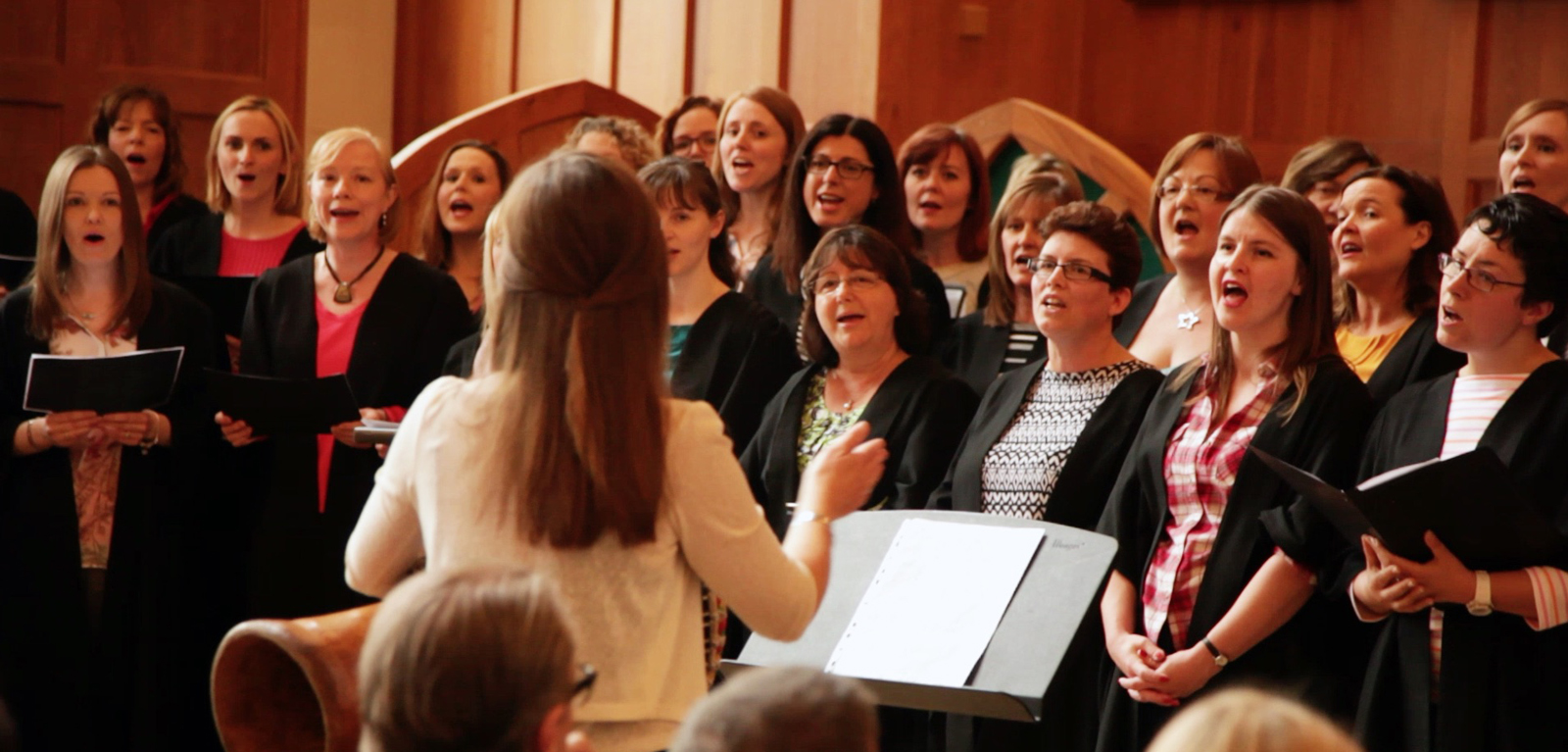 The awards recognise the University's holistic approach to Staff Wellbeing which incorporates physical and mental health, social, fundraising and environmental elements. Queen's has been shortlisted in the following:
Irish News Workplace Employment Awards – Workplace Wellbeing category;
CIPD NI Awards – Health and Wellbeing category;
BITCNI Responsible Business Awards - Workplace Health and Wellbeing.
Queen's has a number of health and wellbeing policies and procedures in place and through the Staff Wellbeing initiative, which was launched in 2014, staff can avail of an extensive range of events, training and programmes. These include the £ for lb challenge; Couch to 5k programme; pedometer challenge; the Queen's Staff Choir; and personal resilience training. This year, over 1,850 participants have attended 40 wellbeing events, an 80% increase from 2014 and almost 300 managers and staff have take part in wellbeing training.
Find out more on the Staff Wellbeing website.