Top healthcare award for Gestational Diabetes resource
An online educational resource commissioned by Queen's and produced by integrated communications agency Morrow Communications, has been recognised at the prestigious UK Quality in Care (QiC) Diabetes Awards.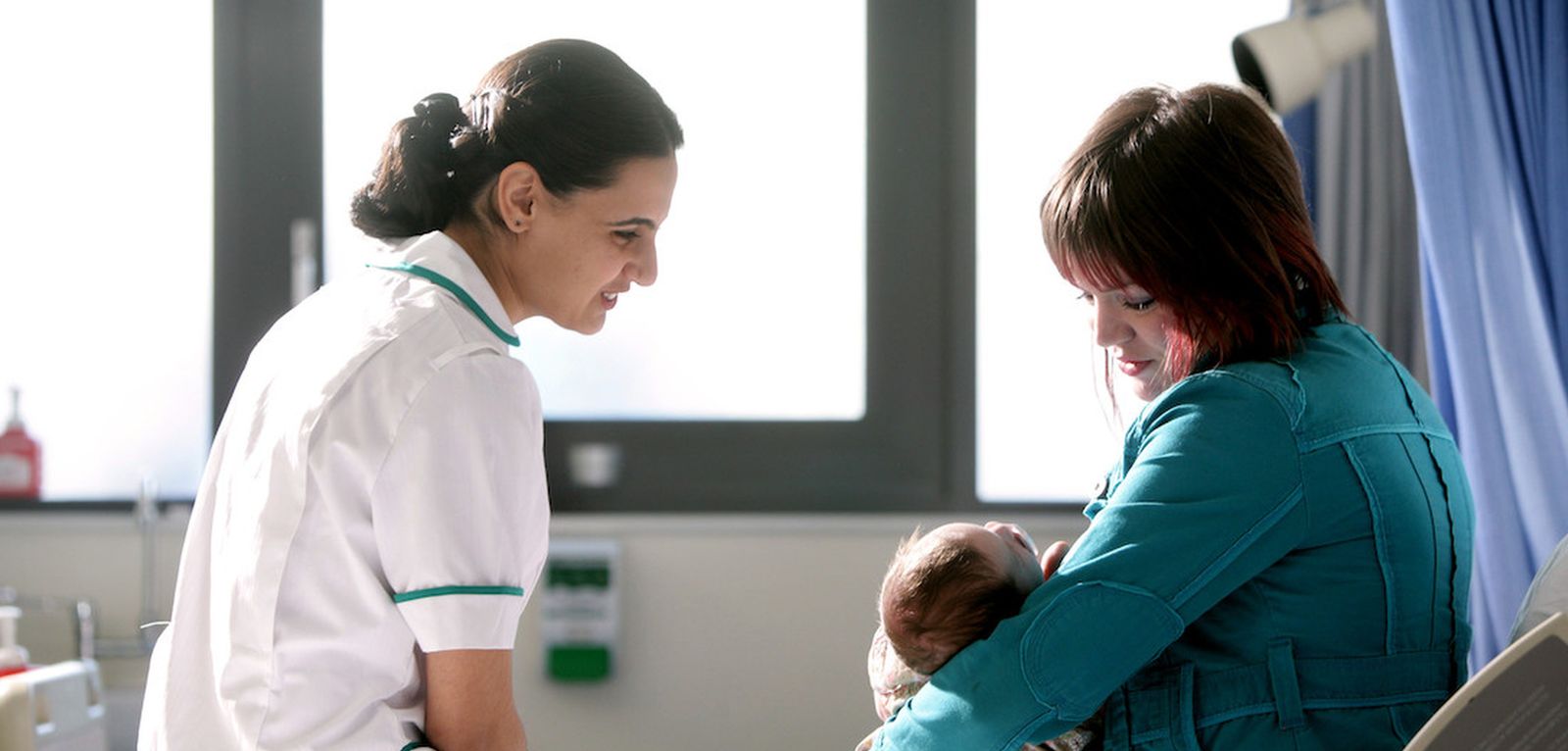 The Women with Gestational Diabetes website, which aims to improve the patient experience of women diagnosed with gestational diabetes mellitus (GDM), won the top award in the 'Empowering People with Diabetes' category.
The project is supported by BRIDGES (Bringing Research in Diabetes to Global Environments and Systems), an International Diabetes Federation programme supported by an educational grant from Lilly Diabetes.
Queen's worked closely with the Belfast Health and Social Care Trust, the South Eastern Health and Social Care Trust and the Central Manchester University Hospitals NHS Trust Foundation to carry out in-depth academic research which led to the production of the free online resource by Morrow Communications in four languages; English, Urdu, Somali and Arabic.
Empowering women with Gestational Diabetes
Speaking about the Award, Dr Valerie Holmes from the Centre for Public Health at Queen's said: "We are delighted that the Women with Gestational Diabetes website has been recognised by QiC. The judges applauded the entry for truly empowering patients and their families by aiding them in asking the right questions to gain valuable answers.
"Women with GDM are at a higher risk of having a 'big' baby which can increase their chance of having to deliver by Caesarean section. Women are also at higher risk of developing Type 2 diabetes in later life.
"The resource helps those with the GDM by offering practical guidance and support and is now routinely used in patient education to improve patient experience, standards of care and outcomes across the UK."
Aisling Gallagher, Producer at Morrow Communications added: "We are very proud to have worked with Queen's on this important project which supports women diagnosed with GDM. We are thrilled that our work together with Queen's has gained QiC recognition and we look forward to working with the University on additional educational health resource tools."
Media
Media inquiries to Anne-Marie Clarke (Mon-Wed) or Michelle Cassidy (Thur-Fri) at Queen's University Communications Office T: +44 (0)28 9097 5310 E: comms.officer@qub.ac.uk