Key appointment for Institute for Global Food Security
A big welcome to Mr Ian Marshall, who has been appointed Business Development Manager at the Institute for Global Food Security (IGFS).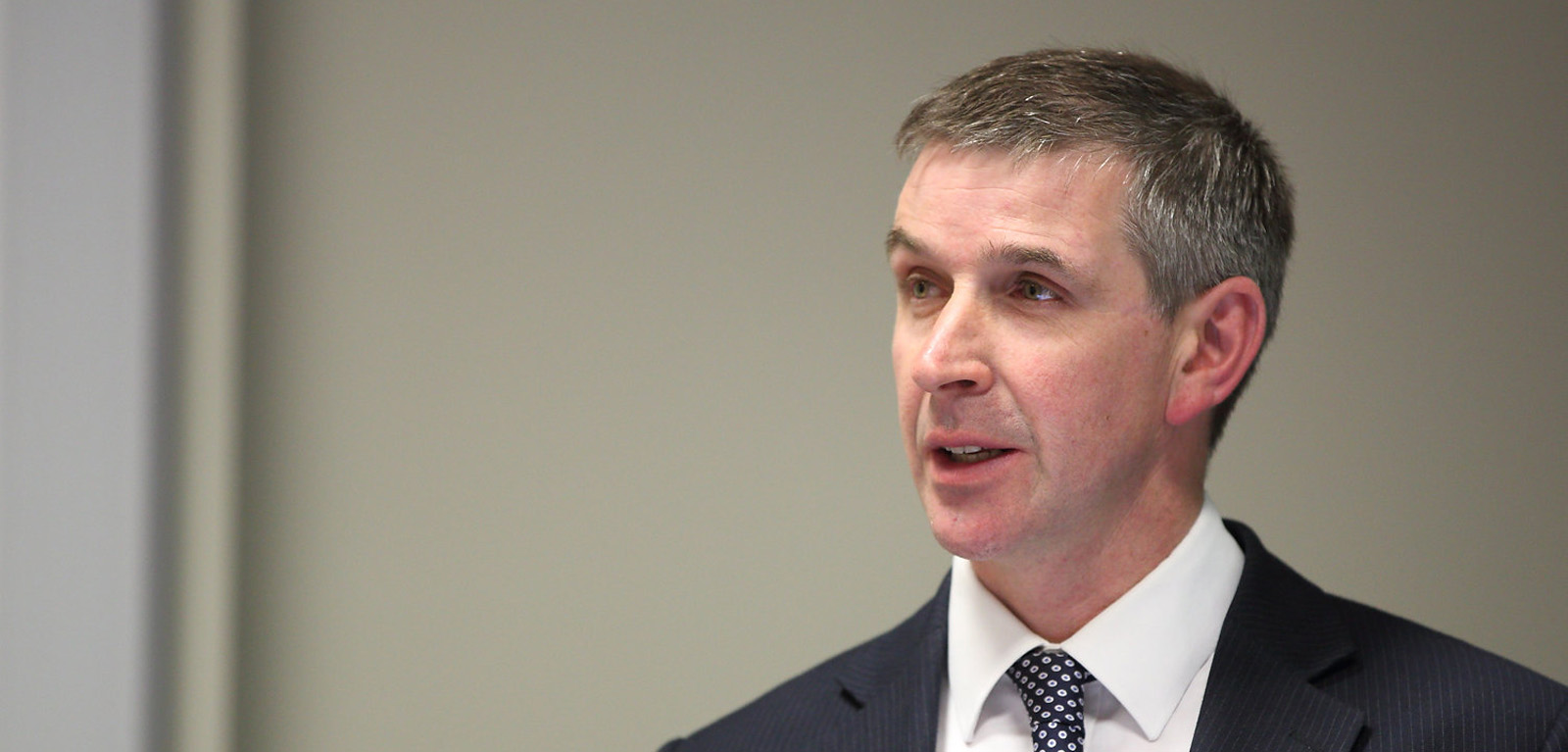 Having worked at a senior level in the agrifood sector for a number of years, most recently as President of Ulster Farmers' Union, Ian brings a wealth of experience and is a well-known name in the local industry.
The new role of Business Development Manager was created following the recent announcement that the IGFS will participate in the European Institute of Innovation and Technology (EIT) Food, a public-private partnership of 50 leading companies to tackle the global challenge of feeding the world's growing population.
Nigel Scollan, Director of IGFS said: "We are delighted that Ian is joining us. This role has been developed as part of our strategic direction to strengthen engagement with the agrifood sector at a local level with AgriFood Quest and at a national and international level with EIT Food."
Ian said: "The partnership with EIT Food provides an excellent opportunity for key players to come together to tackle the major food issues affecting the world, including cutting back on food waste and coming up with healthier options for society.
"Queen's already works closely with agrifood businesses and I look forward to strengthening and developing further collaborations on a local, national and international scale."