Queen's multi-billion-pound impact on UK economy
A recent report shows that Queen's University makes a multi-billion-pound contribution to the UK economy.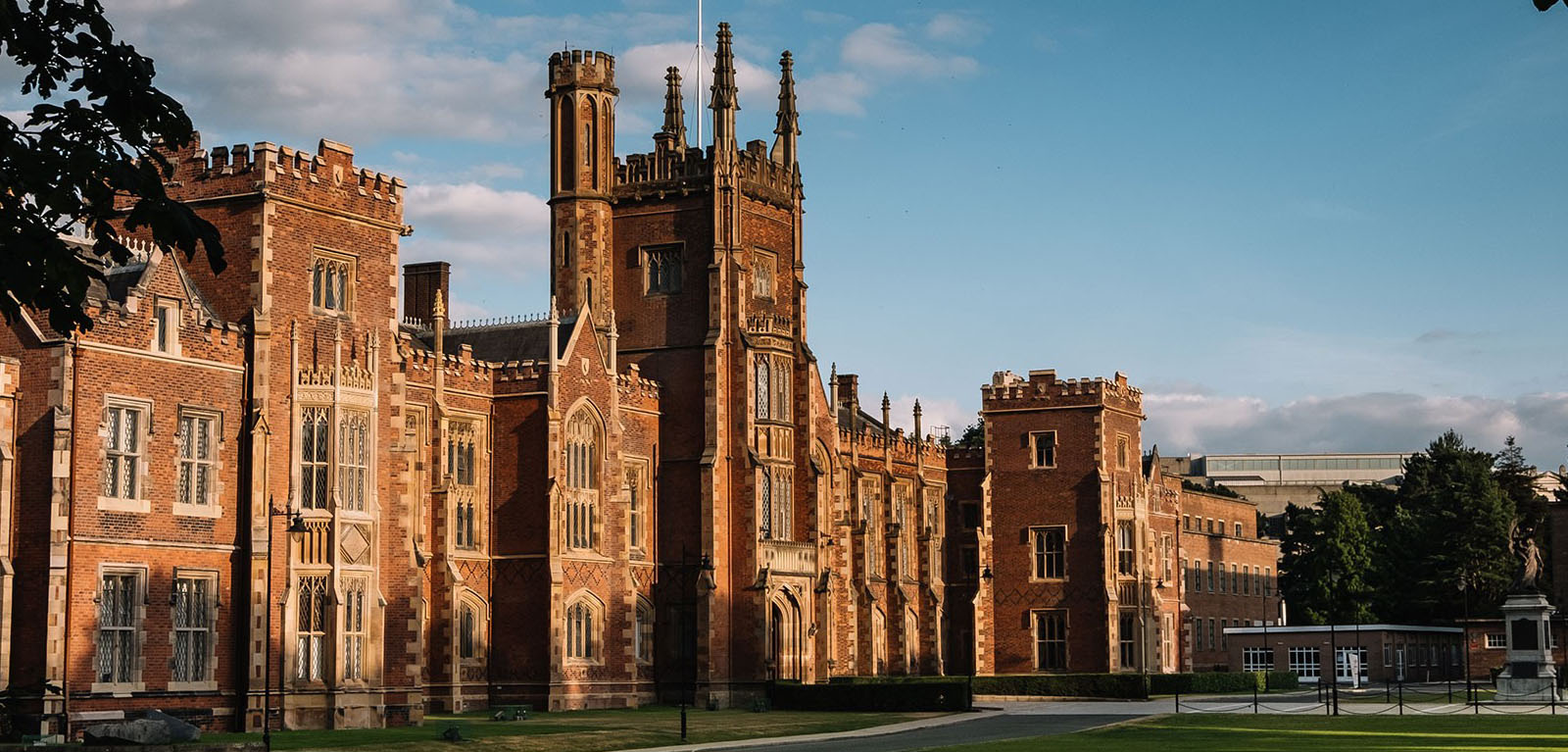 The Report, published by economics and policy consultancy London Economics, reveals that activity relating to areas such as research exchange and knowledge exports has an estimated annual impact of over £3billion. This represents a 45% increase in 5 years.
The research also estimates that on average, a degree from Queen's is worth over £100k to the graduate, with a further benefit to the public purse of some £93,000.
This means that every £1 invested in Queen's generates £8.20 within the UK economy. This compares to £5.50 for the average Russell Group university.
Speaking about the findings, Vice-Chancellor Professor Ian Greer said: "This level of economic impact paints a picture of a university which is reaching out, informing and engaging, and improving lives, regionally, nationally and globally.

"The role of a university extends far beyond education. Universities have a key influence on the economy, not only through education and skills, but also through research and innovation, so driving economic growth and creating new and better jobs.

"Universities deliver significant impact on society and our communities locally and internationally, helping transform the world around us from policy development to ground breaking discoveries.

"Not only does the university have a direct effect, it also impacts through our spin out companies, which not only deliver innovation but generate job opportunities which widely impact the economy."
The Report explains that 39% of the impact is derived from research and knowledge exchange activities including spin out companies, 35% from teaching and learning, 10% from educational exports, and 16% from operating and capital spending, and suggests that the global impact is likely to be much higher.
Professor Greer added: "Our Strategy 2030 drives forward how we continue to shape lives at home and across the world and this incredible impact shows the significant value Queen's continues to make to the wider economy."