This section provides access to a range of interpretative resources designed to offer further historical context for the film and to explore some of the critical issues which arise in doing 'film history'. It also provides examples of audience responses to the film, and of political and historical debates provoked by the film.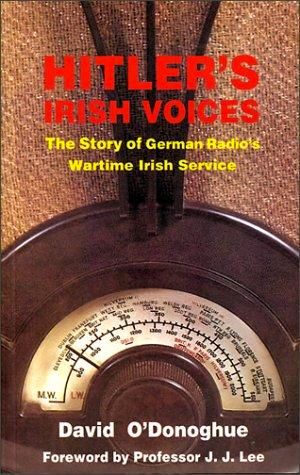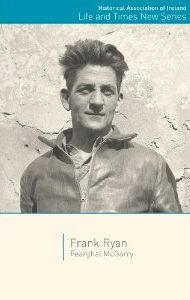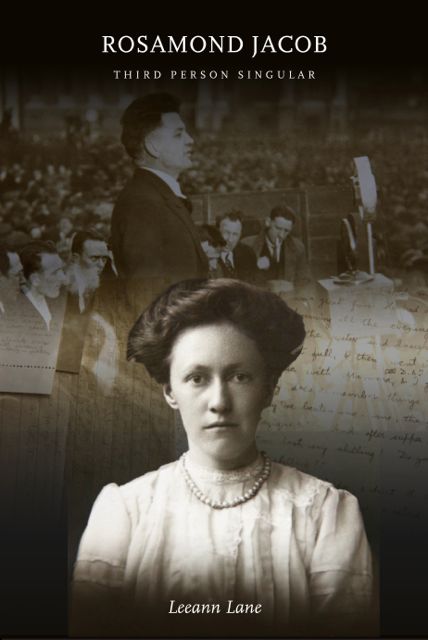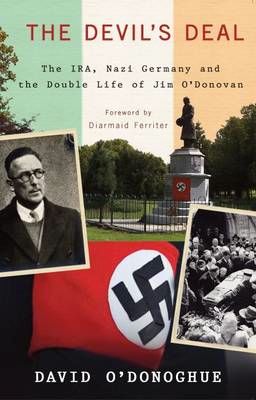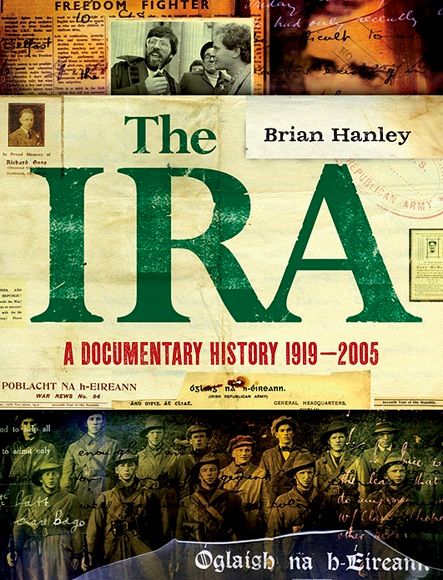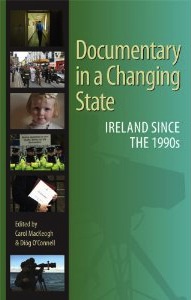 Acknowledgements:
We wish to thank: Catriona Crowe and the National Archives of Ireland; the National Library of Ireland; and UCD Archives for permission to reproduce the documents featured in this section. We are grateful also for the assistance of Fergal Tobin and Gill and Macmillan, and Tommy Graham and History Ireland.
Our thanks also to the historians who agreed to contribute the historical essays hosted here: Brian Hanley; David O'Donoghue; Leeann Lane; and to Angela Graham, of Green Bay Media.