Latest analysis
Click on the links for the latest papers and articles under the following categories:
Official briefing material
Articles (from online blogs)
Official briefing material
Knowledge Exchange Seminar Series
Could deliberative democracy potentially play a useful role in Northern Ireland?
Professor John Garry presents findings on the potential for deliberative minipublics to play a role in decision-making on contentious issues. The briefing paper discusses: 1. The extent to which deliberative minipublics could reach 'compromise' outcomes on contested issues (e.g. flag display); 2. The extent to which the public and politicians respectively support the idea of minipublic decision-making.
Read Briefing Paper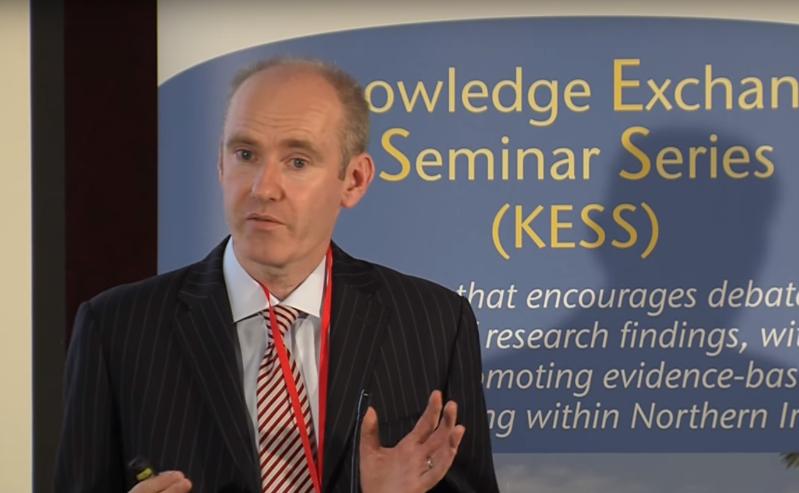 Northern Ireland Affairs Committee
Evidence submitted to the House of Commons Northern Ireland Affairs Committee
John Garry and Jamie Pow submitted written evidence to the Committee's inquiry on 'Devolution and Democracy in Northern Ireland – Dealing with the Deficit'. The submission presents findings from survey research on people's attitudes towards a citizens' assembly, as well as results from an experiment comparing the extent to which citizens would accept a decision on a contested issue, according to different methods of decision-making.
Read Evidence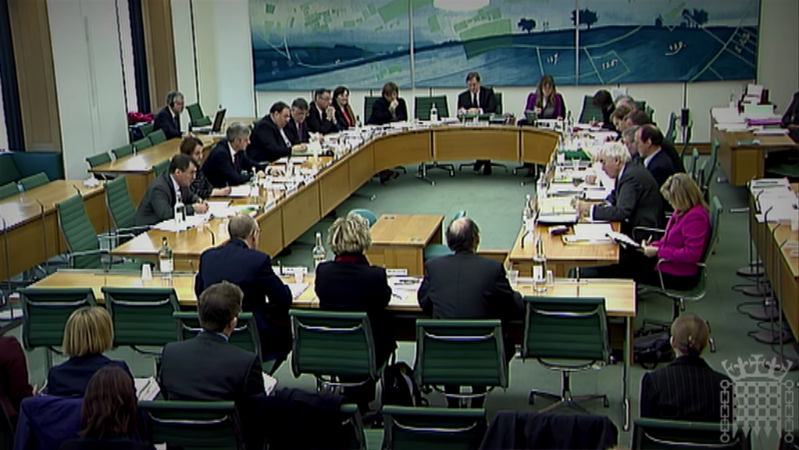 Randomocracy in Northern Ireland
JOHN GARRY OUTLINES HOW DELIBERATIVE MINIPUBLICS COULD WORK ON SLUGGER O'TOOLE
Ahead of the 'Citizens and Constitutions: Engaging Citizens in Debates over Constitutional Reform on these Islands' organised by UCD's Institute for British Irish Studies, Professor John Garry introduces some of the arguments behind the concept.
Read Article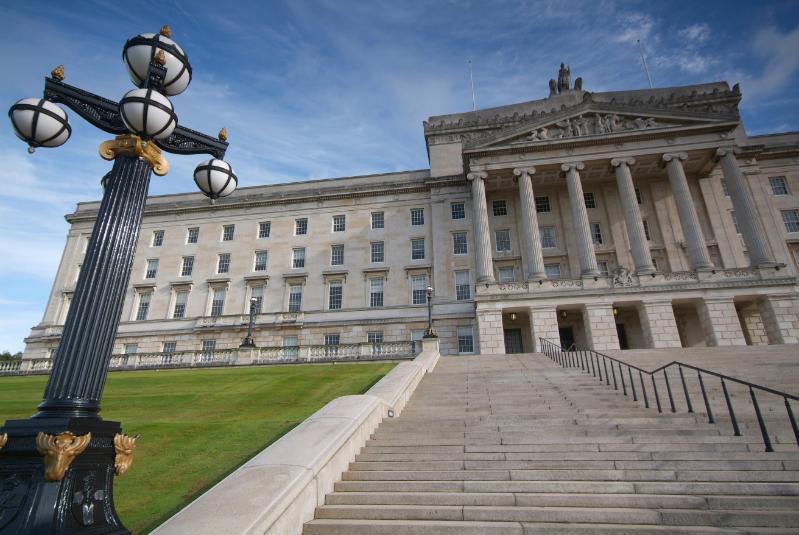 Ancient Greek and Roman History
JOHN GARRY & JOHN CURRAN EXPLORE HISTORICAL LESSONS FOR NORTHERN IRELAND
In the earliest forms of democracy leaders were chosen by random selection. Does this model of democracy offer innovative ideas for resolving contentious political disputes in the contemporary context of Northern Ireland?
Read Article