The Perks of Living with your Parents while at Uni
If you're weighing up the pros and cons of moving into student accommodation rather than making the commute to Queen's everyday then this blog post is for you. Read Charlotte's seven perks!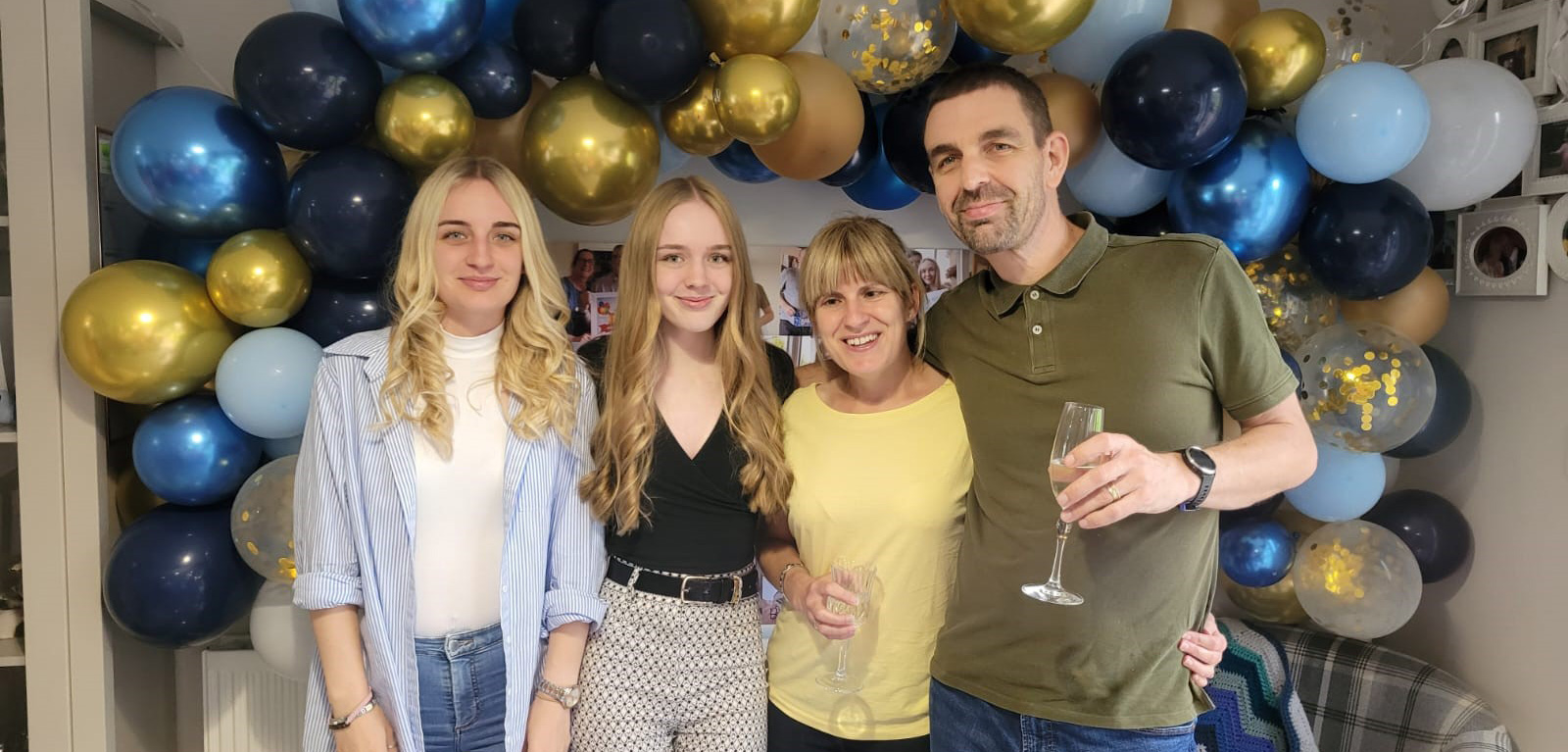 I chose to stay at home during my first year of uni as I live very close and have an easy commute on public transport. Here are all the reasons I'm happy with my decision and why it's okay to stay at home while you study:
You save money
This is the most obvious perk of staying home - you'll save yourself a lot of money. You're not going to have to take out a big maintenance loan for a flat or pay for all of your meals and utilities. Some parents do ask for a small fee to help them cover the cost of you living with them but oftentimes this is much cheaper than paying for your own space.
The main expenditure that you'll be looking at will be your travel costs to and from university but using the available student discounts, you'll be cutting that price down. The extra money that you have from a part-time job or that you have previously saved can go towards fun activities or trips rather than grocery bills or rent.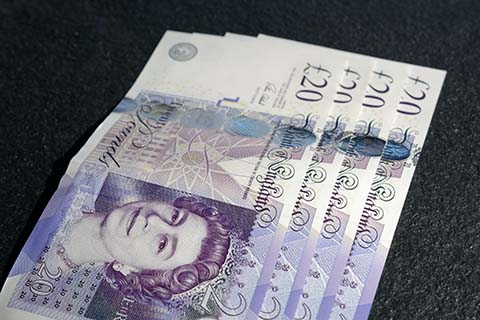 It's one less change
Starting university is a big change from school and you're thrown into a whole new way of studying. You experience a lot of changes within a few months of starting university - making new friends, exploring new parts of campus, getting used to how your course is taught. Staying at home means you'll not have to deal with any added change. You'll always have the comfort of home to go back to at the end of each day.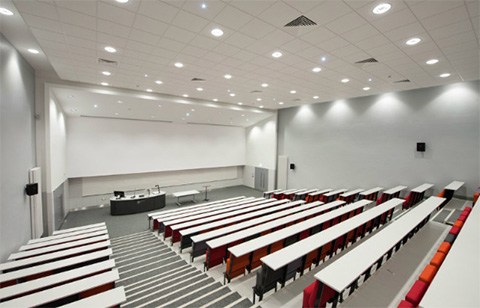 There are less distractions
Many students get caught up in the 'partying' side of university and feel pressure from their peers to attend every event and go out drinking or clubbing. A lot of students find themselves having to stay up all night to complete assignments or missing deadlines when their attention is moved away from studying.
By living at home, you're not constantly surrounded by flatmates encouraging you to go out to party. You can have a better study-life balance living at home rather than being tempted to go to an event every night. This is an especially important reason to consider if you find that you are easily distracted from studying and leave things to the last-minute.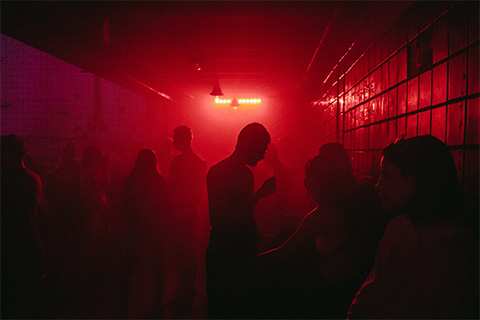 Your family can act as your support system
Having people around you that can offer you advice and support in the transition to university life is very important. Living at home, you will always have access to a familiar face that can help boost your mood when you are feeling down or are struggling with an assignment.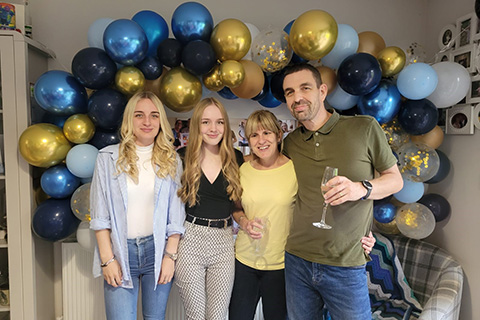 No sneaky food thieves
This is one of the best perks of living at home - you don't have to worry about any peckish flatmates stealing your food! Keeping a track of what's yours can be difficult in student halls and often be a source of tension when mistakes are made. Staying at home means you'll not have to worry so much about it as they'll hopefully be a bit more generous!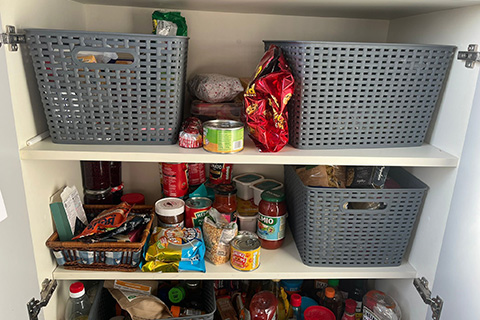 You don't have to leave your furry friends behind
One of the hardest things for students moving into student accommodation is having to leave their pets behind at home. But if you live close enough to commute, why not stay with them? Spending time with my dog really helps my mental health, whether it's taking a walk, grooming her or playing. I love it and so does she!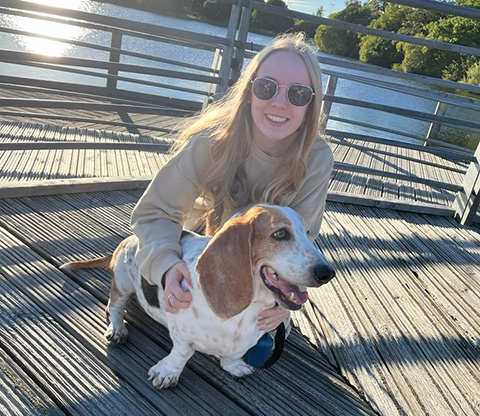 You get used to a commute and work routine
Staying at home for university means you could end up more prepared for the world of work in the future. Taking public transport gives you some free time to clear your head or get some last minute pieces of work done. The commute will be similar to what you could expect after university when you're in full-time employment. Getting used to a routine of going to a 'work-place' can be very useful for the future. Having a commute time may also help you to stick to your timetable a bit more.
Students living 5 minutes from campus can find it tempting to roll out of bed a few minutes before a lecture and head straight back to it afterwards - potentially skipping the rest of the days' classes. Having a longer distance to travel home means you may as well stay for all of your classes each day and will also give you more time to socialise or make friends in the gaps!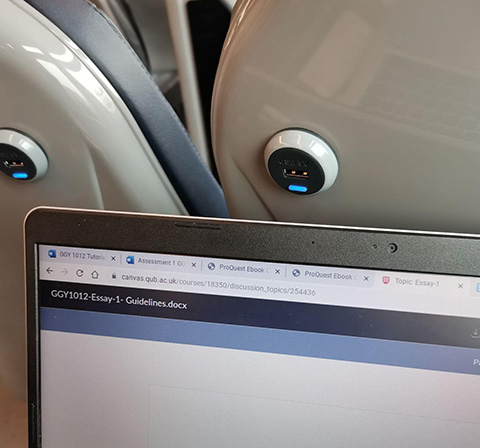 That sums up just seven of the benefits of living at home while at university. Always remember though that if you end up not liking staying at home there are plenty of accommodation options at Queen's!
Find out more
Charlotte Lock

Geography| Undergraduate Student | Northern Ireland

I am an 18-year-old Geography student at Queen's and I am really loving it! Something that makes my degree so special is that it is so open and mixes sciences and the humanities together. I'm really enthusiastic about learning about Earth's amazing processes and how our future might look on a warming planet. Outside of the lecture hall, I love to do all sorts of crafts and travel with friends all across Ireland and beyond!