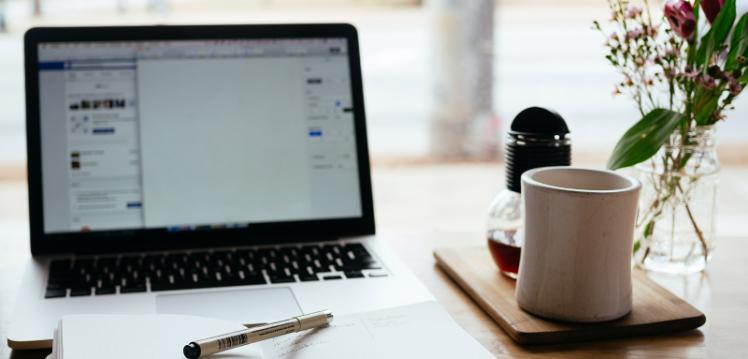 Patrick Doherty | 23 June, 2022
Personal statement stressing you out? Queen's medical student Patrick is here with a ton of great tips and advice to help you craft a personal statement that makes you stand out from the crowd.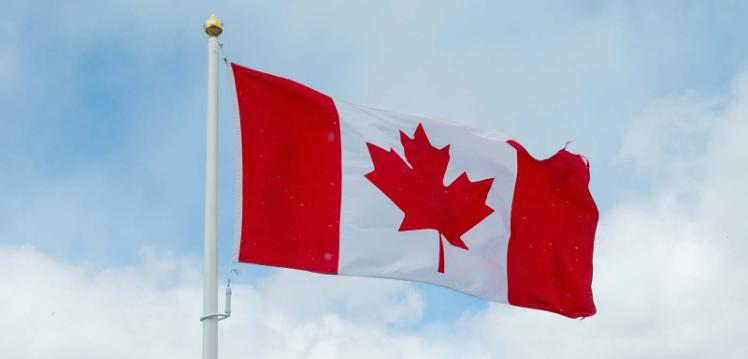 Manasa Ramakrishna | 17 May, 2022
Calling all Canadians considering Queen's! From UCAS to BRPs and everything in between; Manasa's put together a guide filled with advice to help you get here.
Georgia Thornton-Smith | 31 March, 2022
Are you starting your A Levels this September and interested in becoming a student at Queen's University Belfast? Check out Georgia's blog on the Pathway Opportunity Programme.

Dylan talks about his Clearing experience | 22 July, 2021
Dylan is a second-year Biochemistry student at Queen's. He missed out on his first choice by a single grade last year. He tells us how Clearing opened new possibilities up for him.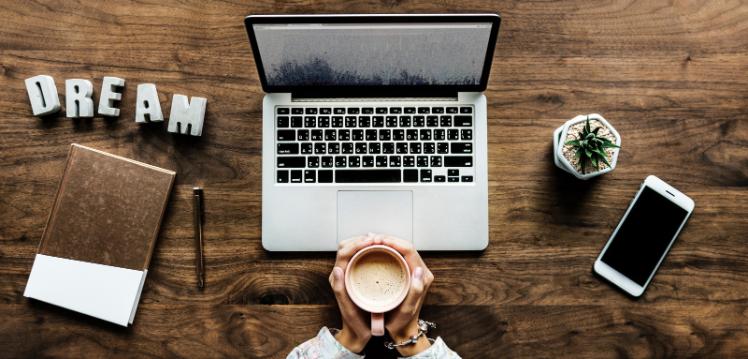 Peter Moor, BA English and Linguistics | 2 February, 2020
So, you've applied for your preferred Universities and now you're waiting for the offers to start flooding in. But it doesn't stop there, UCAS applications are just the start of your journey! Here's how to prepare for the next steps.

Alishia O'Boyle, Law LLB | 19 June, 2019
Coming through adjustment, especially being the only student in my school to do so that year, was a pleasantly surprising but simple process which led me to where I initially wanted to be in the first place – Queen's.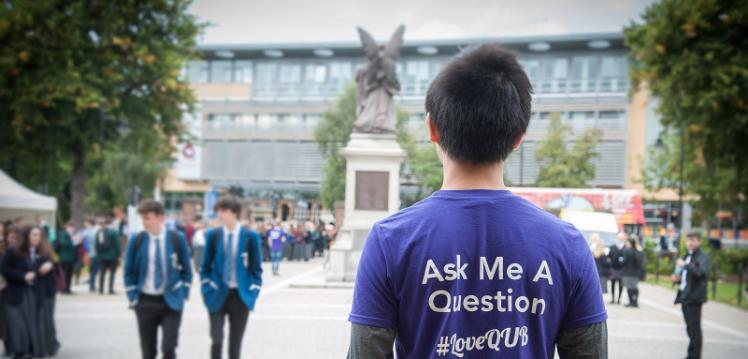 Peter Moor, BA English and Linguistics | 23 July, 2018
Before applying to universities, I went to a load of open days - they're the perfect opportunity to see which uni suits you. Here are 6 reasons to visit a Queen's open day.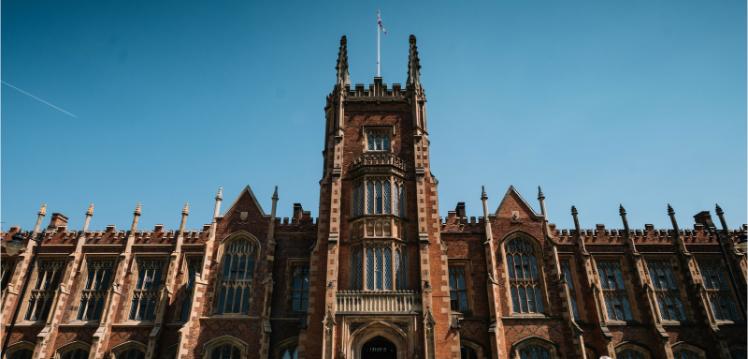 PETER MOOR, BA ENGLISH AND LINGUISTICS | 20 January, 2022
What is the Russell Group and what does it mean for students who study at a Russell Group University? Peter share's his thoughts on why choosing a research-intensive university was a perfect fit.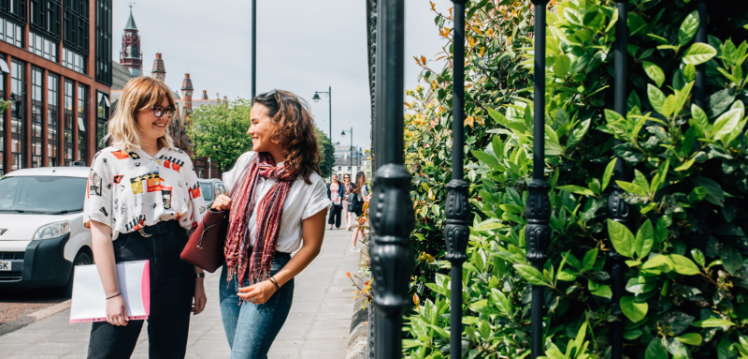 Francesca D'Souza, BSc Economics | 5 July, 2019
There are lots of reasons you might find yourself using Clearing to secure a University Place but it can still be a nervewracking experience. Francesca is sharing her Clearing story and how it helped her find the perfect course at Queen's.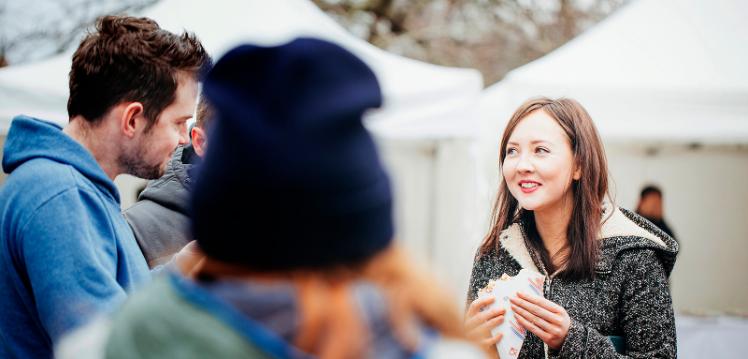 Peter Moor, BA English and Linguistics | 17 August, 2018
If you're coming to the Open Day then let's hope you've got an hour or two to spare before heading home as there's a load to do in Belfast. Here's 5 things to check out while you're here.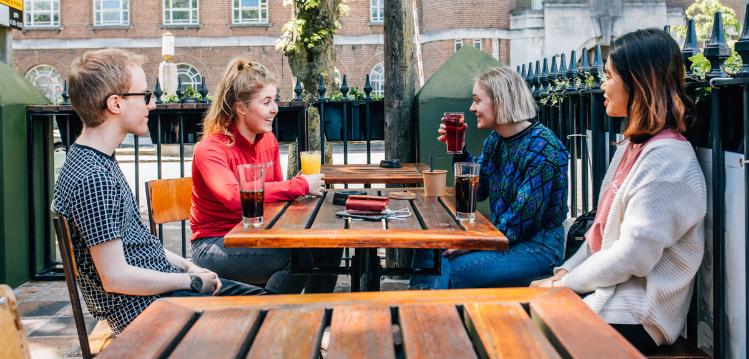 Louise Shields, BSc Psychology | 27 November, 2019
From quality teaching to fun-packed student nights, Psychology undergraduate Louise Shields explains why she chose Queen's.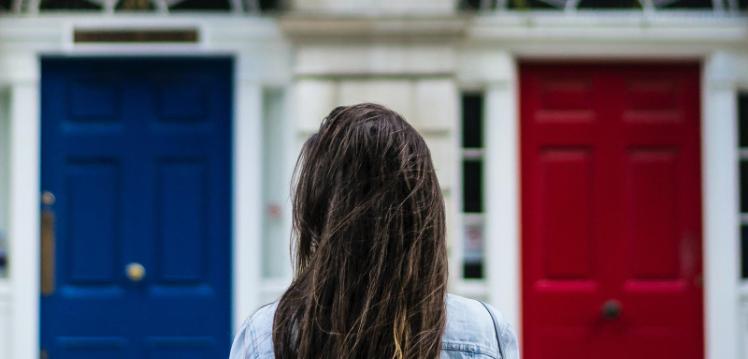 ADVICE | 18 January, 2023
Are you trying to decide which subject to apply for? We asked the experts (current students) to give you the tips which helped them decide. After all, they've been there, done that and got the t-shirt. Literally.