What To Do While You Wait for University Offers
So, you've applied for your preferred Universities and now you're waiting for the offers to start flooding in. But it doesn't stop there, UCAS applications are just the start of your journey! Here's how to prepare for the next steps.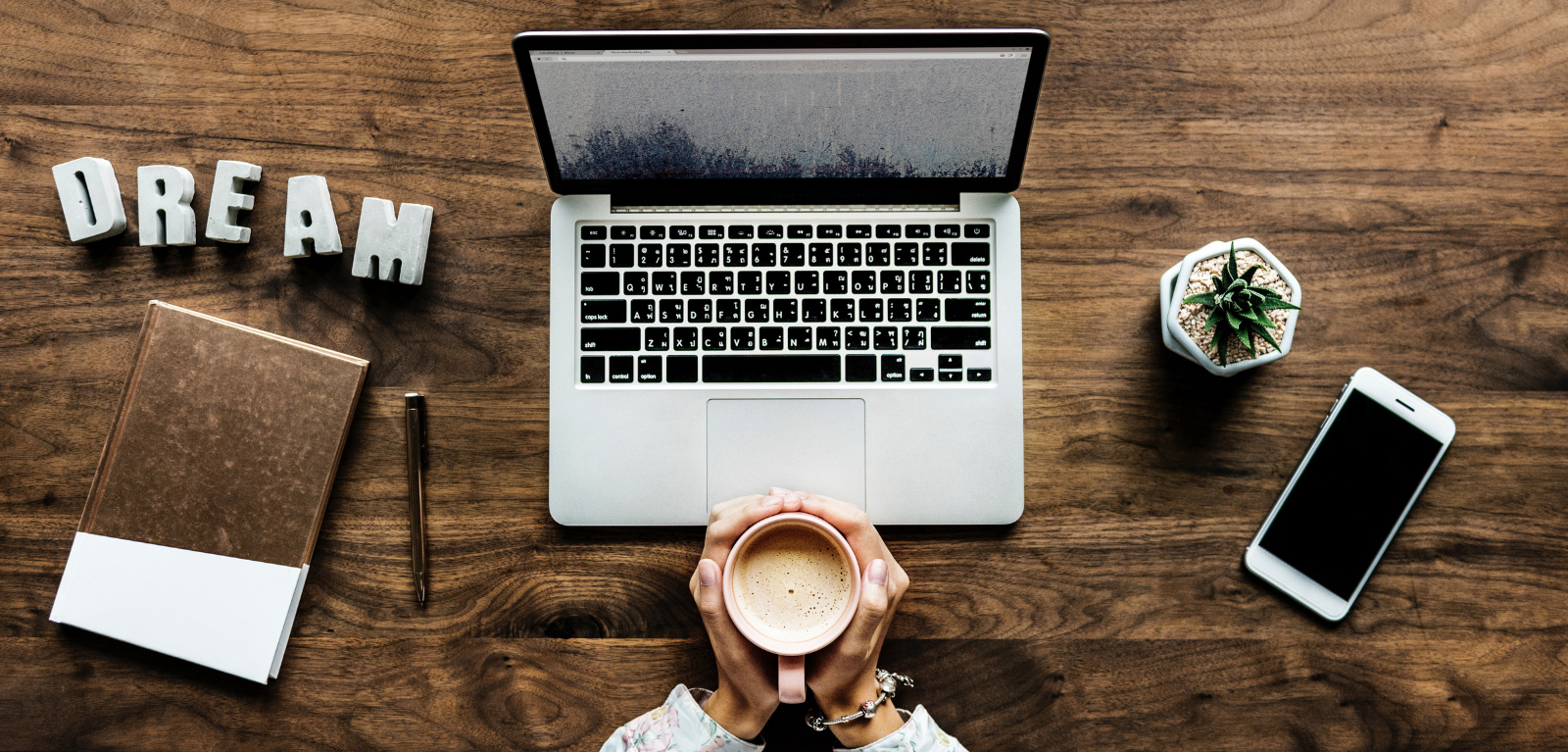 In your head, it feels like it's taking ages to find out whether you've got that uni offer. You've done all the hard work in making the perfect UCAS application. Now, it's a waiting game but there are a few things you can do in the meantime.
Do a bit more research
You want to be ready for when those offers come in. Hopefully, you're not yet snowed under by exams, so now's the best time to find out more about each of your unis and the courses you've applied for. If you have any particular queries then don't be afraid to fire off an email to get some more info. You want to make sure that your eventual choices are the perfect ones for you and that's why that research is so important.
Get to know the uni
While it may not be possible to book a tour in person right now you can still have a look at Queen's brilliant Virtual Tour which allows you to explore the campus, the accommodation, Queen's Quarter and Belfast City Centre. If you feel like you are missing out on the opportunity to speak to students and academics about your subjects of interest we've got that covered too with our Virtual Open Day, Subject Talks, Discovery Sessions and an ongoing range of live online undergraduate events. Don't miss out as all of these events are great opportunities to find out a bit more about Queen's and your chosen courses!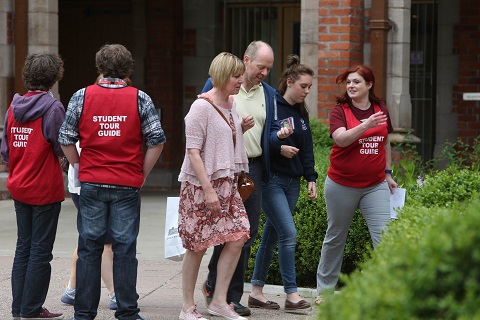 Budgeting
I don't mean to sound like a boring old accountant but have a think about your finances. You don't need to wait until you get your offers to plan your student finance. The main two funding things to think about is your tuition fees and extra funding for living such as maintenance loans and grants. There are tonnes of different websites where you apply from so for me coming from England, I had to use Student Finance England but the website you use will depend on where you currently live.
Think about accommodation
Every uni has a different accommodation policy. The date you can apply. The different options. The different prices. It's a bit of a minefield sometimes. Here's a link to all the stuff about Queen's accommodation. It's quite often worth looking around the accommodation as well. At Queen's, the main options are Elms BT1, BT2 and BT9 and you can visit these on campus tours or one of the applicant open days. Also, think about whether you want an en-suite room or whether you'd be able to stick a shared bathroom!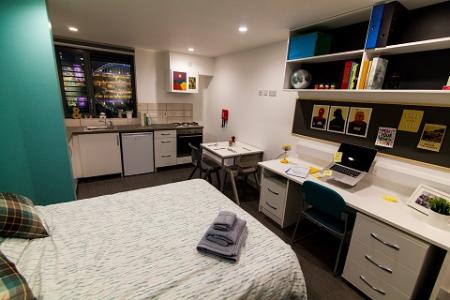 Interview prep
Some degree courses will interview you before giving out offers. This simply gives the uni a better idea of what sort of a person you are. My best tip for this is to make sure you're familiar with your personal statement. It might be ages ago that you wrote it but the likelihood is that the interview will be based a lot upon you and what you wrote in that statement. And also, have a check as certain more artsy based courses will ask you to show your portfolio so they can see the quality of your work. Don't give yourself the stress of hurriedly making up a portfolio of work - it's not worth the panic!
If you need help with any of this then poke your tutor, teacher or careers advisor in school. If they're anything like mine, they'll really want to help you out to make sure you get to the uni you want.
Respond to those offers
Whenever it may be that you get those offers, get responding. Start thinking about which ones you'll make your conditional firm and conditional insurance offers. Make the decision carefully as it's not always the easiest to change these decisions later on in the process.
And a final word from me. Good luck! It will soon all be over and you'll be going on to have some of the very best years of your life.
Peter Moor

English with Linguistics | 2nd year | Huddersfield, England

I am 21 year old Yorkshire lad, born and bred, but now studying English with Linguistics at Queen's. I decided to come to over to Northern Ireland after many holidays visiting family across the country. I am part of the university politics society and the debating society. This semester I'm also doing a French language course - wish me luck! I'm a keen swimmer which is certainly needed when this country has so much good food to offer!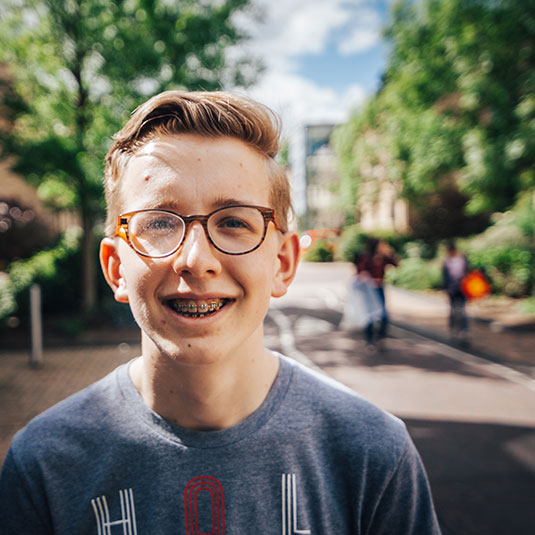 Peter Moor
Student Blogger, BA English and Linguistics