Four things I learned when I moved to Queen's
Moving to uni is a little daunting for everyone, and crossing over the Irish Sea can make it seem even more so, but follow these tips and it will be a doddle!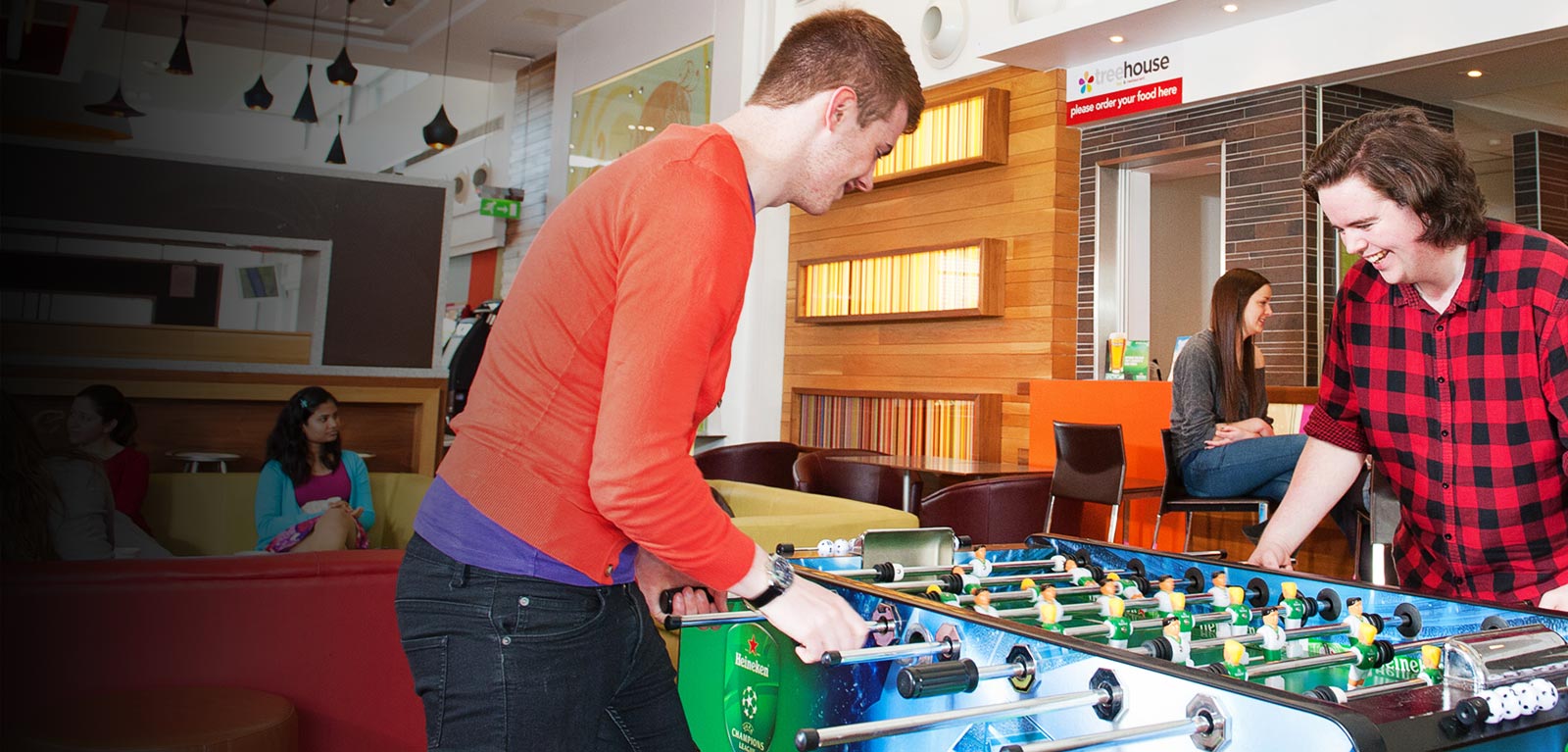 The halls are kitted out
Whatever you do before you move in, don't be buying a load of pots, pans and bedding, as they're all included in the GB Scholarship kitchen and bedding pack. I got this pack when I moved in last September and, according to my mum, it was all pretty good quality stuff, too!
It doesn't include the latest kitchen gadgets and gizmos (that means no spiraliser, Insta-foodies!), but as a first-year student, do you really need a pasta machine or a tagine, anyway?
The pack does include loads of handy essentials including a saucepan, dinner and side plate, cereal bowl, mug, knife, fork, dessert and teaspoon, while the bedding pack includes a pillow and pillow cover, duvet and duvet cover, sheet and a mattress protector. Sorted.
You don't need to overpack
Belfast is such a compact city that all the big name budget stores are easily accessible for freshers who need to stock up. If you're not on the GB Scholarship scheme, then there's an IKEA in Belfast where you can pick up everything you need for halls, from pots to posters.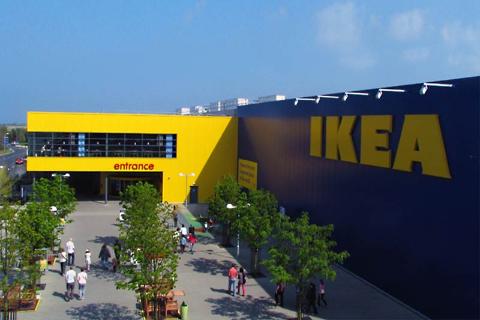 Just try not to get lost...
One of my friends arrived into George Best Belfast City Airport, picked up a hire car and took the two-minute drive to IKEA to get everything they needed, rather than stuff it into their case (goodbye, excess baggage charges!).
Side note: IKEA also has a great café where you can have Swedish meatballs and their famous apple cake while watching planes land into the airport! You even get free tea and coffee with an IKEA family card.
Alternatively, there is a massive Tesco Extra right next to IKEA (and the airport) where you can pick up some affordable kitchen essentials, including a few Pot Noodles if you are a fan of the, ahem, gourmet student staple. From Tesco Extra, it's only a 15-minute drive to Queen's Elms.
If you're relying on public transport, then it only takes two easy buses for £1.30. Even if you're coming from the International Airport, it still takes less than an hour to get to Elms Village on the bus (I told you the city was compact!)
It's easy to mingle
Once you've moved into your room and got it as you want it, don't just sit there! Go into the kitchen and meet all your new flatmates. Your flat should have a really eclectic mix of people so you're bound to find someone who you get on with.
I had a great relationship with all my flatmates and this started on our first night when everyone crowded around the huge kitchen table and played cards with a few drinks.
Social media is your lifeline
One great thing our flat did was set up a Facebook Messenger group with everyone in it, complete with nicknames (some of which couldn't be uttered on this blog!) This was really handy throughout the year; I used it for everything from getting someone to put the oven on when I was coming back late from uni to begging someone if you I could use a drop of their milk for that essential pre-lecture coffee.
It was also a great tool for getting all my flatmates together: a quick group message to remind everyone that The Chase is on TV guaranteed that everyone would come running..! Even now that I've moved out of Elms Village, our flat banter (and our nicknames) still live on in our group chat.
Hopefully, these tips will make the whole moving process a lot less daunting. After all, your uni years are the best of your life.
Peter Moor

English with Linguistics | 2nd year | Huddersfield, England

I am 19 year old Yorkshire lad, born and bred but now studying English with Linguistics at Queen's. I decided to come to over to Northern Ireland after many holidays visiting family across the country. I am part of the university politics society and the debating society. This semester I'm also doing a French language course - wish me luck! I'm a keen swimmer which is certainly needed when this country has so much good food to offer!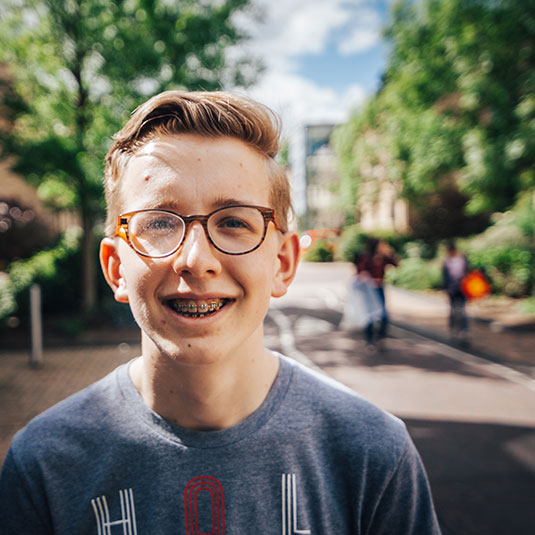 Peter Moor
Student blogger, BA English and Linguistics