Your Essential Guide to Freshers Week
Whether you're nervous, excited or not even sure what Freshers Week is, Georgia is here with the low-down and some top tips to ensure you have an amazing Freshers!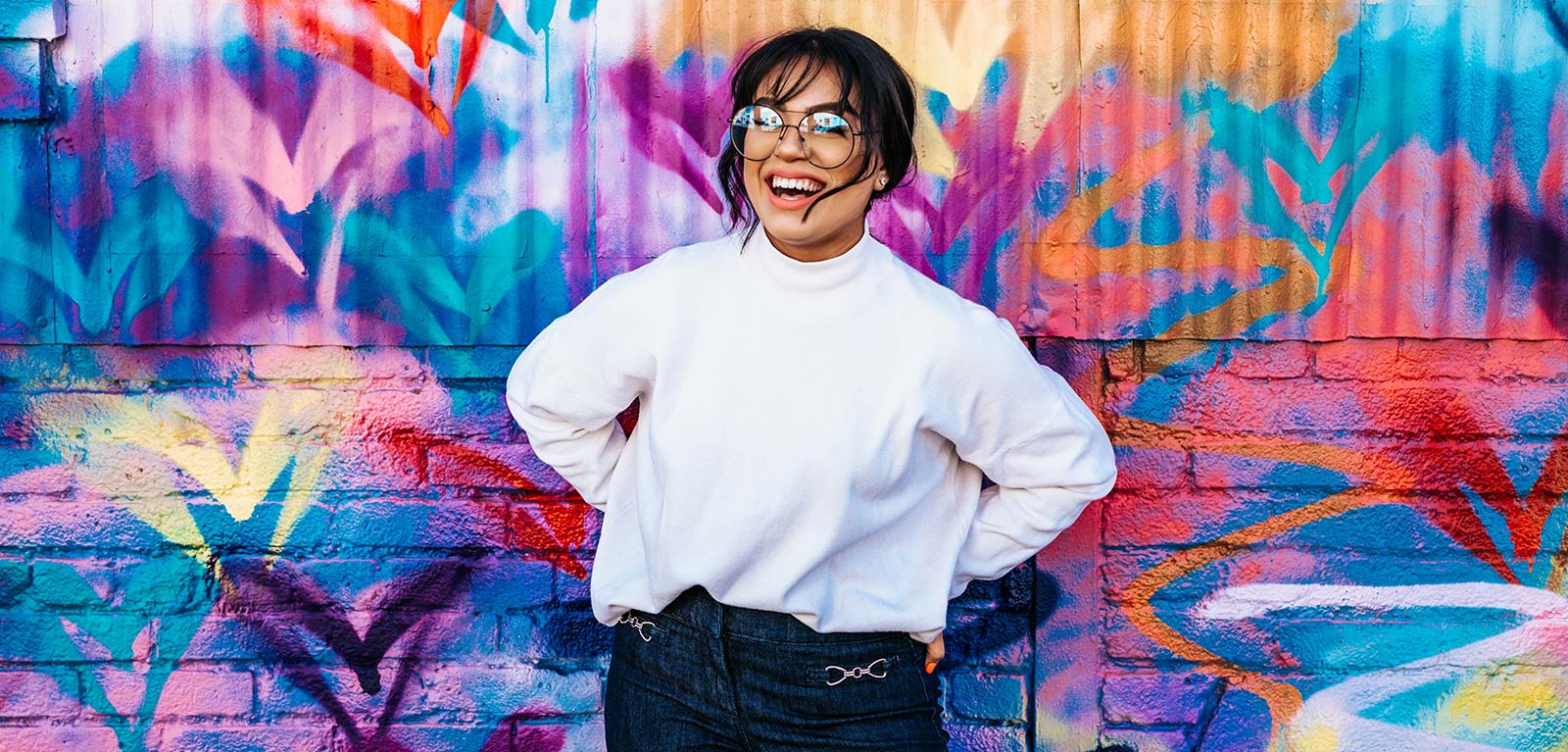 What is 'Freshers Week'?
Freshers week is the first week on campus where you can make new friends from your student halls, join clubs and societies in the SU, find out where your classes are, and register for class!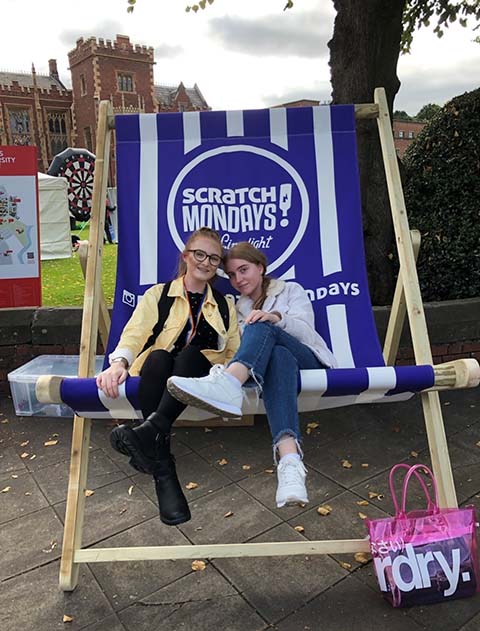 There are always plenty of different activities during the week including freshers fair, registration, and the freshers week parties in local bars and clubs.
What does it entail?
This week you will probably be moving into your student halls or student house, unpacking everything and buying home essentials as well as doing your first food shop.
You'll also be on campus at university and begin to navigate your way around Queen's. This is easily done with handy maps and arrows everywhere around campus. You shouldn't get lost too many times. All the doors to each lecture hall, seminar/tutorial room and computer room are numbered and labelled, which are also really well signposted.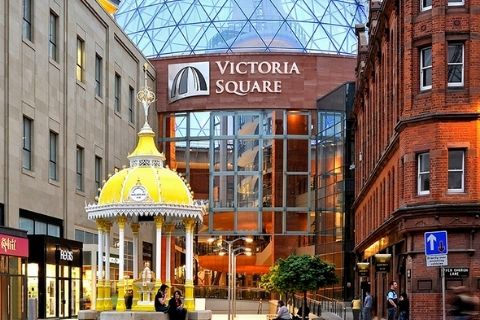 Check out the Student Discount night in Victoria Square
As well as this there's a student discount night in the local shopping centres which, top tip - I always use this to start my Christmas shopping! You can get up to 25% off in most shops with your student ID card!
Tell me about your previous Freshers...
In 2019 when I first started uni, I had a tour of the McClay Library and learned about the services that Queen's offer, including the Learning Development Services, Global Opportunities Team, Student's Union and the Student Finance support.

Get your bearings with a tour of the McClay Library
This was really helpful for getting extra help in learning how to write university-style essays - as coming to university from A Levels is a big change and it really helped with understanding how to reach higher grades e.g. how to critically analyse.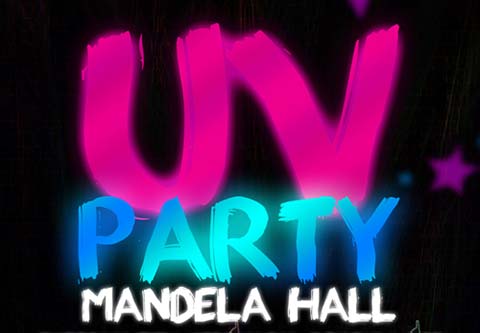 Stand out at a UV Party
I also took part in working at freshers week activities including going to a White Party, a Zoo themed night, an American Frat Night, a pub crawl and a UV party! During these nights out, I went to so many new clubs and bars I had never heard of and I'm a local to the area! This included Ollie's, Ryan's Bar, the Parlour Bar, Alibi and the Botanic Inn.
Working at these nights, I met new friends from different courses including Drama and History. I also attended the freshers' fair on campus and got lots of freebies like water bottles, tote bags, lanyards and pens. This is where I signed up for the Management Society which I have been a member of ever since!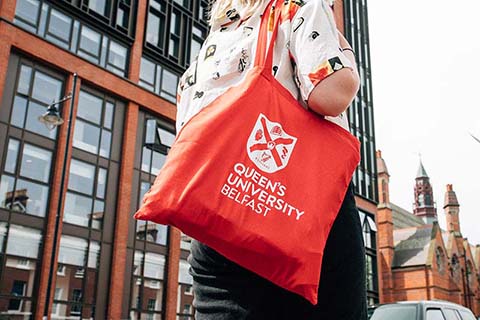 Make sure you get some free merch!
What should I bring to Freshers Week?
I highly recommend an old pair of trainers for comfort and because they'll get dirty so quickly. You'll be walking loads around campus to different buildings, to the shops as well as to and from the city centre so comfort is key.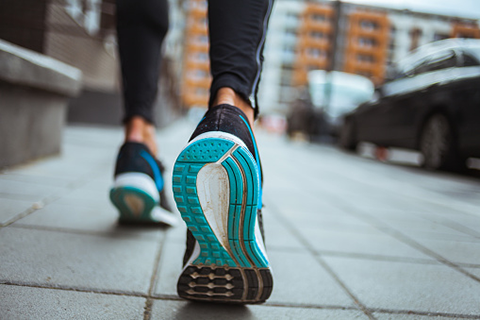 Make sure you wear comfy shoes!
I also recommend bringing a door wedge to keep your dorm room door open, as you'll meet other people in your flat moving in on the same day as you. Definitely bring an extension lead as the rooms sometimes don't have many plug sockets. Lastly essentials and the most important things, bring vitamins, Berocca tablets and cold and flu tablets as fresher's flu is so real and you really don't want to be getting sick when you're meeting new friends, learning about a new place and trying to settle into university!
Essentials Checklist:
Comfortable shoes
Door wedge
Extension lead
Vitamins/cold and flu remedies
Find out more
Your Freshers Guide - find events, get tickets join Facebook and Whatsapp groups and see loads of Freshers FAQS
More Student Life blogs
Georgia Thornton-Smith

BSc Business Management | Undergraduate Student | Belfast, UK

I am a 21 year-old from Belfast and I'm currently in my third year at QUB on placement with ICC Belfast. I have acquired Degree Plus from my work with the Management Society at Queen's and my work with the Pathway Opportunity Programme. When I was completing my A-Levels I was a Pathway student myself and I thoroughly enjoyed it. It helped me get my place at Queen's University! I have many interests which include going to the cinema and travelling. I'm trying to get as many city breaks in this year as possible, before returning to university for my final year in September 2022.