6 reasons why student life in Belfast is more affordable than other UK cities
Find out what makes student life in Belfast so affordable.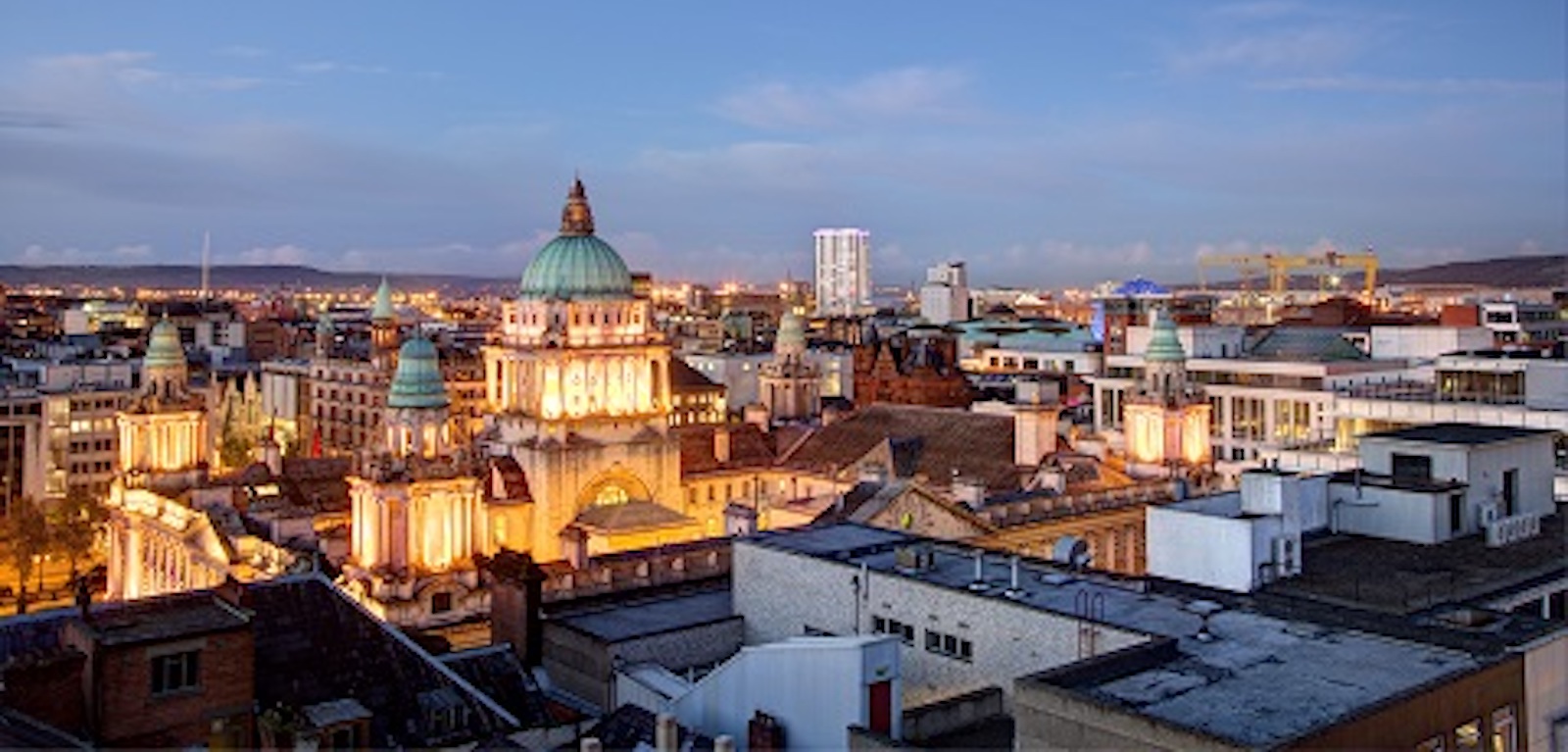 Belfast has the lowest cost of student living in the UK according to Which? University. This means you can enjoy a great student experience for less. Here are six reasons why student life in Belfast really is more affordable.
1. Travelling home is super cheap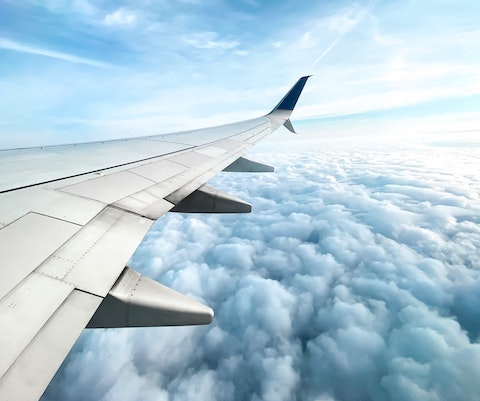 You may think that having to pay for a flight home from uni will break the bank. Think again. Flights to and from Belfast are super cheap – and can even be a lot cheaper than getting a train to uni. You can book a return flight to London Gatwick for just £40, Manchester for £43 and Glasgow for £46. There are other options for travel too – you can get a ferry from Belfast to Liverpool or Cairnryan for around £30.
2. Save money on rent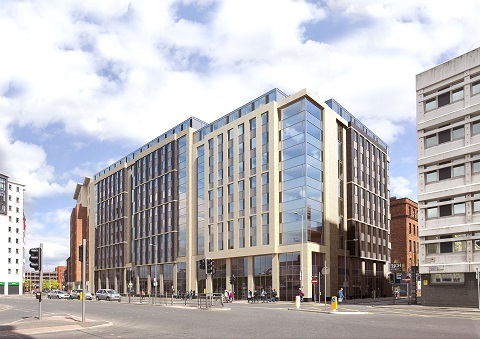 Here's another stat for you – Belfast has the lowest student rent in all of the UK (NatWest Student Living Index, 2020). You can enjoy a great student environment and super cheap rent by renting in the popular Holylands area, which is filled with streets named after the likes of Palestine and Damascus. There are loads of other reasonably priced areas to choose from as well, including Botanic, Lisburn Road, Malone Road and Stranmillis – all offering cheap, student-friendly accommodation.
3. You'll pay less for (or even avoid) public transport costs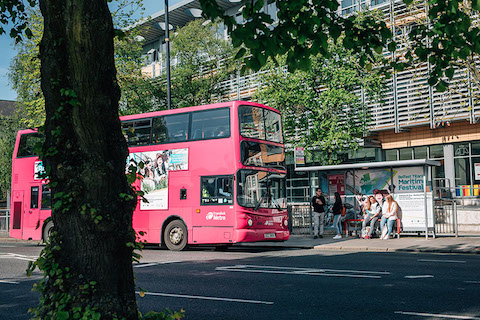 One of the great things about being a student in Belfast is that everywhere is usually within walking distance. To get to your lectures, there's no need to travel by bus, train, tram or Underground. And if you do want to skip the 25-minute walk and get a bus from uni into town, you'll get really great discounts with a yLink card.
4. Taxis are affordable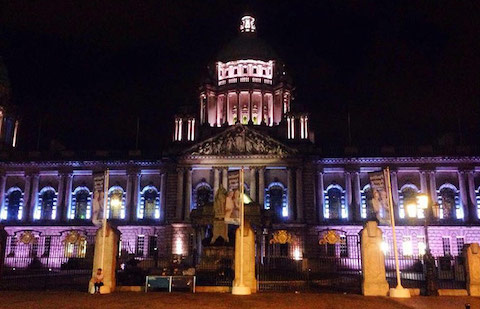 You'd be forgiven if you don't fancy the walk home after a good night out. Luckily, taxis in Belfast are super affordable (and the drivers are pretty friendly, too). The two most well-known companies are ValueCabs and FonaCAB, but Uber works in Belfast too. There's even a free phone taxi in Queen's accommodation for you to hail your cab.
5. You can eat great food for less
Belfast is a foodie's dream – and it isn't all that expensive! Whether it's brunch dates, an Ulster Fry or a burrito from Boojum, there are so many brilliant food places that will give you a good feed and won't eat into your student loan! Try the Cathedral Quarter for some brilliant student-friendly restaurants and bars (and some incredible street art)
6. You could save on tuition costs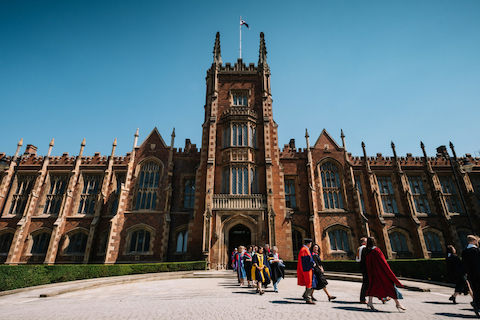 Queen's GB scholarship makes studying at Queen's even more affordable for students from England, Scotland and Wales. As well as the chance to save up to £2,500 on tuition fees, you can get a whole host of other benefits. These include up to £180 for flights home throughout the year, free cinema and gym passes, half—price accommodation, free luggage shipping and free bedding and kitchen stuff to get you started. All you have to do is pop Queen's in as your first choice and achieve your offer grades – easy peasy!
Find out more