Five life hacks for international students in Belfast
Simple tips to smooth your transition to life at Queen's.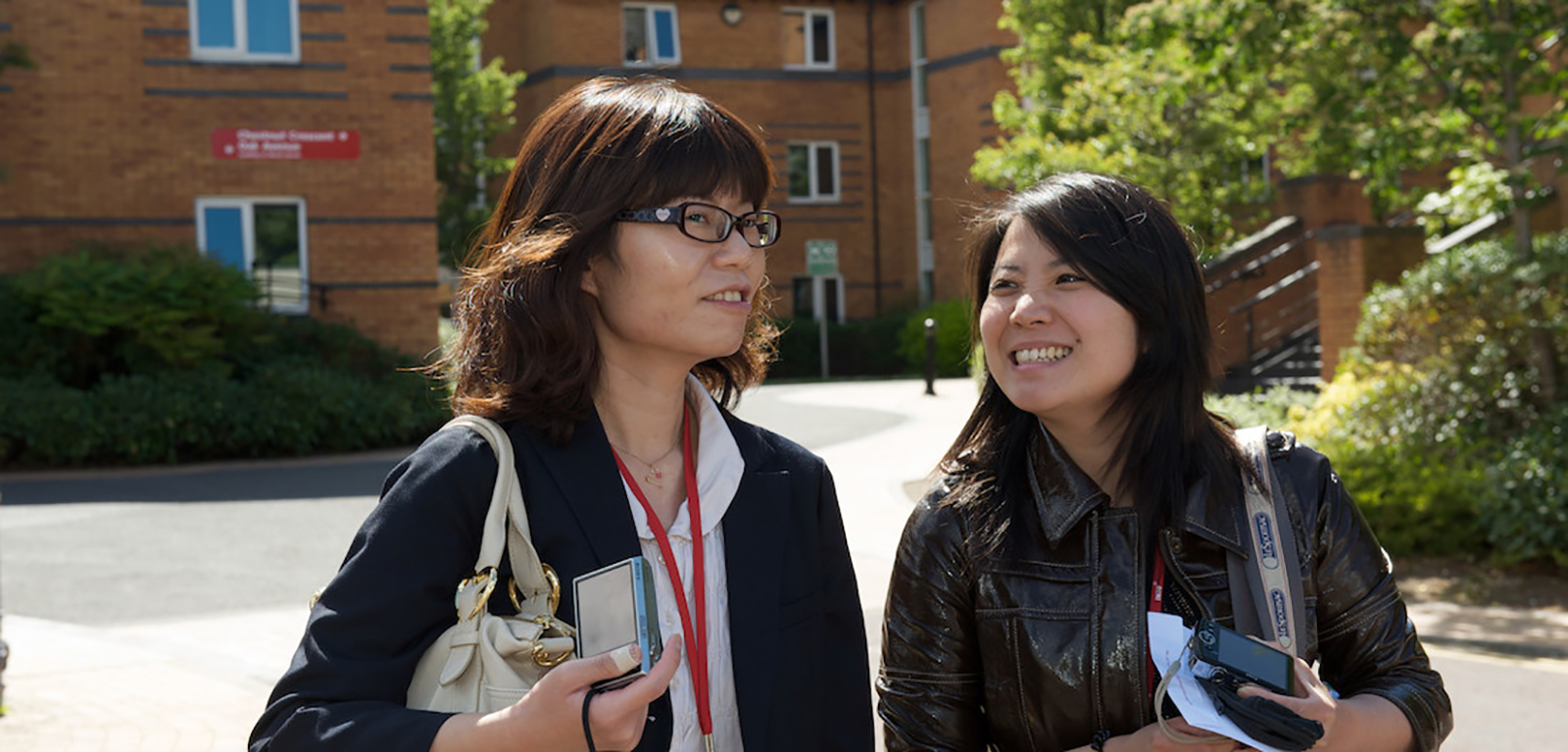 1. Get groceries on a budget
One of the first aspects of settling into life in Belfast is, of course, the need for food. I know that some people can survive on takeaways for months, but I am more of a 'love to cook' type of person. So if you live in the Queen's quarter, you might want to avail of the university's free bus service to budget supermarket, Lidl. The service operates every Tuesday during term time.
2. Getting around cheaply
Being able to get around Belfast easily and cheaply is essential to settling into student life. If you don't mind walking, you can walk from the university quarter to the city centre in about 15 or 20 minutes. Otherwise, the local Translink bus service offers discounts of the regular £2 fare with a Translink card. Another, cheaper, healthier and sustainable solution is to cycle! I personally choose that one when the weather is nice. That way you can really enjoy Belfast. There are Belfast bikes for hire in and around campus and around the city centre.
3. Sending and receiving money from home
After moving to Belfast, you can open an account with a choice of banks (Ulster bank, Danske bank, Bank of Ireland etc) and as a student, you won't pay any service fees. The Ulster Bank has a branch right in front of Queen's main campus, but be warned: it can get very busy at the beginning of the academic year. All you need to open an account is proof of identity and a certificate of enrolment by Queen's (you can obtain this at the Student Centre). Once your bank account is opened, I recommend using Wise to send and receive money from your home country - especially if your home country uses a different currency than the pound because the transfer fee is less than you'll pay with most banks.
4. Accessing free health care
If during your studies in Belfast you need to see a doctor, you can register at the health centre located just beside the Medical Biology Centre (MBC) building for free. The office is located on the second floor and on the first floor is a pharmacy. Northern Ireland operates a 'free health care for all' policy which is very helpful. The flipside of it is that may be a waiting time before seeing a specialist. If you don't wish to use this free public service, there are plenty of private clinics in Belfast where you can go to.
5. Topping up gas and electric
For those who are not in Queen's student accommodation (where your amenity bills are taken care of), it is important that you know that electricity and gas have to be topped up using cards. Most convenience stores offer this service. If you run out of electricity during the weekend, you can still use your appliances and pay later when you top up your card. Unfortunately, if you run out of gas at any time when you can't get to the shop (like the middle of a winter night) you will be cold. Trust me, I speak from experience.
More support for settling into student life in Belfast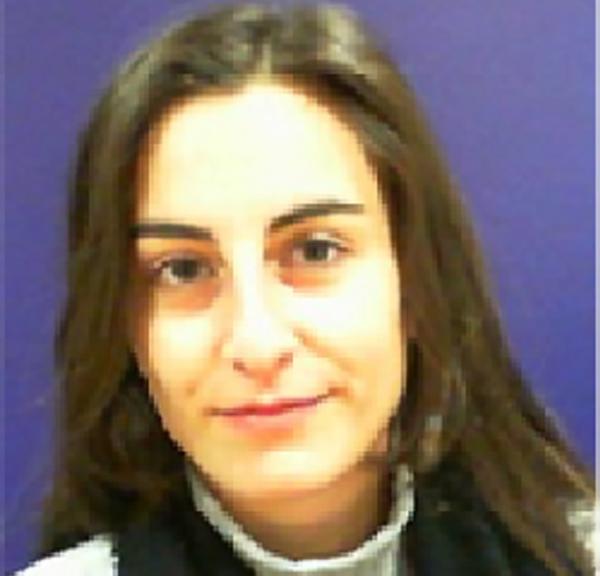 Séverine Robert
Postgraduate Research Student