Indian Students Guide to Belfast
Moving to a new country often comes with culture shock. Manasa has some tips about religion, recipes and celebrating cultural events in Belfast.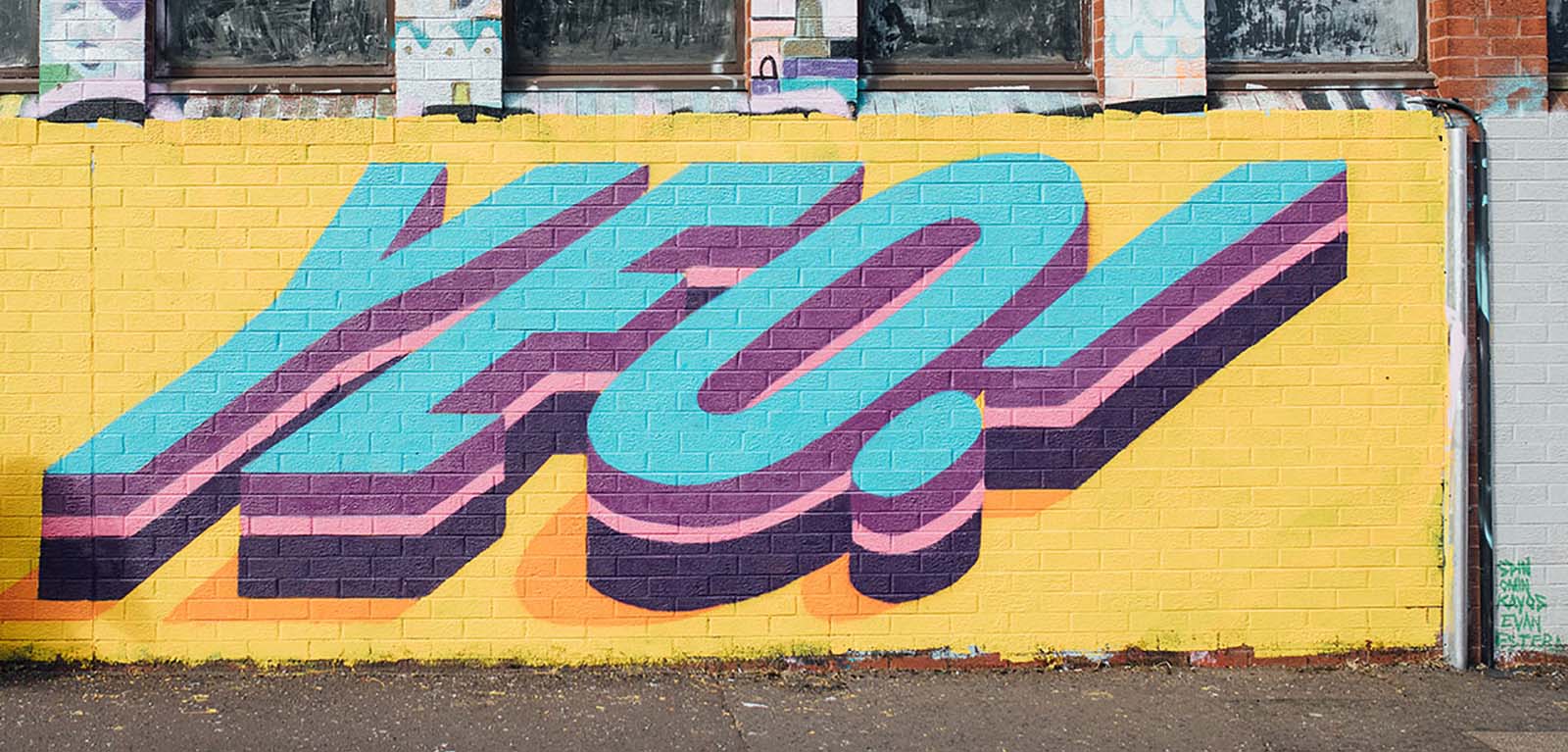 The different sights, culture and people can make it hard to adjust to a new place for a while. While there are many different things that are new there a few things in Belfast that will feel like home.
Religious worship
There are religious places in Belfast that you can go to feel closer to home and you may even meet people who are in the same position as you. There are many temples nearby Queen's Accommodation or less than 30 minutes away by train (ISKON). There is also a Gurudwara (Guru Nanak Gurudwara), Mosque (Belfast Islamic Centre) and churches near BT1 and BT2.
It may feel strange at first, but visiting these places can give you some peace within the stress of moving. You can even meet a community of people that can become another family. This can also be an excellent source of support during the school year.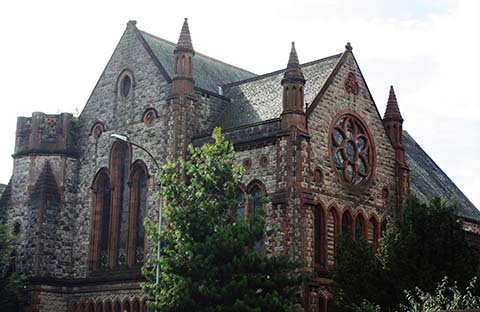 Indian Community Centre Belfast
Foodie home comforts
One of the things that make people miss home the most is food. Even though our moms might not be there to make us our favourite foods, there are plenty of Indian grocery stores around Belfast to give us the ingredients to.
Most things there are sold in bulk which will usually last around 3-4 months depending on the product (which is nice because you don't have to worry about buying every week). There is Mr Spice, Spicy world, Bangla Bazar, and the Asian Supermarket to find all the things you want. Just make sure you write down your mother's recipes!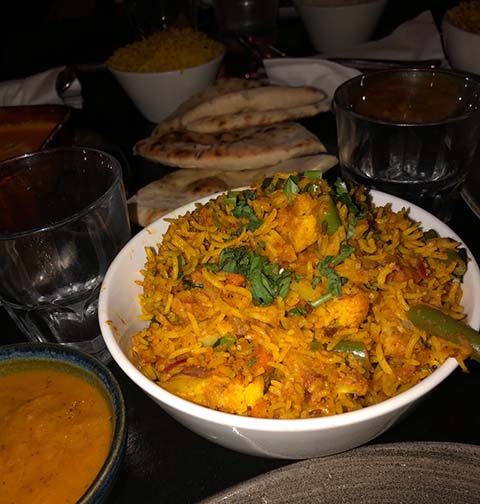 Lots of places to get your favourite food
South Asian Restaurants
However, if you find that you can't quite replicate your mother's food and you're craving some amazing Indian food, Belfast has got you covered. There are many wonderful South Asian restaurants all over Belfast that will not disappoint. Not only is the food amazing but the interior décor makes it feel like you're almost back home (a feast for the eyes, for sure).
The closest one to BT1/2 is Nu Delhi (highly recommend it) but there's also Kathmandu Kitchen (Nepalese), Himalayan, India Gate, Sonali to name a few. Going to these restaurants is a fun outing but sometimes you just want to enjoy a takeout while you have a fun chat with your family.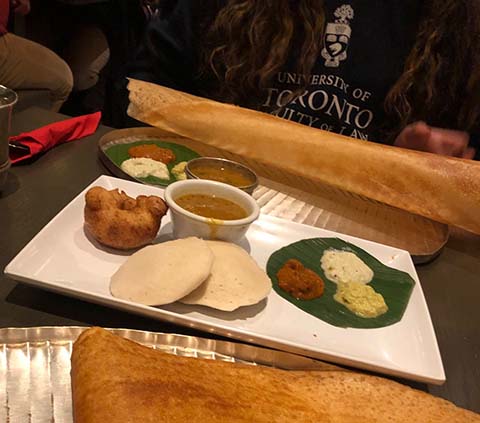 Indian food in Belfast
Celebrate with your community
Another thing that helps remind us of home are celebrating holidays. There are a ton of events that the ICC (Indian Community Centre) in Belfast puts on every year that simply going to their website will let you know about them.
Additionally, Queen's societies such as the South Asian Students Society can remind you about upcoming holidays and events that are happening (not only in the centre but also around Belfast, like Holi!).
Find out more
Manasa Ramakrishna

Medicine | Undergraduate Student | Canada

I'm a 20-year-old international student from Canada and currently studying Medicine. I figured the best way to combine my love for science, travelling and working with people would be to do international medicine. Outside school, I do classical dance, sculpture and biking!