How to Dominate the Tech Industry with a Humanities Degree
Who better to give advice on breaking into the tech world than a Queen's alum who has done just that?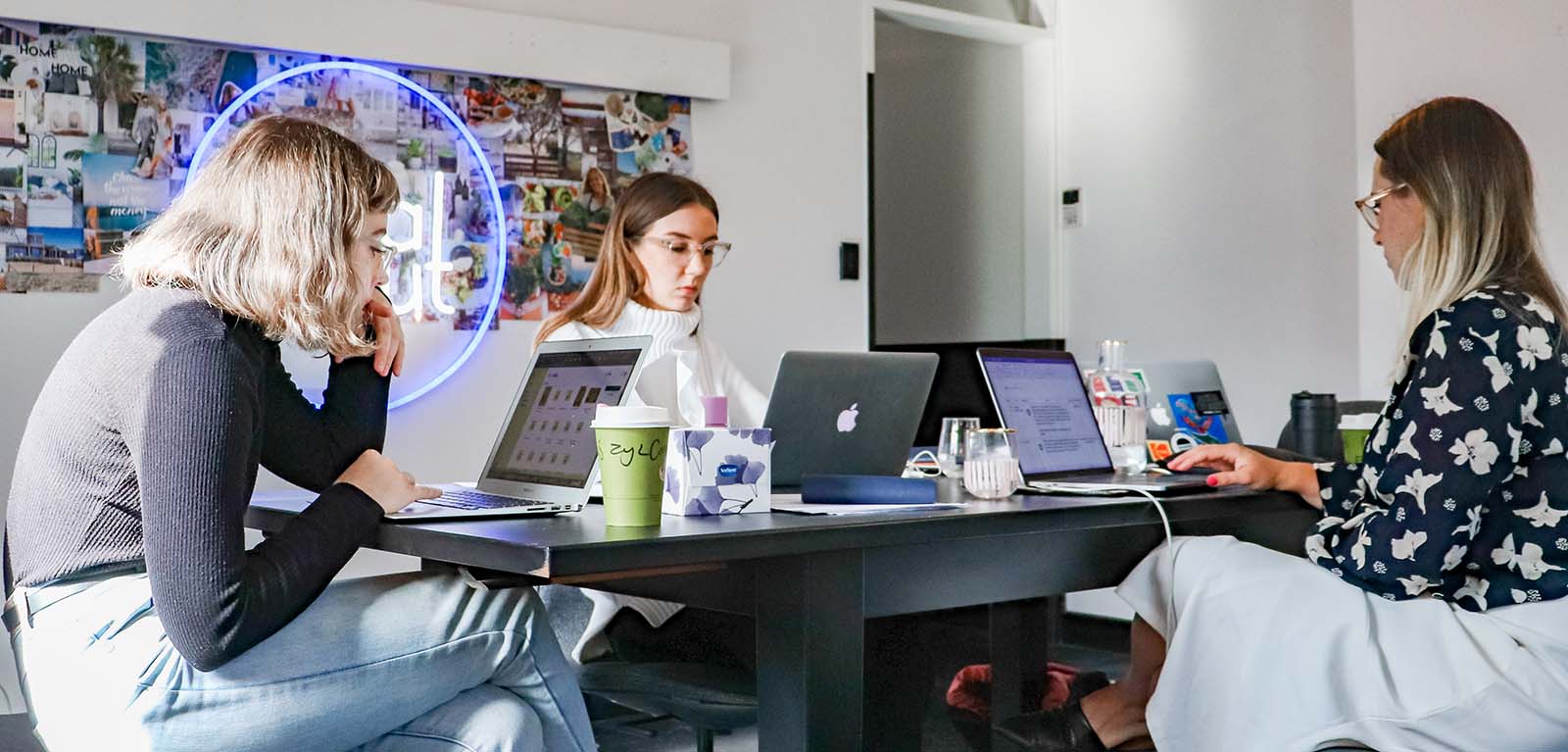 Unless you've been living under a rock, you'll have noticed that Northern Ireland's tech scene is booming. Last year, Belfast ranked in the top 10 cities in the UK to develop a digital career (Monster's Digital Cities, 2019) and Financial Times' fDi Intelligence named the NI capital among the world's top 10 Digital Economies of the Future - the only UK city outside London to be listed (2018).
The new Silicon Valley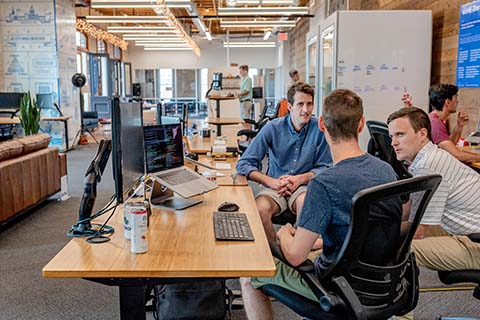 What's more, tech start-ups in the region are raking in more money in their first years than a Love Island contestant makes in sponsorship deals: 2018 figures from the Enterprise Research Centre (ERC) indicate that Northern Ireland had the highest rate of businesses reaching their first £1m turnover within three years of any UK region. By 2025, the information and communication sector is expected to explode by 63% creating over 13,000 new jobs, while a further 16,000 will be created in the science and tech field.

If you are coming to the end of a STEM degree or are a recent graduate, these stats make for pretty exciting reading. However, arts and humanities graduates can also enjoy a piece of the tech pie by cleverly pivoting into the industry with a Master's.
Breaking into tech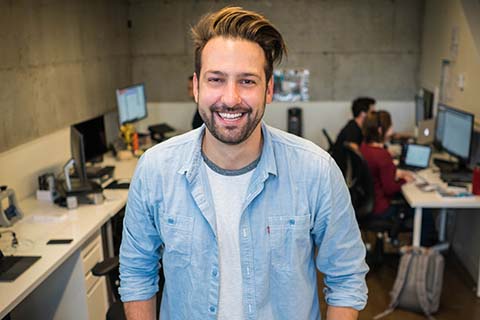 Stock image
Take Queen's alum Adam Hale, now a Full Stack Engineer at CompoZed XP labs in Allstate NI. Adam is responsible for developing and implementing software programs for a range of client companies. Not bad for a History graduate.
Adam explains: "I was a History graduate and wasn't sure what to do with the next big step after university. By chance I found out I could do a crossover to the Software Development Master's at Queen's. I took an aptitude test and got on the course and I haven't looked back.
Adam adds, "I have always had an interest in computers and the wider technology circle. I was annoyed at myself for not having chosen different A-level subjects, after having made the decision to gravitate towards a more technical field. So, seeing the opportunity to move into the technology circle, I jumped at it."
Transferring your skills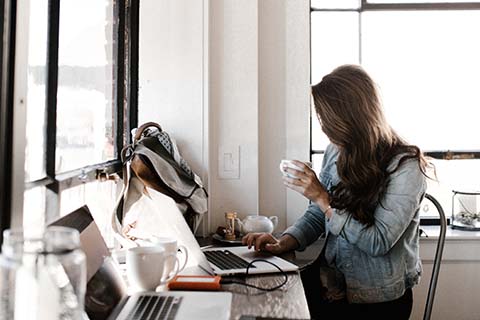 Adam received guidance from Career Services at Queen's to help him tailor his CV for the tech industry, but it's worth noting that skills learned on an arts or humanities degree – such as the ability to communicate and advanced critical thinking – are increasingly in demand by tech giants.
As Microsoft execs Brad Smith and Harry Shum wrote in their book The Future Computed, "As computers behave more like humans, the social sciences and humanities will become even more important. Languages, art, history, economics, ethics, philosophy, psychology and human development courses can teach critical, philosophical and ethics-based skills that will be instrumental in the development and management of AI solutions."
Interesting in pivoting into the tech industry? Check out our postgraduate courses: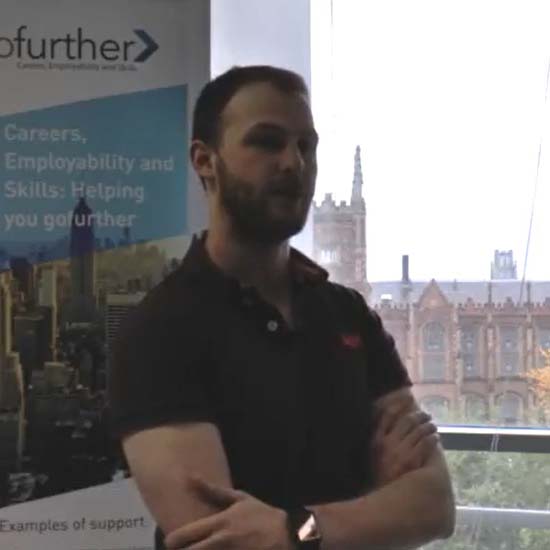 Adam Hale