Chinese Students Guide to Queen's
As a prestigious university in the UK, Queen's University is a sensible choice, so many wonderful things are ahead. Check out Chinese student Zonglin Yuan's guide to Queen's.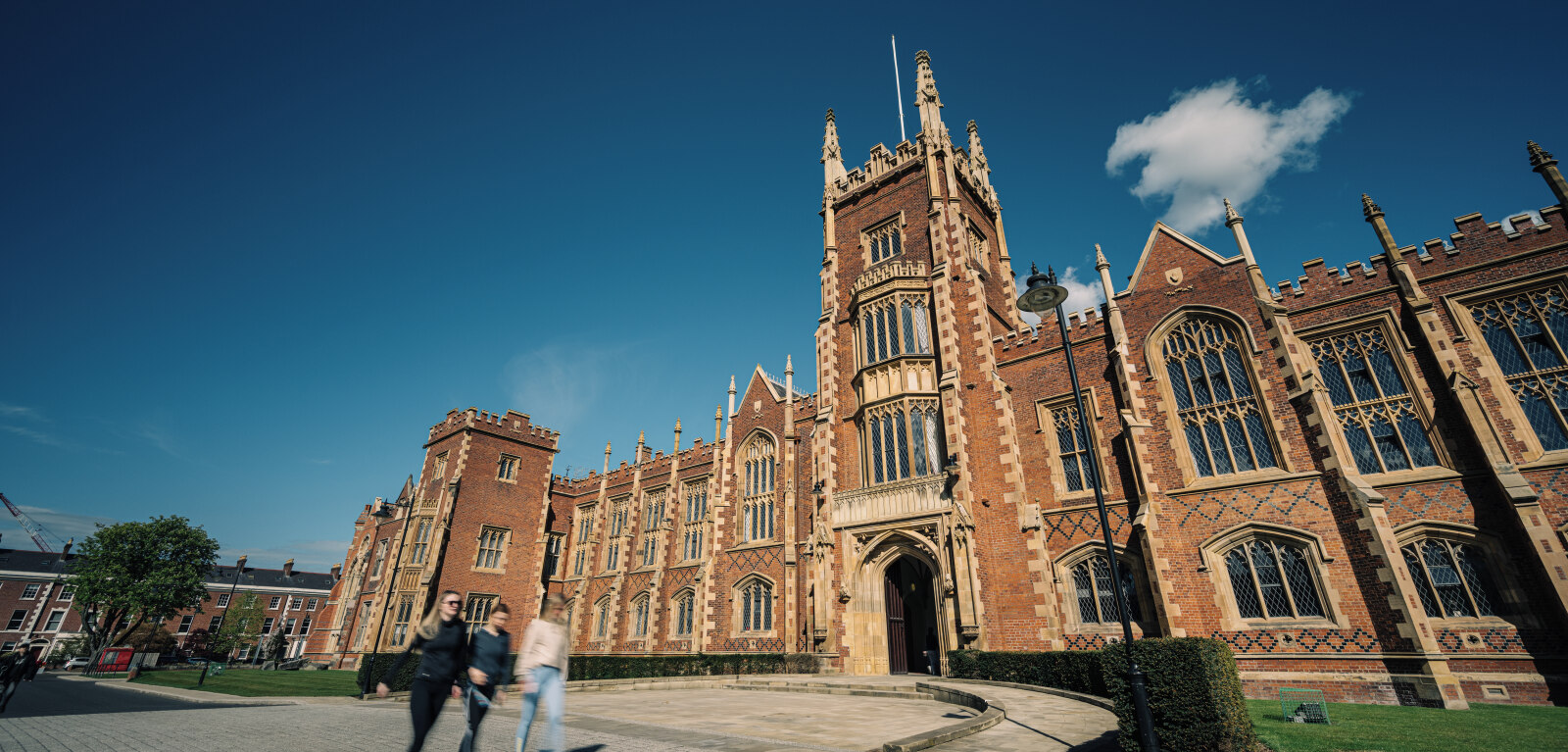 Why did you choose Queen's?
Queen's University Belfast has a stellar academic reputation and was admitted as a member of the Russell Group of UK research-intensive universities in November 2006. In 2023, Queen's is ranked 233 in the QS World University Rankings and ranked 27 in the UK.
In academic terms, Queen's offers a variety of professional undergraduate and postgraduate courses allowing students to give full play to their talents.
What is Student life like at Queen's?
The campus culture of Queen's is very relaxed and the academic atmosphere is harmonious. Students can enjoy a comfortable learning environment as Queen's has good library and laboratory facilities.
In addition, all the students are able to work out in the gym (PEC) and have fun in Queen's own theatre (Queen's Film Theatre) or in one of the over 220 clubs and societies.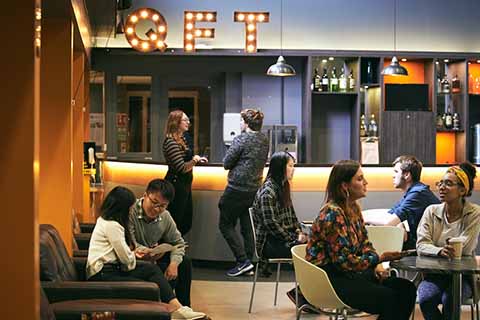 The Students' Union at Queen's (QUBSU) is located opposite the main building, if you would like to make friends, the SU is an excellent place for you and your friends to enjoy a cup of coffee and a bit of banter.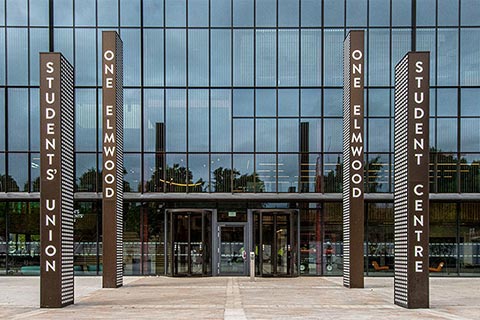 What are your tips for Chinese students who are considering Queen's?
If you are a Chinese student considering Queen's University Belfast, here are some tips that would be helpful.
Take advantage of the support available
Firstly, study as much as possible, including on your academic programs, language skills, and professional ability. Queen's provides lots of resources for students who are looking for support. You can visit the university's website, read reviews from other students, or attend many different virtual sessions.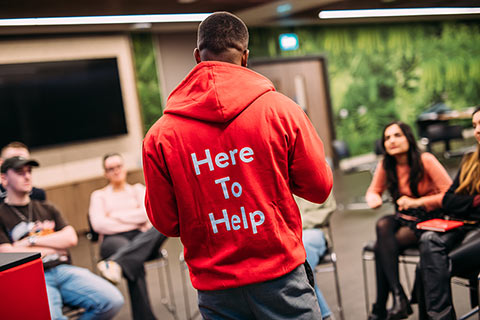 Take the Pre-Sessional English course
Having a good knowledge of the English language will be extremely beneficial. I highly recommend you take the Pre-Sessional English (PSE) course in Queen's prior to your academic program start even though your test mark already reaches the requirement of your major. The benefits including but are not limited to:
Improving your grammar and writing ability. PSE course will give you an understanding of the more specific grammar and spelling rules of academic English. This can be invaluable for ensuring your written communication is professional and accurate.
The use of English vocabulary. Taking a course in PSE will expand your knowledge of words and phrases used in everyday UK conversations especially when you have communication with native speakers, allowing you to better navigate these conversations.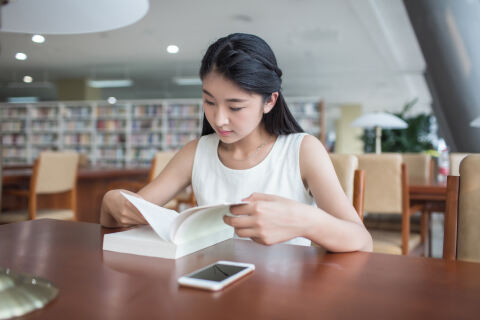 Improving your pronunciation. It is important to not only learn the rules and words of the language but also to practice the correct pronunciation when learning English. All the lecturers who teaching the PSE course have professional English educational backgrounds. They are welcoming and have a passion to figure out all the language issues for students.
Enrolling in PSE course is a great way to get an improved understanding of the language, better communication and improve professional skills.
Learn about Belfast
Secondly, Belfast is a city with diverse culture in Northern Ireland. Take some time to learn about the city and its culture and history and make sure it is a place where you would be comfortable living. Learning the history will allow you to be respectful of local traditions and prepare you to adapt to a new cultural environment.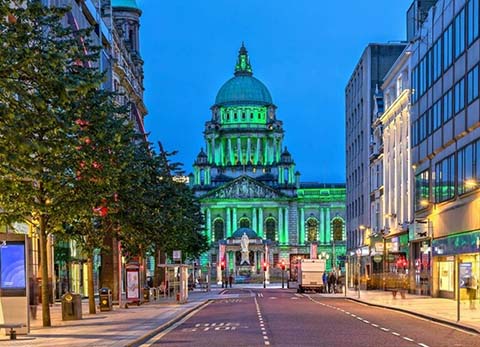 Thirdly, it is not an easy thing to move to a brand-new city. Be optimistic. Do not forget to look for support organisations when you are in a tough situation. Looking for organisations or groups on campus that support international students, and consider connecting with other Chinese students at the university.
How is Queen's Accommodation?
Fantastic! I am so glad you continued reading to this section, that means you are considering choosing Queen's. Thus, good accommodation is an important factor for your schooling at Queen's.
Queen's University Belfast offers a range of accommodation options with a dozen of locations for students. You can choose many kinds of room types including halls of residence, shared apartments, and private rented accommodation.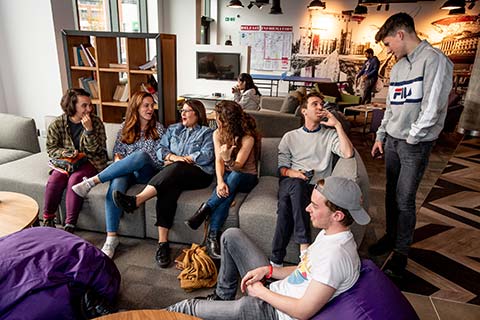 The halls of residence are the most popular choice for fresh students and they are located within walking distance of the university campus. I strongly recommend that you live in the accommodation in your first year, not only can make new friends with different cultural backgrounds, but also for your safety concerns.
Overall, Queen's is famous for providing high-quality accommodation that is safe, secure, and comfortable. All the accommodation area offers 24-hour support services to assist students to solve their issues in daily life and adapt living in a new environment.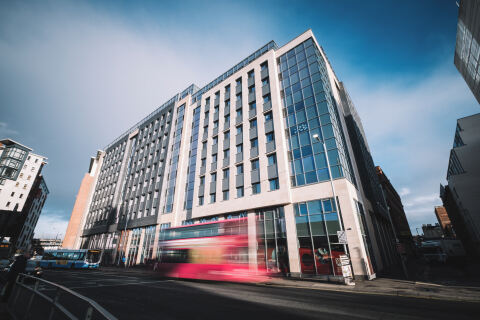 In conclusion, Queen's University Belfast is a fantastic university with a high-quality academic level, excellent renown and campus culture. Hopefully, you will enjoy your schooling life at Queen's and look forward to seeing you on the campus this summer.
Find out more
More blogs about life in Belfast and Northern Ireland
Zonglin Yuan

International Business Law| Postgraduate Student | China

My name is Zonglin Yuan, and I am a master's student at Queen's majoring in international business law. I have been here for one year and am enjoying the colourful and amazing life experiences at Queen's and Belfast.

I like to make friends and communicate with different people from various cultural backgrounds so I am able to share some useful information and tricks for students and their families.