Surviving January: Student Budgeting Tips
Are you feeling the squeeze this January? Beth has some top tips on how to get through January without breaking the bank!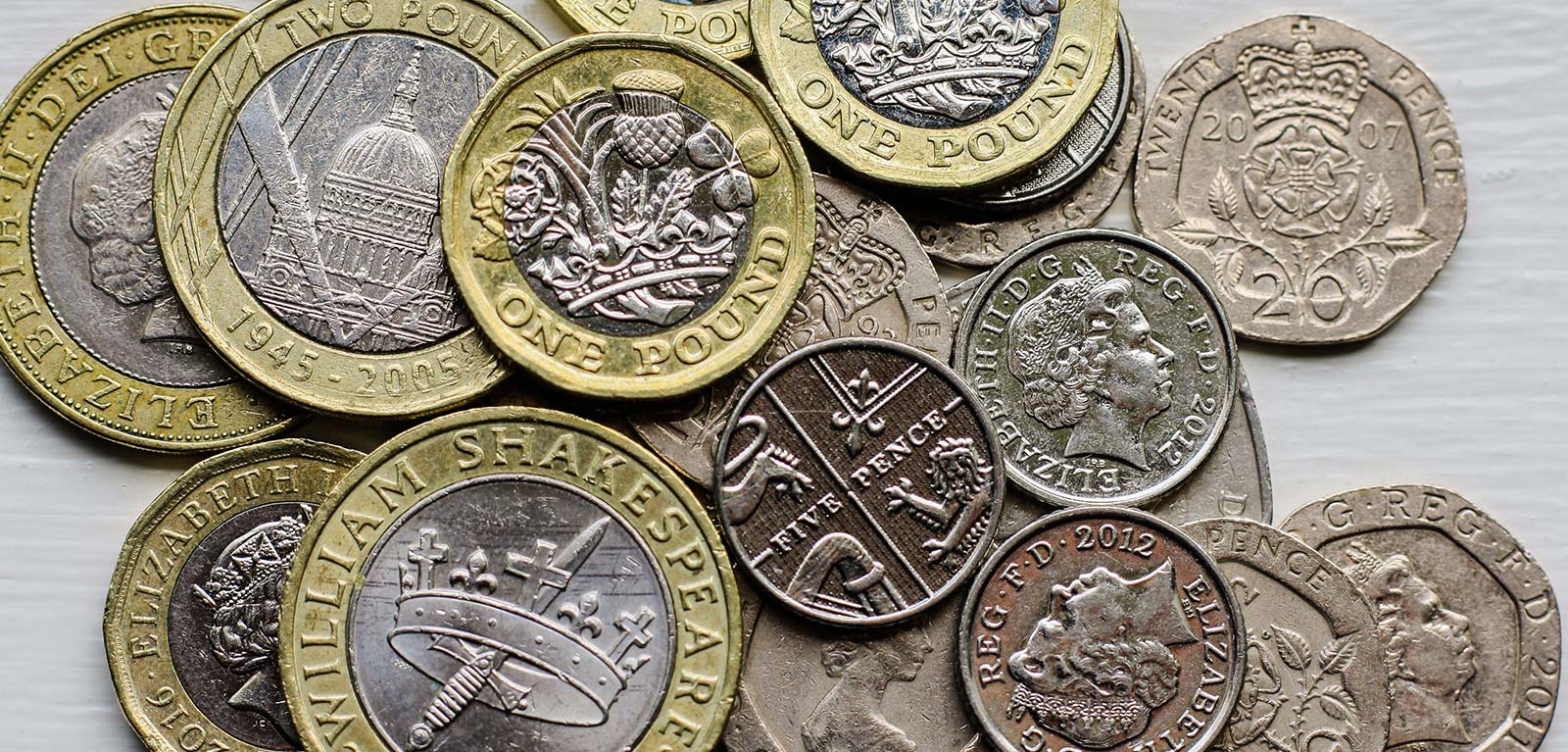 The holiday season leaves most of us searching down the sides of sofas, rummaging through pockets and tipping the contents of our purses and wallets out in the search of pennies and pounds to pay for lunch or a bus fare. However, I have some easy spending tips to share that aim to make your money stretch further, and longer, this January.
Wardrobe clear out
The new year is a great time for a fresh start. Why not spend a few hours on a bleak January day pulling clothes out from the depths of your wardrobe or storage, and figure out whether or not you wish to keep them. Any clothes that you may not wish to keep you can sell on Depop of Facebook marketplace. This is a great way to freshen up your look for the new year, making room for any new clothes you got during the holidays, and making some money on the items you no longer want.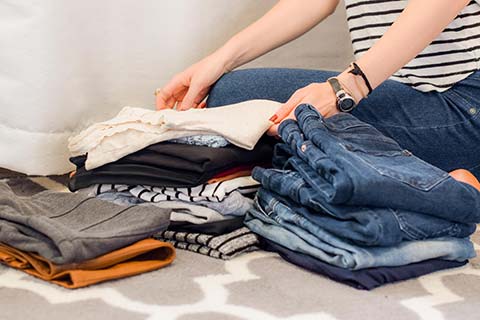 Cut down on casual coffees
Dreary January mornings will call for an extra caffeine boost for a lot of us. However,making a conscious decision to cut back on these additional expenses can save you some money this month. Alternatively, invest in a good, reliable flask and make a coffee at home and bring it with you on the train to work or when you're meeting a friend for your usual coffee and walk in a park.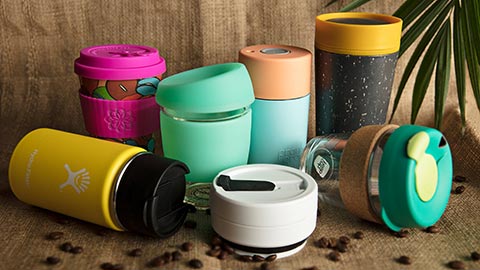 Organise some inexpensive days out or nights in
After the hustle and bustle of the holiday season that involved a lot of socialising with friends and enjoying nights out, January can often be a long month of shutting ourselves away in an attempt to save some money after enjoying the holiday festivities.
By organising inexpensive nights in with friends, such as an at home movie night or hosting a dinner party for your friends you can cut back on spending without skimping on quality time with pals. Alternatively, plan a day trip and go hiking or catch a train and visit some of the great coastal walks Northern Ireland has to offer.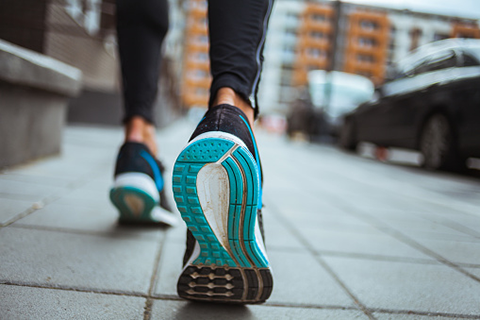 Begin the new year with a fresh approach to budgeting
The start of a new year is a great time to create and develop new habits, particularly when it comes to budgeting. Creating and implementing a monthly budget is a great way to ensure you know exactly where your money is going and when.
Make sure to account for activities and nights out, by making sure these are accounted for you can feel less guilty about heading out and enjoying yourself with friends. There are lots of free guides available online and useful apps that can help you get this good habit started.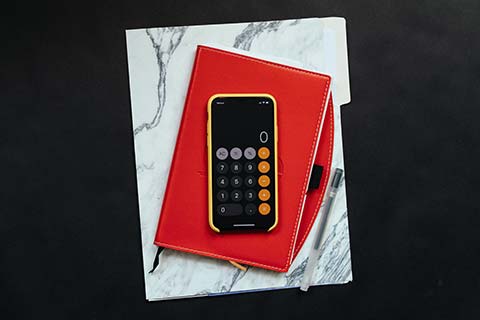 Make 2023 the year you get good at writing shopping lists
Make this the year you get good at making a shopping list before you head out to do your weekly shop. Writing a shopping list can ensure you buy only what you need, and can help you avoid any needless temptations. It can also ensure you stay within your monthly budget by researching any deals or promotions supermarkets have on offer.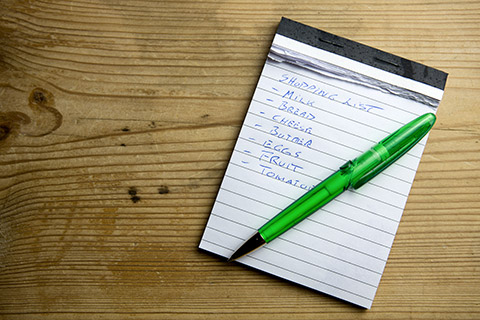 Get started on planning your summer holidays
January can be dull and drab and a hard time to navigate mentally for a lot of people. One way to counteract this is by getting excited and planning for your summer holiday! Whether that be a big trip away, or a city break with friends, by planning ahead for your summer holiday this early in the year can allow you to better budget and save for the trip.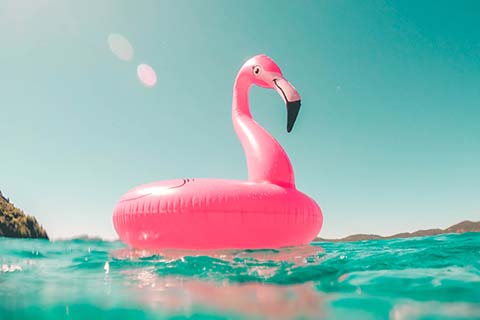 It will also allow you to avail better of any sales or promotions on flights or accommodations that happen throughout the year. Planning will also make these January days a little easier to bear, knowing that some sunshine is just around the corner!
Find out more
More Cost of living/money matters blogs
Queen's Cost of Living website with lots of tips and advice on how to budget
Beth Molloy

Geopolitics| Postgraduate Student | Dublin, Ireland

Hello! My name is Beth, and I am a master's student at Queen's studying Geopolitics. I moved to Belfast from Dublin and am enjoying uncovering the amazing experiences and opportunities both Queen's and the city of Belfast have to offer. I hope to be able to share some useful tips and tricks to navigating Belfast life as a student with you!