COST OF LIVING ADVICE AND SUPPORT
The cost of living, that is, the cost of everyday essentials such as fuel, household bills and food that has been continuing to rise.

This is an issue that will impact all of us in different ways and here you will find advice and support in a range of areas.

Get help or speak to someone -
find contact details linked below

Tips to look after your mental
and physical health

Actively budget, maximise
income & review expenditure

Be sensitive to others with
shared utility bills or going out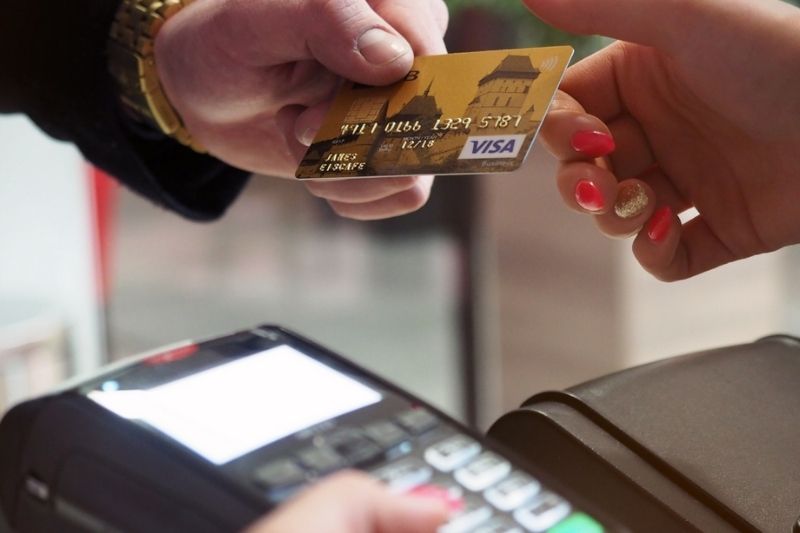 MONEY & COST OF LIVING PAYMENTS
Our Accommodation bursary scheme will support approximately 450 students in this academic year, reducing their costs by up to 37%.

The University's Financial Assistance Fund is available to support students in financial hardship during their studies. It is available to students who are not eligible for the Student Support Fund.
Care experienced students can request support from SUQCESS for costs directly related to your academic studies or your academic career.
---
QUEEN'S STUDENTS' UNION COST OF LIVING SUPPORT
The Pantry: Your Free Refill Station
Queen's SU have teamed up with the University to provide The Pantry, a free refill station located on the Ground Floor of One Elmwood.
Products include; cereals/grains, pasta/noodles/pulses, herbs & spices and household items.
Giving you helpful tools and advice about managing your money and making savings where possible, like free access to interactive learning platform Blackbullion
Promoting the financial support that may be available to you including:
Foodbanks
Student support funds
Benefits
---
FINANCE, ADVICE AND WELLBEING
Worried about Money? Student Disability & Wellbeing host a drop-in from Monday to Friday, 11:00am - 3:00pm, Beside the Student Information Point, Level 1 in One Elmwood.
Disabled Students' Allowance can help eligible students with additional support needs that they may require as a result of their condition.
Free period products are available across campus.
Use a free budget calculator and access tons of great financial advice and support from Blackbullion.
SU Advice is here to help with money worries, academic concerns, accommodation issues, funding queries and welfare benefit queries and they have a drop in Tuesday, Wednesday and Friday from 11.30am - 2.00pm.
Finance, Advice and Wellbeing Support
---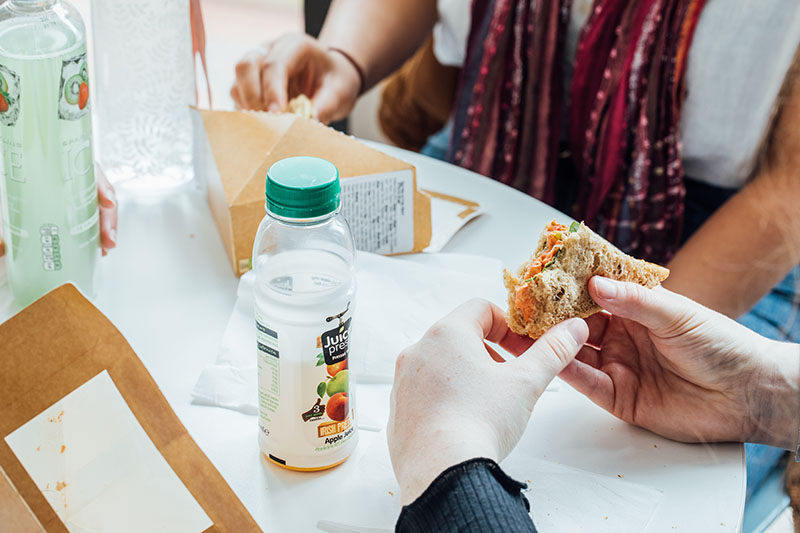 FOOD AND DRINK
Every cafe across campus has a range of daily lunch offers and the Students' Union shop offers a sandwich/wrap+drink for £3.25, as well as daily reductions on food.
There are free tea, coffee and hot water facilities across campus, as well as events with refreshments included.
Free grab 'n' go breakfasts are available monthly in accommodation, and the coffee bars offer free tea, coffee and juice every night.
The South Belfast Food Bank is available for those in crisis.
The Accommodation Residential Life Team host free events every Sunday – Thursday in their coffee bar spaces, that are often food events such as: Nacho Night, Accidentally Vegan Night, Tapas Night, Hot Chocolate, Sweet Treats, Noodle Night. The coffee bar offers free tea, coffee and juice every night.
The Student Allotments at BT9 offer students the chance to grow their own food, such as

peas, carrots, beetroot, chard, potatoes, kale, broccoli, tomatoes, onions, spring onion, garlic and chillies – all of which is harvested for them to eat and enjoy and share with other students.

Queen's Accommodation runs a series of workshops teaching you how to grow and maintain your own herbs and bring the world of gardening indoors.
Read more
Read less
---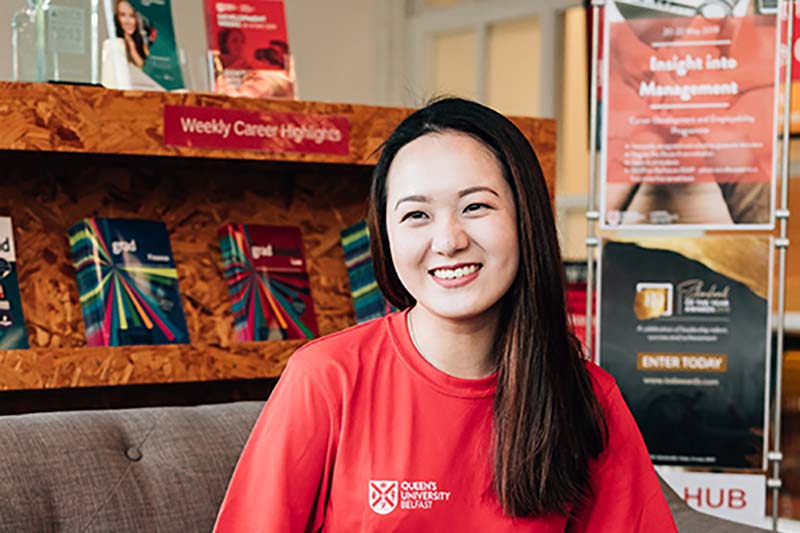 PART-TIME & CASUAL WORK
Working alongside your studies can be a good source of additional income. The University can help you find on-campus casual opportunities.

Visit the QWork site and register to apply for vacancies
A variety of roles available, suited to your skills
Find out ways to manage your time alongside your studies with the Learning Development Service
---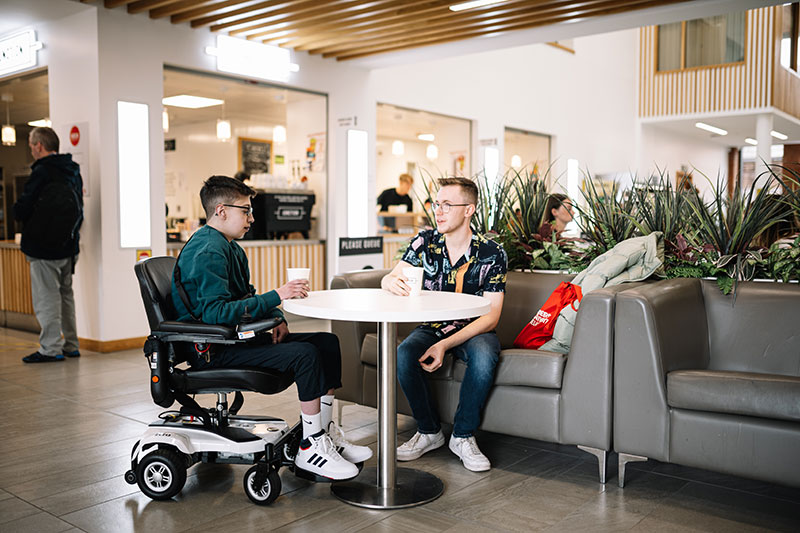 STUDY, SOCIAL & CAMPUS FACILITIES
Be sure to make full use of the study, social and campus facilities across campus, particularly as the buildings are warm and dry, some locations open in the evenings, and plenty of spaces to connect with friends at locations which are little-to-no-cost!
There are Free Tea, Coffee & Hot Water stations across campus
Free student microwaves on-campus
Student Computing Areas, Borrow A Laptop Facilities, and other tech-friendly study spaces!
---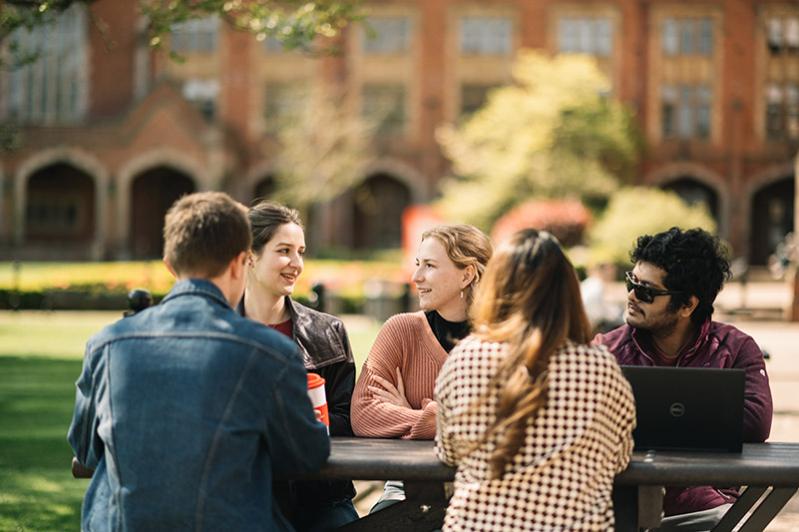 STUDENT DISCOUNTS
Tips on securing student discounts on and off-campus
Apps such as UniDays, TOTUM, Student Beans & more
Travel Discounts through Translink's YLink Card
TV Licences, Clothes Swaps & more!
---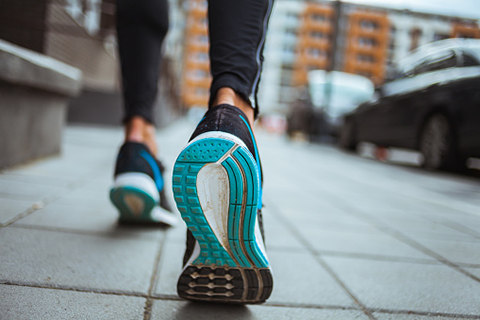 EXERCISE AND HEALTH
Check out the What's On at Queen's to connect with people who have similar interests
Wellbeing On Weekdays (WOW) Events delivered by the Student Wellbeing Service
Use of Showering Facilities on-campus
Green Spaces, Campus Runs, and more!
---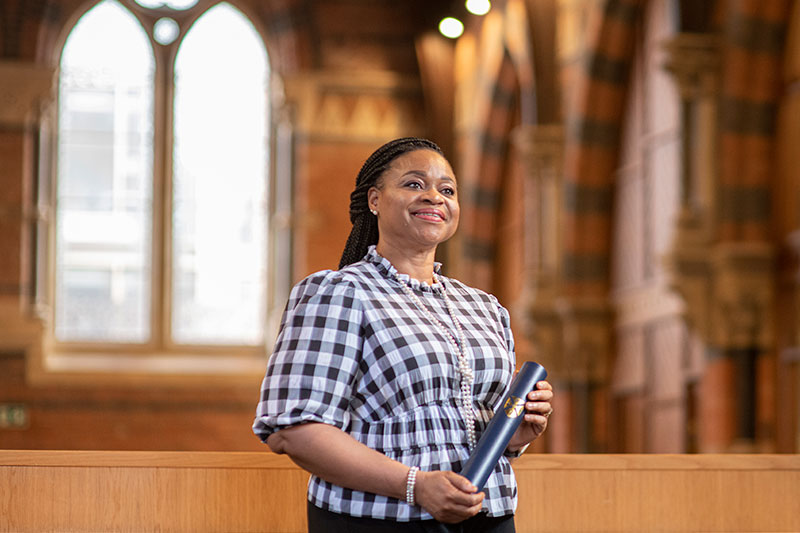 SCHOLARSHIPS & AWARDS
Guidance on how to browse opportunities for your programme of study or research
---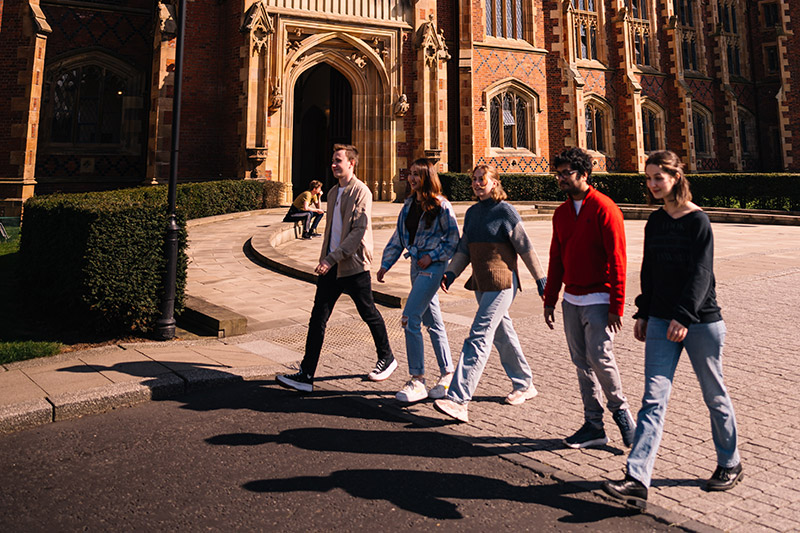 KEEPING SAFE
Scam Awareness and things to look out for when online or offline
Report + Support if you are a victim of online abuse
Keeping your valuable belongings insured
---