My Favourite Grocery Stores for International Food Shopping
Tejinder is sharing her favourite places to go for International food shopping. From sourcing kasoori methi to Lucky Charms cereal, she's got it all covered in this handy guide.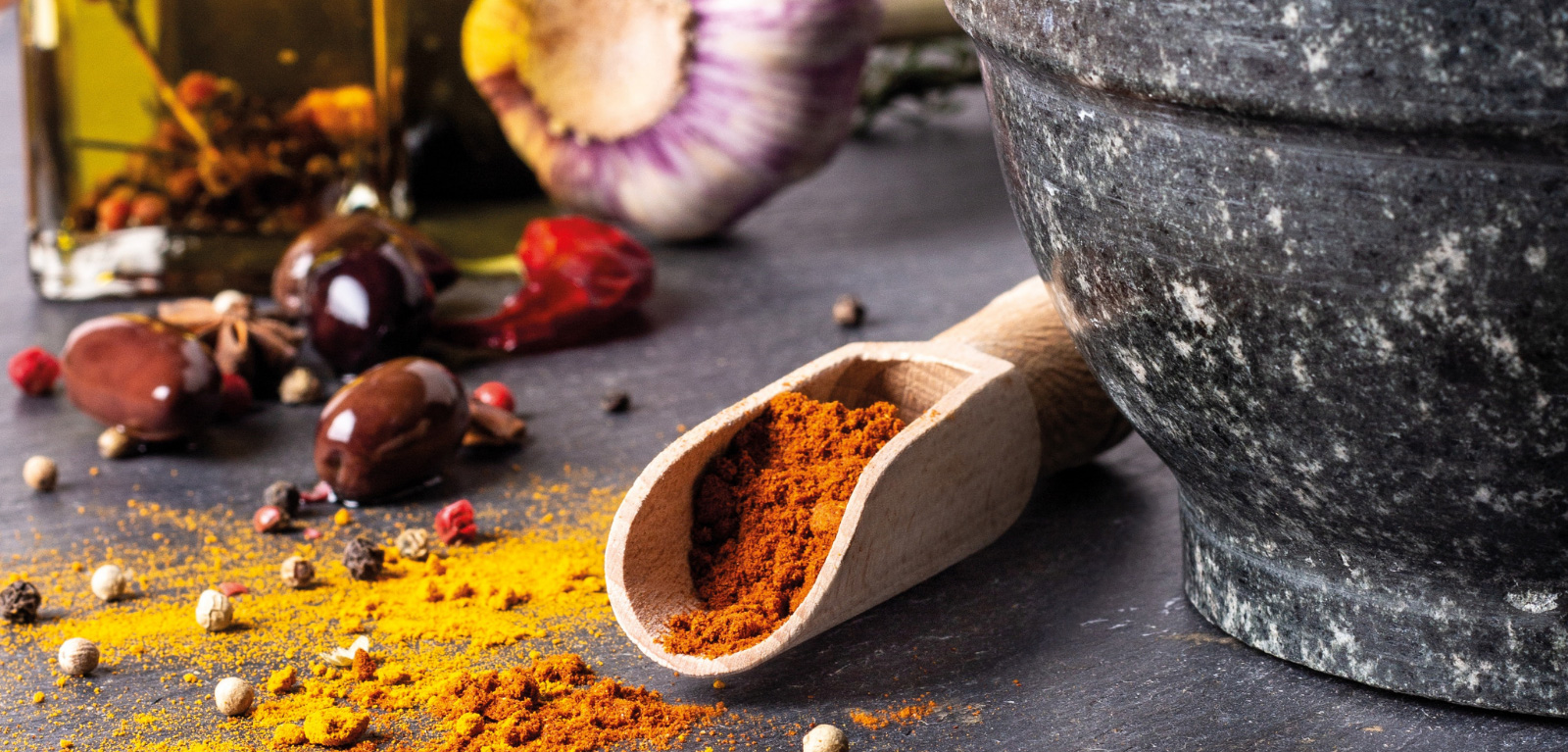 I was born and raised in Canada, in an Indian (specifically Punjabi) household. Also, my family is vegetarian. So, I was used to eating a lot of diverse but specific foods while I was living at home. After moving to Belfast, I had to look around to find ingredients to cook some of my favourite dishes. Familiar food can be quite a comfort when you're away from home, and it took me a while to find everything I love and need.To save you some of that hassle, I've put some tips on where to find certain items, if that's what you're looking for!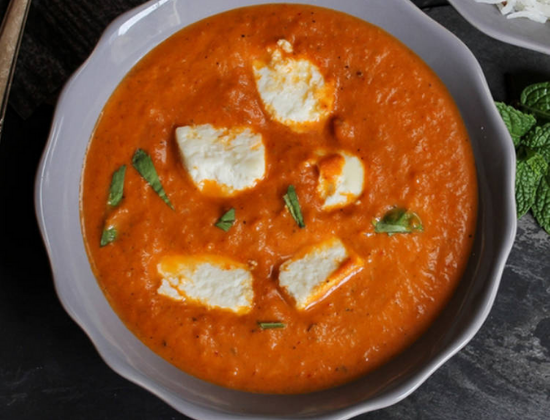 Finding my Favourite Indian Ingredients
So, I love cooking Indian food and one of my favourite dishes to cook is called shahi paneer, which is a good vegetarian alternative to butter chicken. Now, this dish requires many Indian ingredients such as garam masala (a mix of many different spices), shahi paneer masala, kasoori methi (dried fenugreek leaves), and paneer (Indian cheese). In Canada, it is quite easy to find Punjabi or Indian grocery stores which hold these ingredients. However, in Belfast, I could not easily find these items. I tried all the major grocery shops and some Arabic shops as well. In the end, there was one store which I found had all of these items and more Indian things as well! This little gem of a shop is called Spicy World (located at 35 Donegall Pass, Belfast BT7 1DQ, very close to Botanic Avenue). This shop had all the ingredients I needed, along with many flavours of naan for me to choose from. I also found other Indian snacks and items that I eat back at home all the time. This was very comforting for me and I realized how important food is in my life!

Who Doesn't Love Falafel?
Along with eating a lot of Indian cuisine, I love making delicious vegetarian food. One item that I use all the time in my cooking is falafel! I was able to find some takeout places and restaurants which sell good dishes with falafel but obviously, these are more expensive than cooking something yourself. The falafels I bought from major food stores in Belfast did not do the trick either. So, once again, I went on a search to find the best place to buy falafels that I could use in my dishes at home. The place that I found to be most helpful was Istanbul Market, located on Botanic Ave. I was able to find frozen deep-fried falafels at this store in bulk! They sell them for a very fair price, and since they are frozen, I was able to buy a lot of them and use them for a long time. As a vegetarian, I find falafels to be a very delicious, healthy, and easily versatile item to eat (unless you want to make them from scratch, in which case, you are on your own!). Istanbul Market has a lot of mediterranean food ingredients, Halal meat options for any Muslim people out there, and many fresh fruits and veggies.
The Most Important Food Group...Sugar!
Another aspect of my identity, as you can all tell from my blog posts, is that I am Canadian. The only Canada or USA specific items that I miss a lot of the time are the snacks. For the most part, I am able to find everything I need in regular major grocery shops. But, I did miss some specific candies, chocolates, cereals and snacks. I recently discovered this shop in city centre called The American Candy Company which has all the items I need, like Lucky Charms (breakfast cereal), peanut butter flavoured M&M's, and many other things! One note of caution is that this shop is not the cheapest option to buy snacks, but if you're North American and missing home, this can help cure that sickness right away!
This is just my personal record of some food items that I missed from back home and had to struggle to find in Belfast, and I hope it helps someone find items they might really need as well!
Tejinder Gill

Dentistry| 2nd year | Canada

I am a 24-year-old Canadian girl through and through! I came to Belfast in Sept 2017 to start my degree in Dentistry. While I do have a degree from Canada (in Biochemistry), coming to Belfast has been an entirely new experience. I am part of the Canadian American Student Association and I am also a Residential Assistant, so if you see me around, say hi! I love reading, sports, singing but above all, I am a coffee fanatic, so I am always up for a chat over a delicious cup of coffee!

‌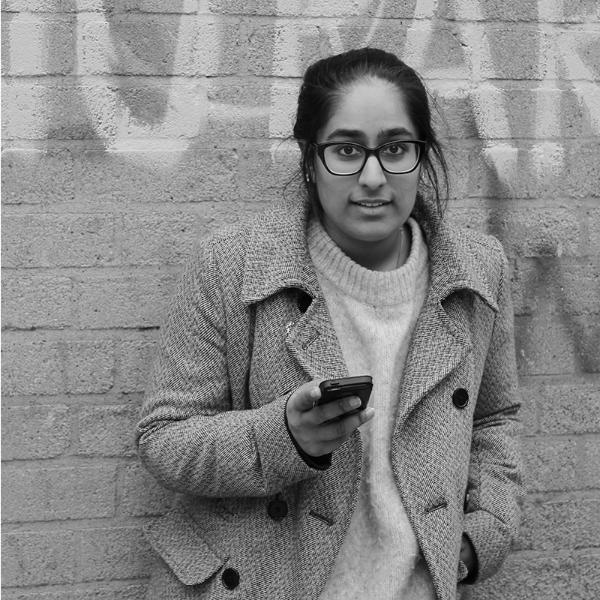 Tejinder Gil
Student blogger, BDS Dentistry