5 Budget City Breaks to Take from Belfast
Belfast is an amazing city in itself, but it's also a gateway for exploring Ireland, the rest of the UK, Europe and beyond. Make the most of the uni holidays and jet off on a cheap city break from Belfast! Here is some of my travel inspo'.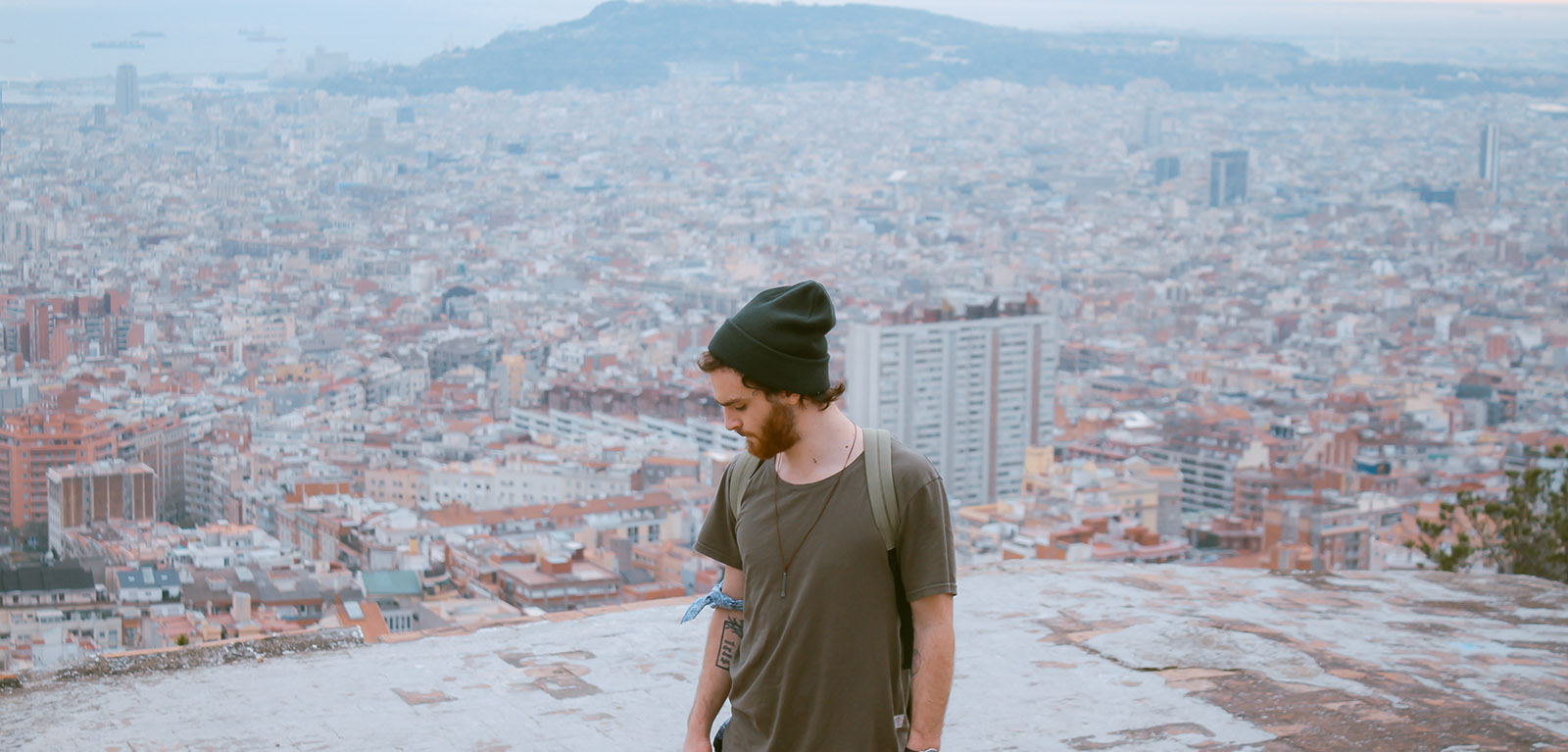 Kraków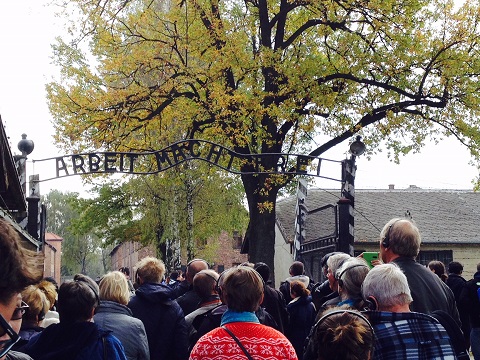 Poland is one of my favourite countries to visit - partly because it's so cheap and is therefore perfect for a student's budget. A great starter to Poland is Kraków, with two must-visit attractions on its doorstep. Firstly, Auschwitz. It's harrowing and emotional but something everyone, at some point in their lives, should visit.

Secondly, on a happier note, the Wieliczka Salt Mine - one of the largest in the world, attracting around 1.2 million visitors annually. It's certainly a spectacle. The city of Kraków is definitely impressive too – the entire of its historic Old Town is a UNESCO World Heritage site for its mix of Gothic, Renaissance and Baroque architecture.
Example airfare: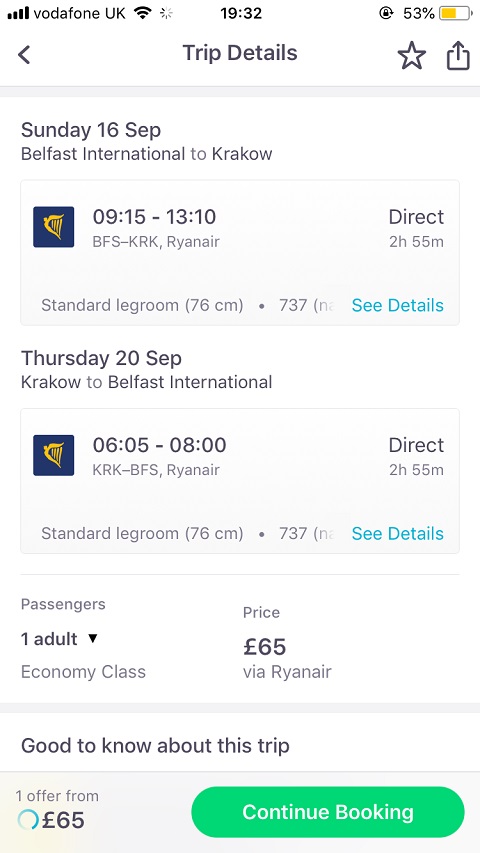 Berlin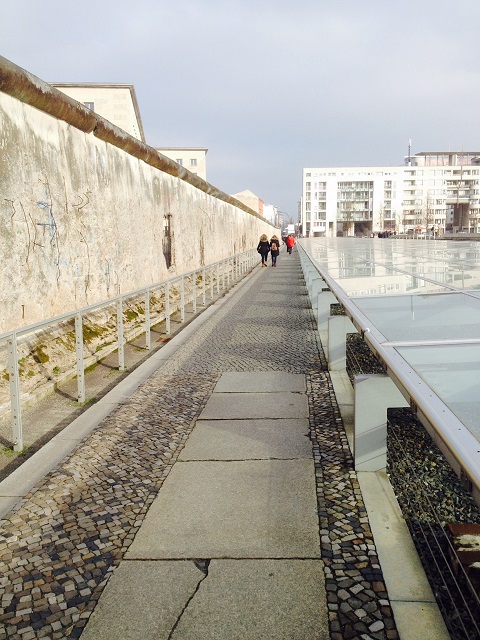 Berlin, Germany's capital, has a somewhat chequered political history, as a modern city grown out of its troubled Nazi and Communist past. Now, Berlin is often seen as the heart of Europe, signified by its magnificent Brandenburg Gate, itself symbolising Germany's reunification following the fall of the Berlin Wall. This political turbulence makes Berlin an essential visit for any history buffs. Aside from this, Berlin's art, architecture and culture make it a city worth a visit in its own right.
Example airfare: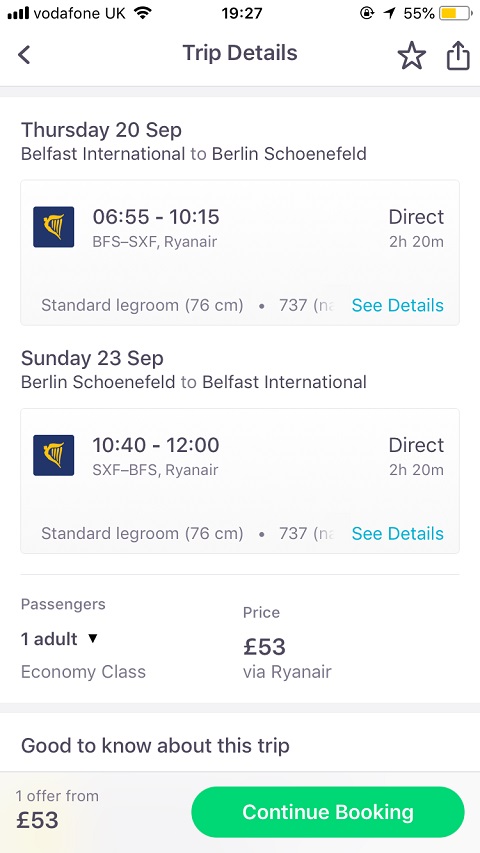 Barcelona
Barcelona, a cosmopolitan city on the Mediterranean coast, home to some of the world's most famous architecture including the breathtaking Sagrada Familia, designed by Gaudi. The city's labyrinth of the Gothic Quarter provides twisting streets aplenty, showing off Barcelona's stunning architecture.

This contrasts with the city's buzzing seafront with miles of sandy beaches and a promenade to walk along. While you're in Barcelona, you must sample some of its great food, especially its paella and tapas.
Example airfare: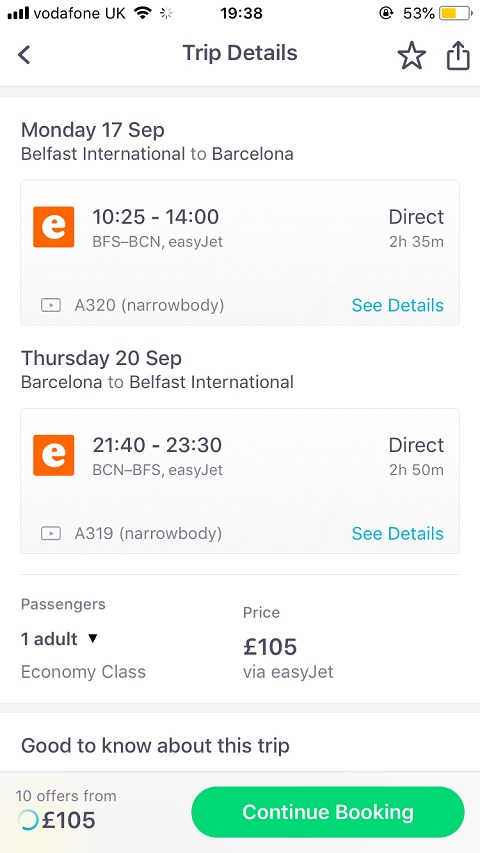 Venice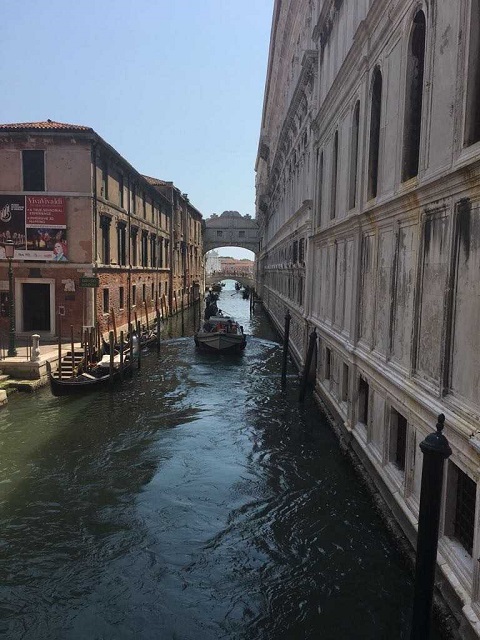 I think Venice takes the prize for my favourite city, and is spread over 118 submerged islands, split up by 170 different boat canals. The best thing to do in Venice is get lost - simply take random twists and turns, through alleyways and over its 400 footbridges and you'll discover all of the hidden gems of this amazing city.

At no point did I feel unsafe and you can't get too lost as the whole of Venice is almost like one big island. One tip, don't bother getting accommodation on the main island - instead, stay out in Mestre - it's only a ten minute train from the main St Lucia station. Mestre is also super easy to get to from the main Marco Polo Airport.
Example airfare: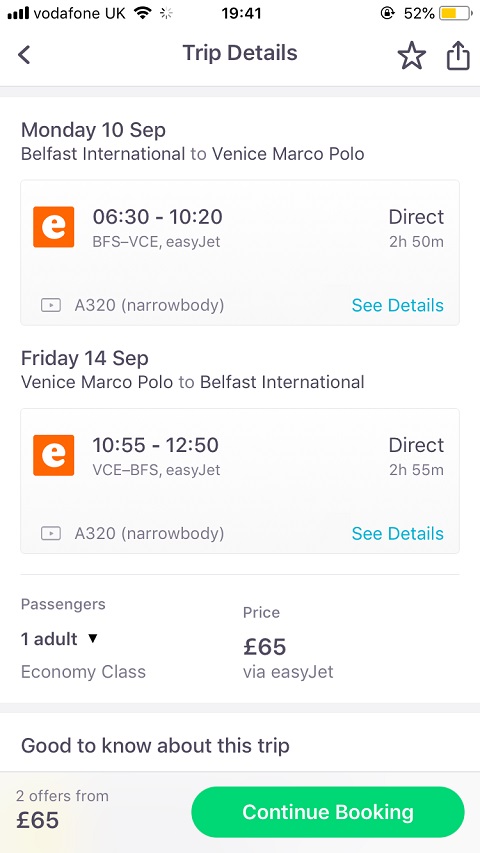 New York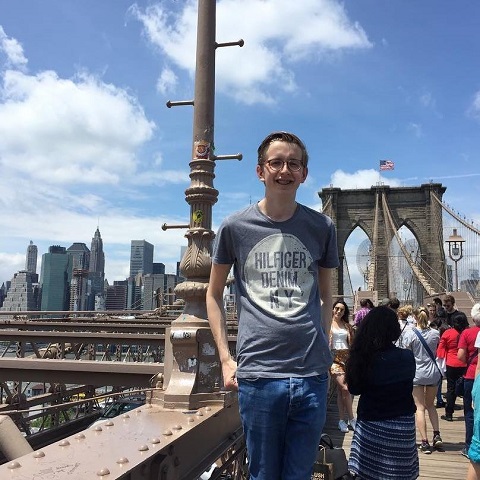 This concrete jungle is a little further afield over in the States but a must visit, now that budget airlines fly to the nearby Stewart International Airport! I was there recently on the Queen's Global Leadership Programme and I also took a city break a few years back. There's so much to see and do that I'd try and be there for almost a week.

There's so much to tick off including the likes of the Rockefeller Center, the Empire State Building and of course Times Square. One recommendation, early on in the trip go on a Circle Line cruise around the whole island of Manhattan – it gives you a great idea of the geography of the place, as well as the perfect vantage point for your snaps, including the Statue of Liberty. You can also see a load of sites by walking whether it be across Brooklyn Bridge, through Central Park or in the High Line (which is right next to Chelsea Market, a foodie paradise!)

At some point on the trip, visit the Financial District torn apart by 9/11 - the area now serves as a touching memorial to those who died, and a museum as well. The district is also home regeneration project making it a really upcoming area of marinas and shopping centres to visit. You really must visit the Big Apple!
Example airfare: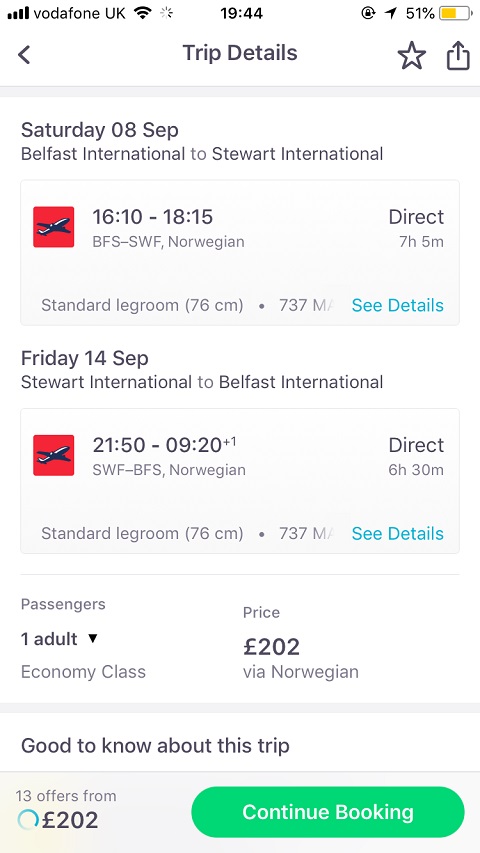 Keen to travel while at Queen's? Explore our global opportunities.
Peter Moor

English with Linguistics | 2nd year | Huddersfield, England

I am 19 year old Yorkshire lad, born and bred but now studying English with Linguistics at Queen's. I decided to come to over to Northern Ireland after many holidays visiting family across the country. I am part of the university politics society and the debating society. This semester I'm also doing a French language course - wish me luck! I'm a keen swimmer which is certainly needed when this country has so much good food to offer!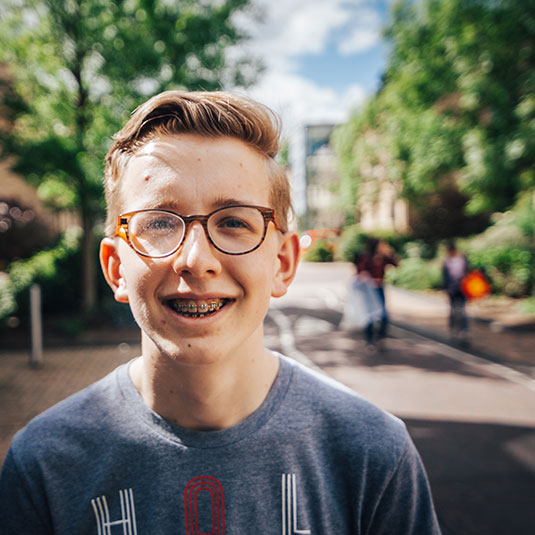 Peter Moor
Student blogger, BA English and Linguistics