8 First Times For Every New Queen's Student
There are many 'first times' when you first join Queen's, says Una Jackson. Here's how to survive and thrive.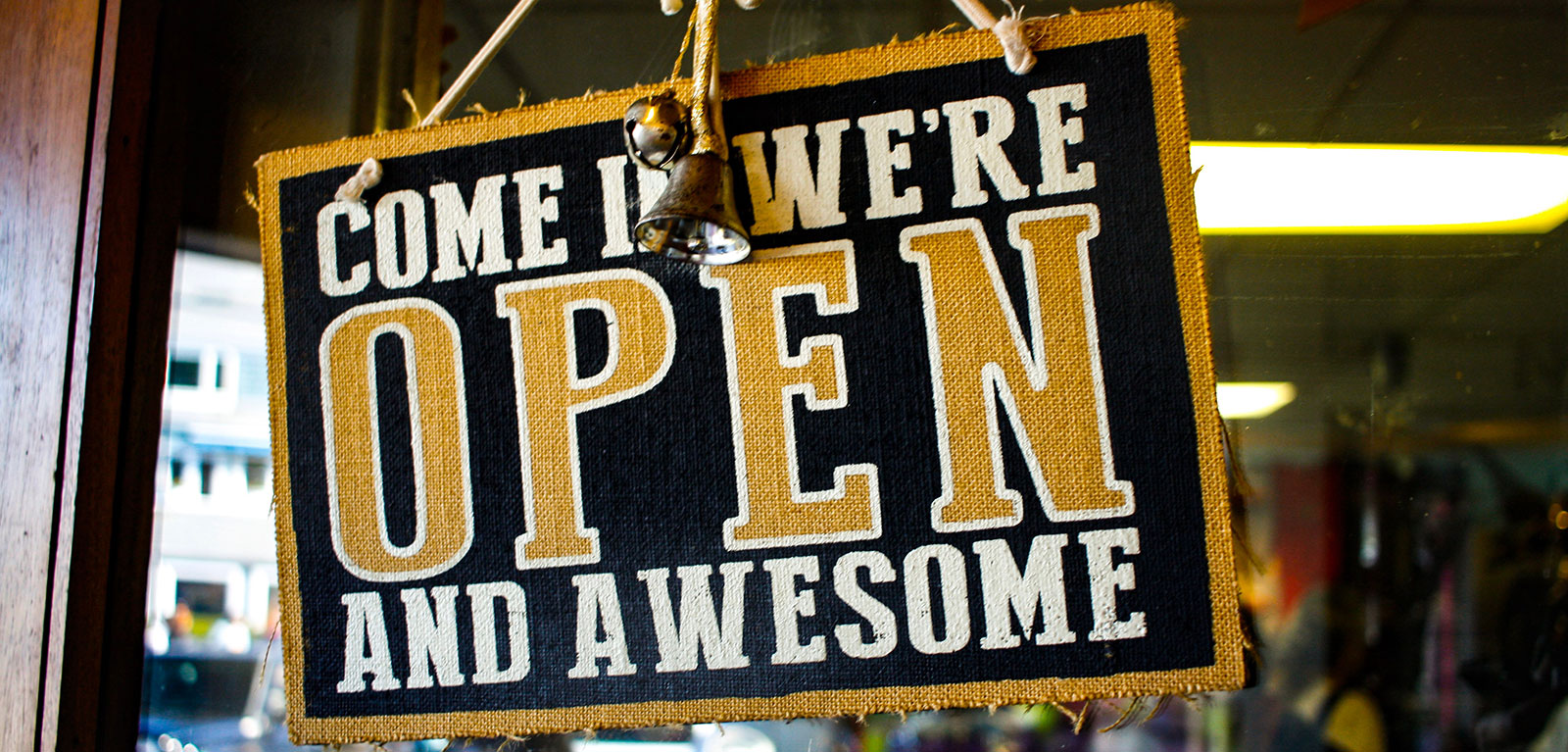 Your first time...
1. Losing your key fob at Elms Village
Trust me, it will be the first of many! I locked my key fob in my room within the first two hours of my stay in Elms and proceeded to lose it many times afterwards. However, you will find during your stay that there are just certain inconveniences that are worse than others – such as when you deliriously step out of your room barefoot at 2am to get a glass of water and then forget that you locked the door from the inside. Thankfully, no matter the time of night, the office staff at Queen's Student accommodation are understanding, friendly and eager to help!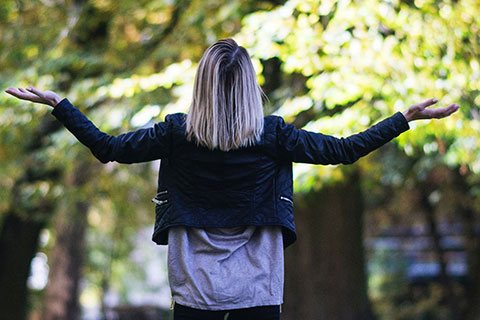 2. In a Northern Irish Pub
Take yourself and a few friends to a traditional Northern Irish Pub in the middle of Belfast. Whites Tavern, The Sunflower Bar and Kelly's Cellar are just a few local places where live music, beers and a hearty atmosphere work perfectly. This is a great way to have some craic and get acquainted with the local people and traditions.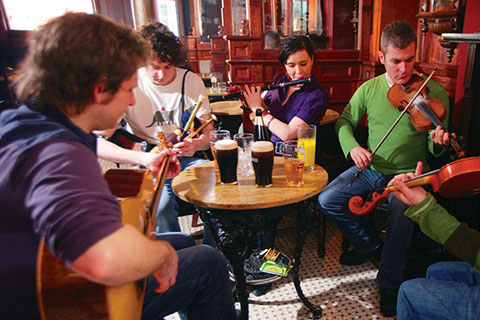 3. Visiting your Northern Irish 'foster family'
When you become inseparable best friends with a Northern Irish lady as I did, the only reasonable next step in the friendship is to meet the family and my first visit was so refreshing and welcoming. I know many other international and English students who have had similar experiences.
"The culture in Northern Ireland is beyond friendly and the opportunity to bond with a friends family is a rare experience that I believe takes friendships made at Queen's to another level."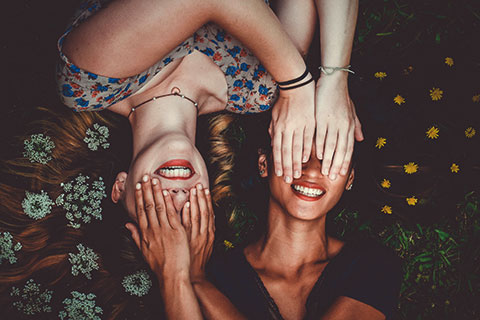 4. Making a big deal about taking the plane home
Lets face it, when you study at Queen's and you are coming from other parts of the UK, it only takes about an hour to get home tops – but your friends and family may not know that. Take advantage of your experience to really milk having a 'long travel day' just to visit them and getting a lot of sympathy food from your parents. Meanwhile, you can enjoy a quick and stress-free flight.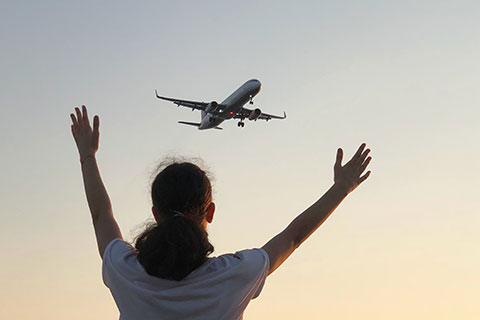 5. At Belfast's Titanic Quarter
Titanic Quarter is my favourite spot in the city! It's a great place to take your pals. If you are introspective, I find that Titanic Quarter is a great place to have a 'self-date-think', walk across the bridge and admire the view of the River Lagan.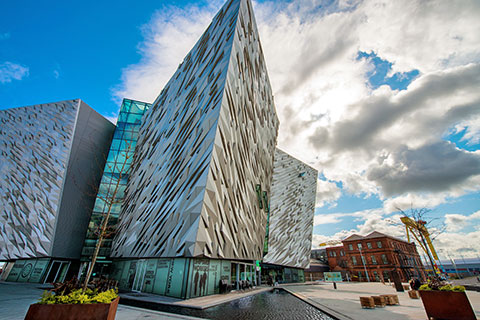 6. Walking to the Treehouse in your dressing gown
It's the last week of term, you've been pulling all nighters for a week and you realise that you are out of frozen pizza. Thankfully, you don't have to trek all the way to the Spar up the road - there is a Mace in Elms Village that takes care of your sleep-deprived needs. This is a prime example of why living in Queen's accommodation is so great, it means you can contain your embarrassing experiences in the little hub of life that revolves around Elms Village.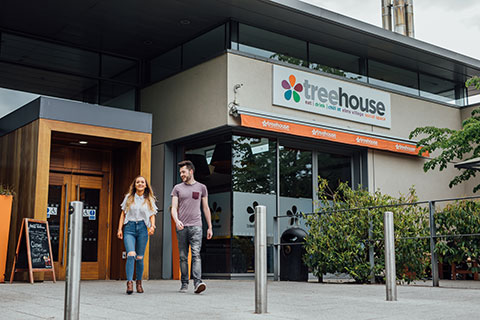 7. Doing your laundry
Laundry is another complication of student life. Thankfully, the apartments in Elms village are designed without washing machines so you never have to fight your flatmate for one. The machines are connected to this app called 'circuit' that makes communal laundry easier by taking away the need to scramble for cash. Doing everything on your phone makes it heaps more convenient.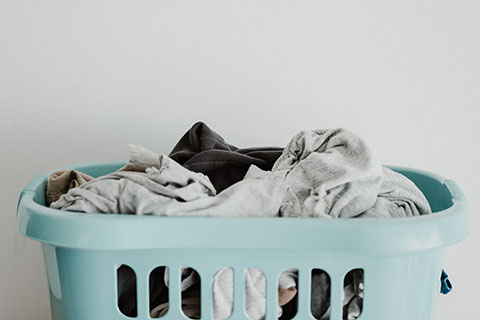 8. Grocery shopping
This is your time to choose the food you want to eat. Wanna go vegan? Do it! Wanna fill your fridge with steaks? Do it!! There are also so many fun clubs and societies at Queen's that will help you if you are new to cooking, for example, icafe and the Make and Bake Society. If you run out of money, the local churches and organisations such as Friends International are kind enough to provide weekly free meals for students. There is also a bus that runs straight from Elms village to Lidls that will help you structure your weekly grocery shopping.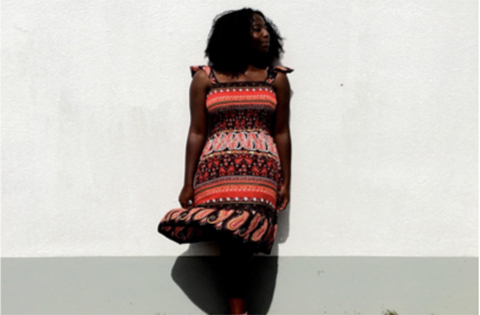 Una Jackson
Student Blogger